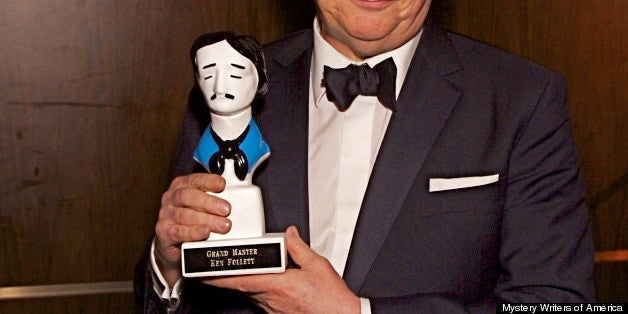 The Edgar Awards 2013 celebrated some familiar and not-so-familiar names, including Dennis Lehane, Karin Slaughter and Steven Moffat, screenwriter of BBC's "Sherlock," at a ceremony in New York City last night.
The Edgar Awards are presented by the Mystery Writers of America and are unique in many ways, including the shape of the award itself. Nobody knows who Oscar was. The Emmy statuette is a generic female figure. But when the best Mystery Writers are presented with an Edgar, there's no doubt about why the name: their prize is a replica of the head of the mystery master, Edgar Allan Poe.
The awards celebrate mystery fiction and nonfiction, as well as television.
The full list of Edgar award winners:
BEST NOVEL
Live by Night by Dennis Lehane (HarperCollins Publishers – William Morrow)
BEST FIRST NOVEL BY AN AMERICAN AUTHOR
The Expats by Chris Pavone (Crown Publishers)
BEST PAPERBACK ORIGINAL
The Last Policeman: A Novel by Ben H. Winters (Quirk Books)
BEST FACT CRIME
Midnight in Peking: How the Murder of a Young Englishwoman Haunted
the Last Days of Old China by Paul French (Penguin Group USA – Penguin Books)
BEST CRITICAL/BIOGRAPHICAL
The Scientific Sherlock Holmes: Cracking the Case with Science and Forensics
by James O'Brien (Oxford University Press)
BEST SHORT STORY
"The Unremarkable Heart" – Mystery Writers of America Presents: Vengeance
by Karin Slaughter (Hachette Book Group – Little, Brown and Company – Mulholland Books)
BEST JUVENILE
The Quick Fix by Jack D. Ferraiolo (Abrams – Amulet Books)
BEST YOUNG ADULT
Code Name Verity by Elizabeth Wein (Disney Publishing Worldwide - Hyperion)
BEST TELEVISION EPISODE TELEPLAY
"A Scandal in Belgravia" – Sherlock, Teleplay by Steven Moffat (BBC/Masterpiece)
ROBERT L. FISH MEMORIAL AWARD
"When They Are Done With Us" – Staten Island Noir
by Patricia Smith (Akashic Books)
GRAND MASTER
Ken Follett
Margaret Maron
RAVEN AWARDS
Oline Cogdill
Mysterious Galaxy Bookstore, San Diego & Redondo Beach, CA
ELLERY QUEEN AWARD
Akashic Books
THE SIMON & SCHUSTER - MARY HIGGINS CLARK AWARD
(Presented at MWA's Agents & Editors Party on Wednesday, May 1, 2013)
The Other Woman by Hank Phillippi Ryan (Forge Books)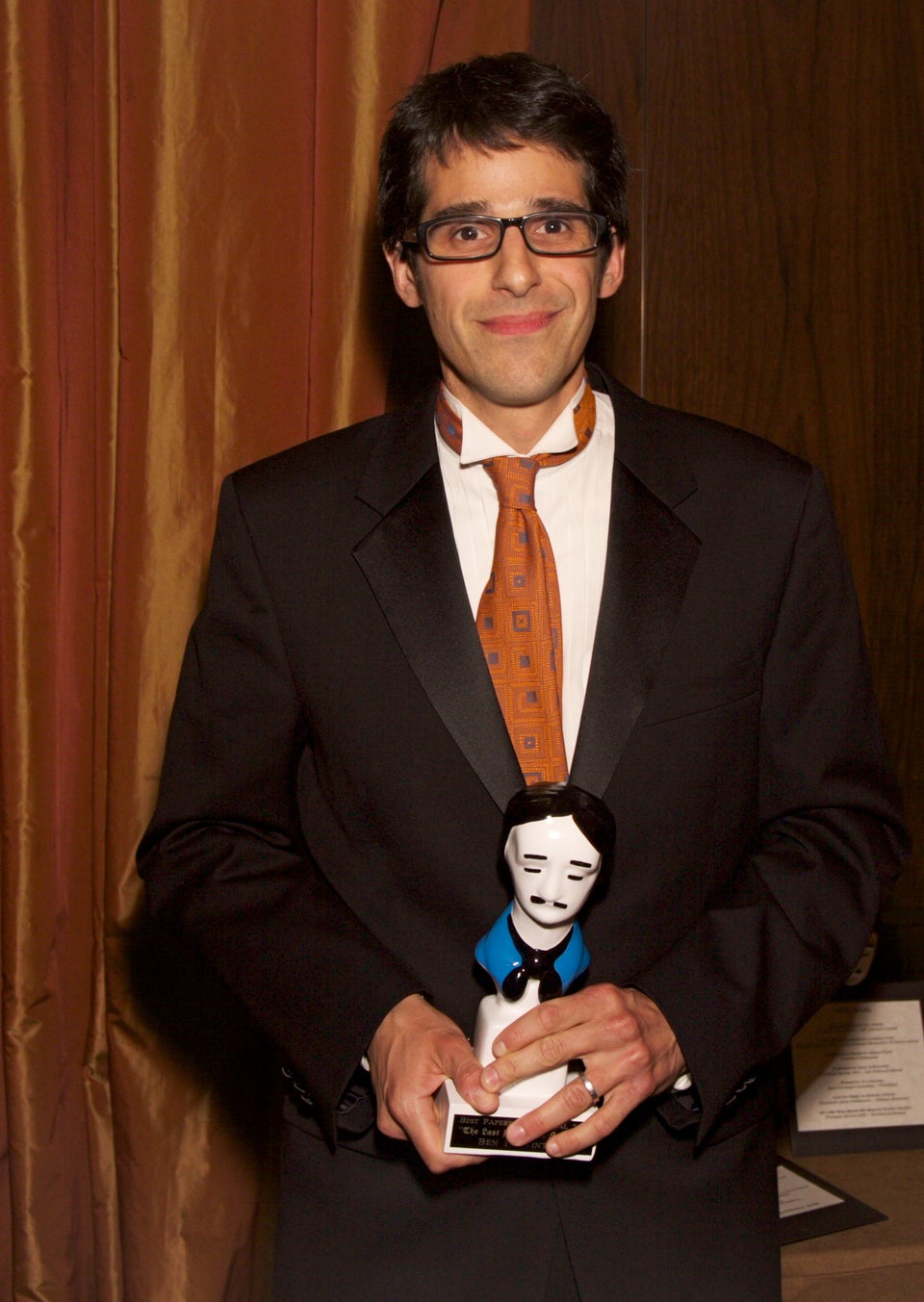 Edgar Award Winners 2013
Popular in the Community