Actor Edgar Ramirez is proud to call himself a feminist, and he shared the many reasons why with HuffPost Live on Monday.
The actor, who stars alongside Jennifer Lawrence in the new film "Joy," explained to host Alex Miranda that in a "macho normative society where so many things are still so difficult for women," he was drawn to "Joy" for featuring a strong woman as its lead character.
"For me, to play a man who's able and willing and who feels comfortable in supporting, in standing by and celebrating the strength and determination of the woman he loves and the mother of his children, was a trip for me," Ramirez said.
But the actor, who also appears in the "Point Break" remake, didn't stop there, explaining why more men need to become feminists. He said:
Feminism is nothing but equality, and actually, feminism benefits men because it liberates us and it releases us from many stigmas imposed by the macho culture on us as well. So if more of us could understand that it's nothing but equality, I think many agendas in terms of equality would have advanced quicker because it really helps us as well.
Want more HuffPost Live? Stream us anytime on Go90, Verizon's mobile social entertainment network, and listen to our best interviews on iTunes.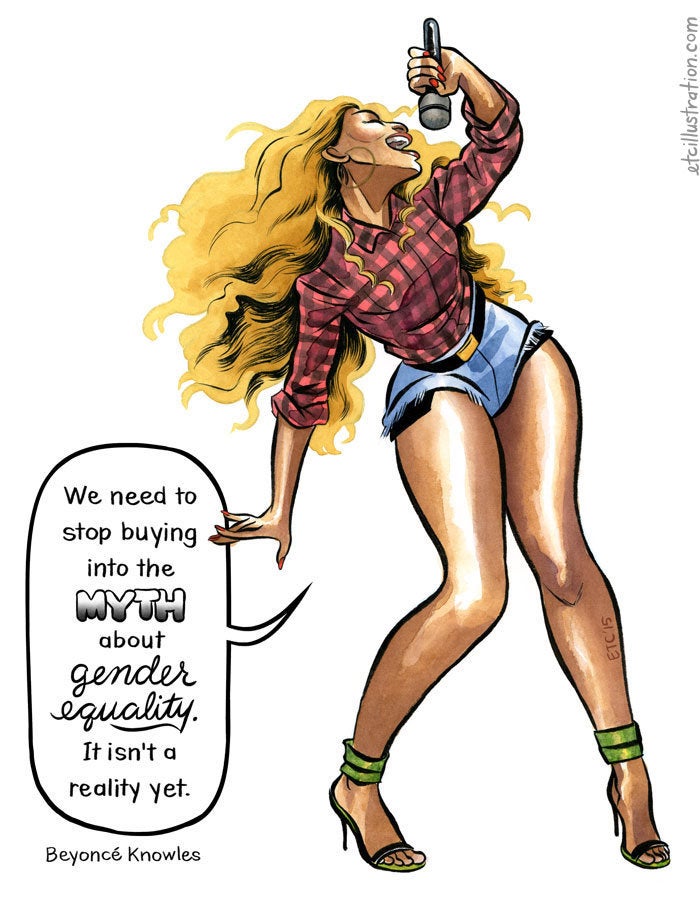 10 Women On Why Feminism Still Matters
Related
Popular in the Community