Parents in Elletsville, Ind., are pulling their children out of the school system in light of what they call a "bullying problem" at Edgewood Junior High School.
A Nov. 2 incident that led to the hospitalization of a 13-year-old girl was the last straw. At least one student was suspended for the fight.
"[My daughter] said at one point there was a couple other girls that jumped in a started kicking the little girl," mother Heather Collins told the station. She added that her own daughter had begged to leave the school following extensive taunting by peers who would throw her books to the ground and call her fat.
Both Colilns and Chavez are removing their children from Edgewood.
While Nicole Sparks, mother of the student suspended following the incident, says her daughter was the real victim, parents who gathered at the school Wednesday acknowledged a general bullying problem. Brian Trisler told Fox 59 that his 12-year-old was dismissed when she went to the principal trying to protect a bullied peer.
"All you're trying to do is sweep it under the rug," he said.
"You have to remember some of this is blown out of proportion," Durnil told Fox 59. "We have got to make sure we get the bottom of it and make sure we don't overreact. But we do have a problem. There's no doubt about that. We do have a problem."
Peer bullying has become an increasingly hot issue in schools across the country, as social media allow for the dissemination of photos, videos and stories about children.
A positive response to a widely shared bullying story came for New York school bus monitor Karen Klein, after a YouTube video of Klein being viciously bullied by students during a ride home went viral. In the video, a group of seventh-grade boys relentlessly taunt Klein with profanity, threats and insults as the bus monitor attempts to ignore their heckling.
The video struck such a nerve online that the 68-year-old grandmother later received $700,000 in donations collected through a campaign launched in her support. More than 30,000 people from 84 countries contributed to the fund, from which Klein took a portion to launch an anti-bullying foundation.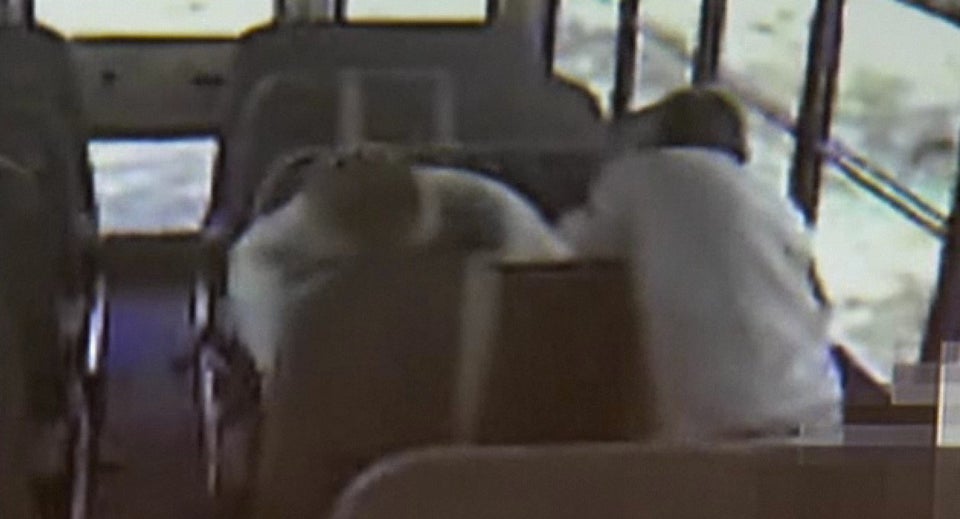 School Bullying Incidents