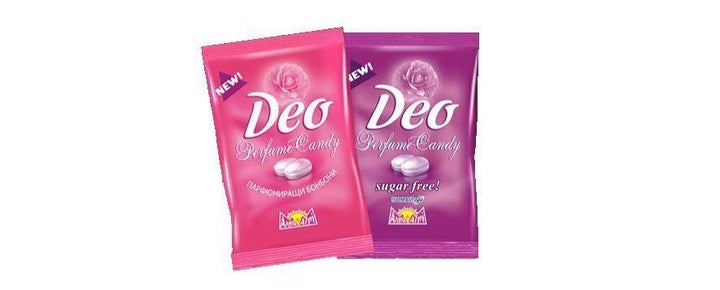 Deo Perfume Candy is a rose-flavored product that purports to do exactly that. The edible deodorant claims to make a 145-pound person excrete a floral aroma for up to six hours.
It was created by U.S. company Beneo with help from Bulgarian confectioner Alpi. A release on Beneo's web site explains how it works:
Geraniol is a natural antioxidant and its fragrance, once consumed as a candy, leaves the body through its pores, creating a naturally sweet smell that can last for hours.
The stuff went on sale online in August and may be on U.S. shelves soon; it's already being sold in Spain, Germany, China, Korea and Armenia. At $10 a pop it's considerably more expensive than traditional deodorant, but you can't exactly eat a stick of Old Spice, can you?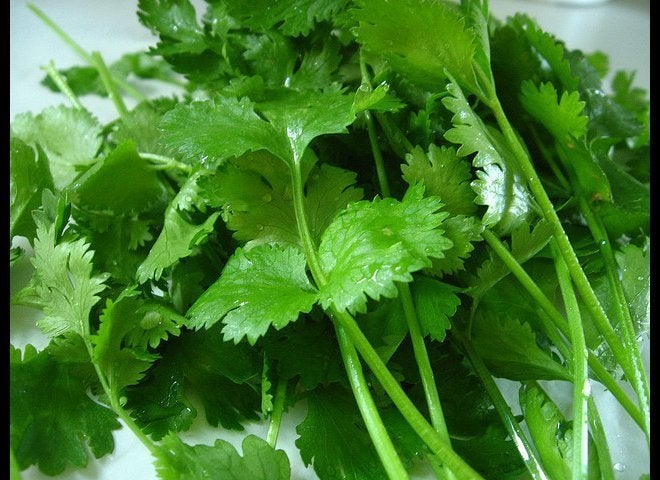 Polarizing Foods