If elephants were her patients, the "Nurse Jackie" star would take them out of the circus.
In a new ad for PETA, actress Edie Falco urges parents to keep their children away from the circus to protest the alleged abuse of elephant performers.
The video, posted to YouTube March 18, accuses Ringling Bros. and Barnum & Bailey Circus of slamming baby elephants to the ground, shocking them with prods and beating them with bullhooks to train them. The video also shows footage of elephants apparently being whacked by bullhooks right before a show.
A PETA press release indicated the plea was timed so former "Sopranos" actress Falco, a New Yorker, could urge New York City residents to boycott the Ringling Bros. run at Barclays Center, in Brooklyn, March 20-April 1.
Jada Pinkett Smith, Demi Moore and Alec Baldwin have previously supplied their famous voices to PETA's elephant campaign.
Ringling Bros. spokesman Stephen Payne criticized the animal rights group's practice of trotting out notable names.
"It seems to be PETA's same tired playbook of getting a celebrity to spout out old, misleading allegations about our animal care," Payne told The Huffington Post. "I think Ms. Falco has been misled by PETA and I would invite her as a New Yorker to come to the Barclays Center and see for herself." Payne also said that some of the excerpts in the video were not of Ringling Bros.
In a statement to E!, Payne added, "Ringling Bros. is committed to the welfare of all its animals, particularly the endangered Asian elephants."
Feld Entertainment, the parent of Ringling Bros., has taken on its accusers in court. In December, another animal rights group, the American Society for the Prevention of Cruelty to Animals (ASPCA), confirmed it had paid Ringling Bros. $9.3 million to settle two court cases revolving around alleged elephant abuse, CNN reported. The ASPCA admitted no wrongdoing, while Feld said the payout represented a victory against "malicious" accusations.
Debate over the use of circus animals extends across the globe. Last week, Australia's Newcastle Broadcasting New South Wales reported that around 50 protesters had gathered at the entrance of a Lennon Brothers Circus, on Australia's Gold Coast, to call for a ban of animal acts.
In October, PETA used the U.S. presidential election to sway public sentiment. A PETA activist in an elephant suit trailed President Obama on his campaign, holding a sign that urged him and the Department of Agriculture to "confiscate beaten circus elephants."
Before You Go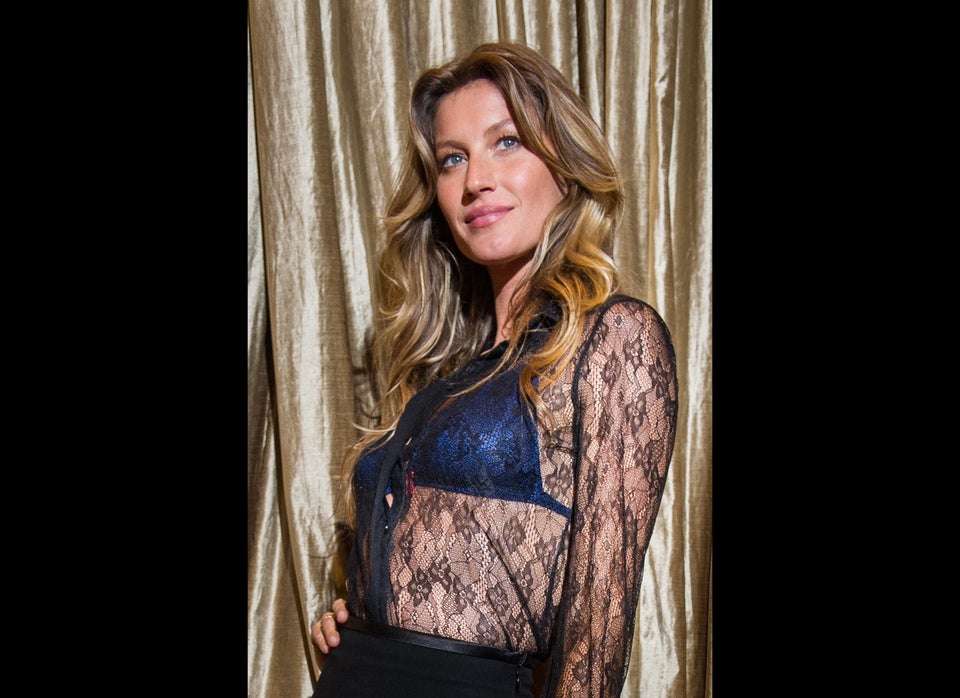 Green Celebrities
Popular in the Community