The long-time activist, who married her longtime partner and first wife Thea Spyer in Canada in 2007, sued the federal government after Spyer died in 2009 and Windsor was charged with an inheritance tax of $363,000 ― a tax she would have not incurred had their marriage been recognized.
Her case ended up in the Supreme Court, which ruled 5-4 that the section of the Defense of Marriage Act that recognized a "spouse" as only pertaining to a marriage between a man and woman was unconstitutional.
Post-death tributes began pouring in immediately for Windsor, who was an icon in the LGBTQ community and beyond thanks to her unwavering work toward equality. She made every public appearance with grace, elegance and her iconic style. She was often seen in a full power suit, but it was her accessories that gave her her own signature flair. Pink hats, scarves and pearl necklaces served as the hallmarks of her style.
Take a look back at her signature style moments below.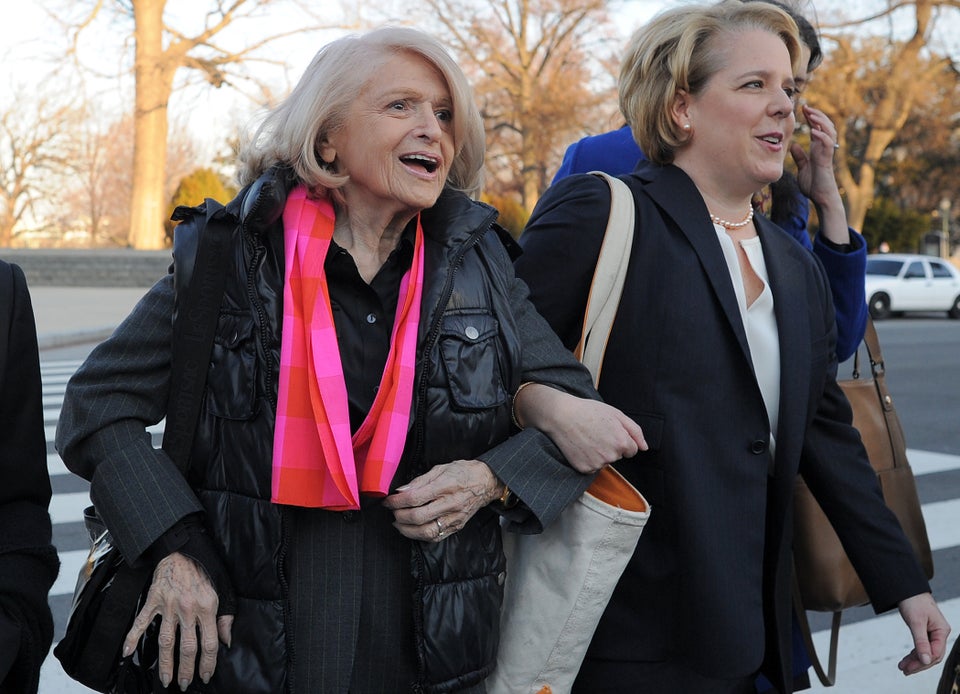 JEWEL SAMAD via Getty Images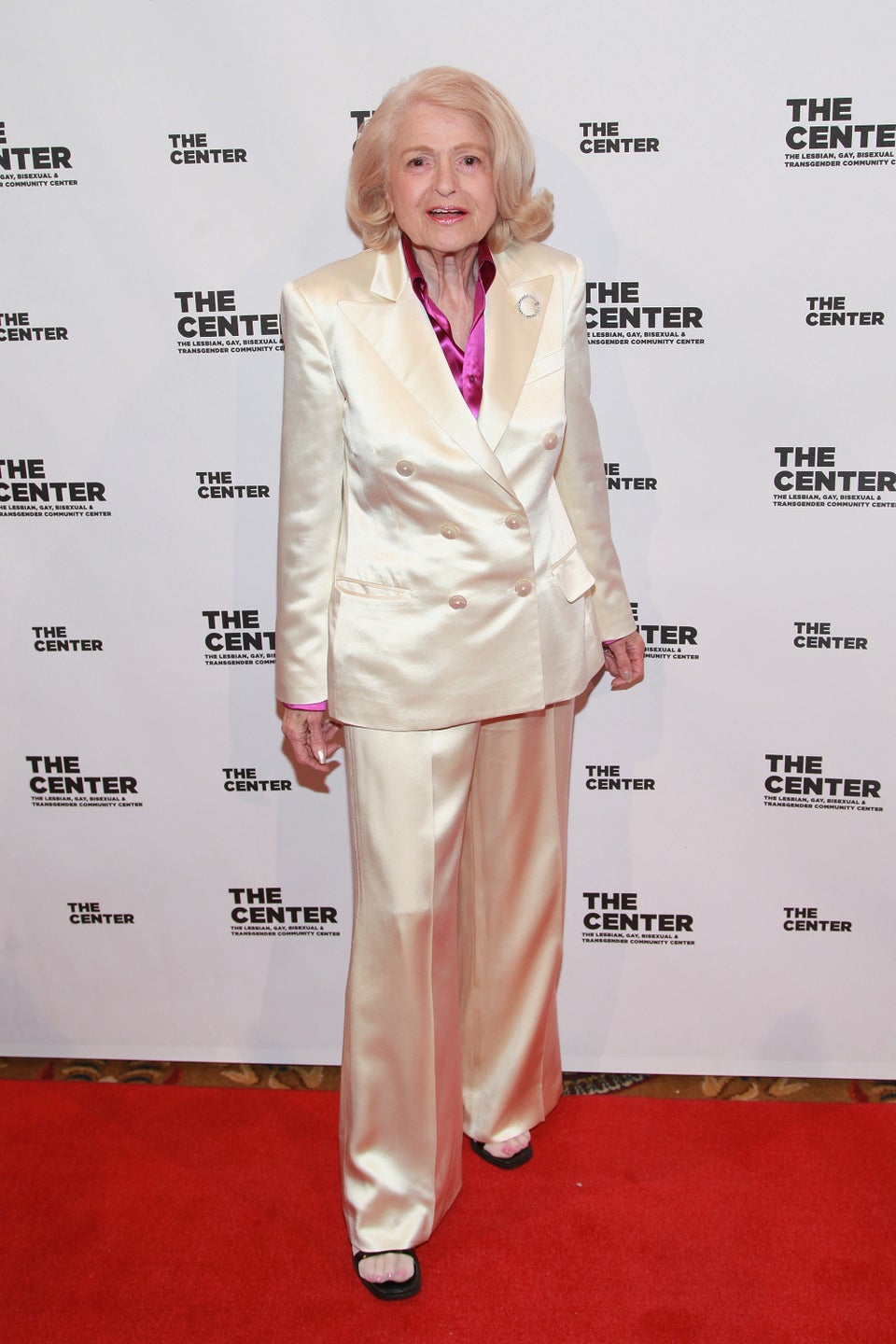 Taylor Hill via Getty Images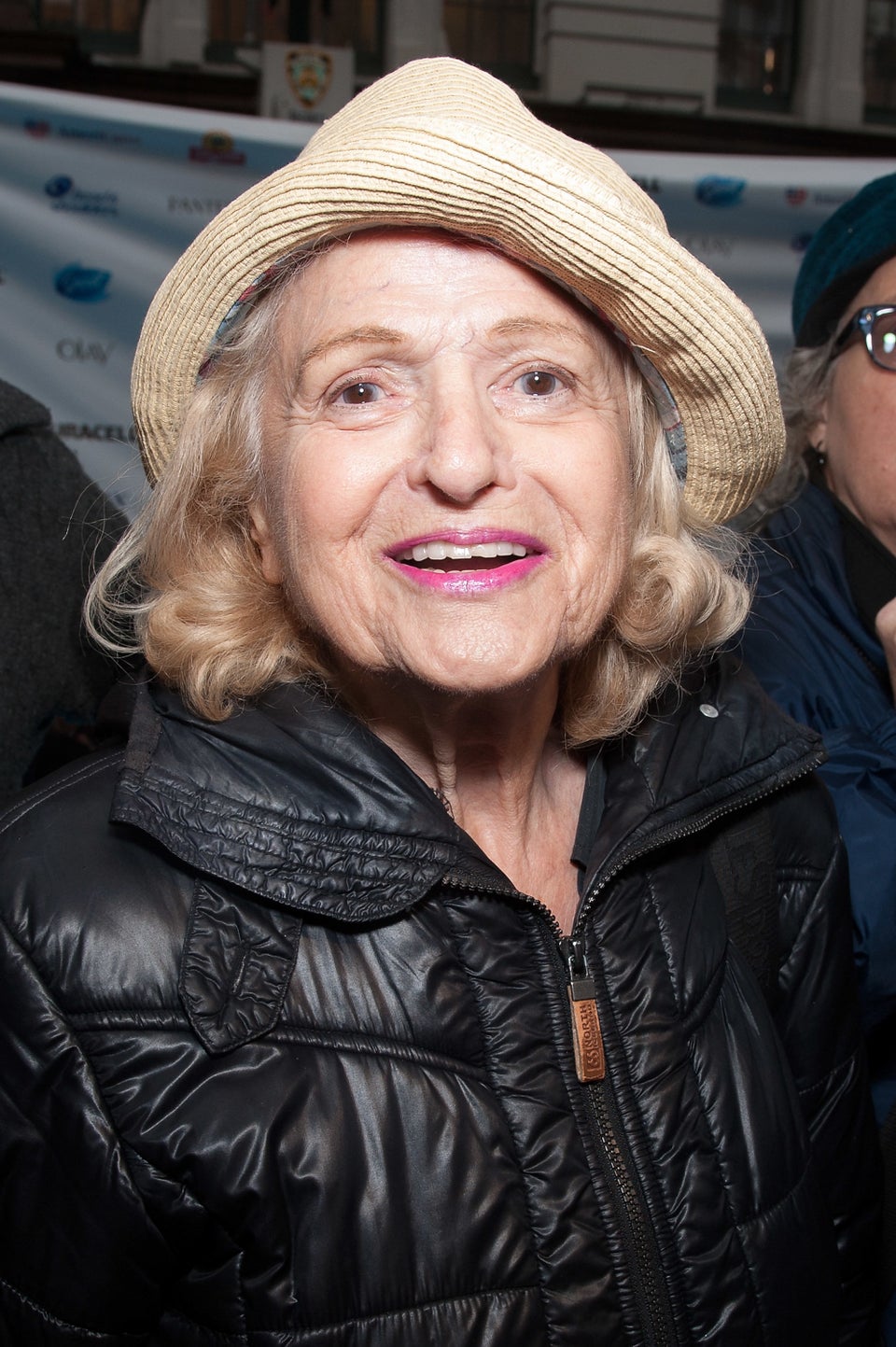 D Dipasupil via Getty Images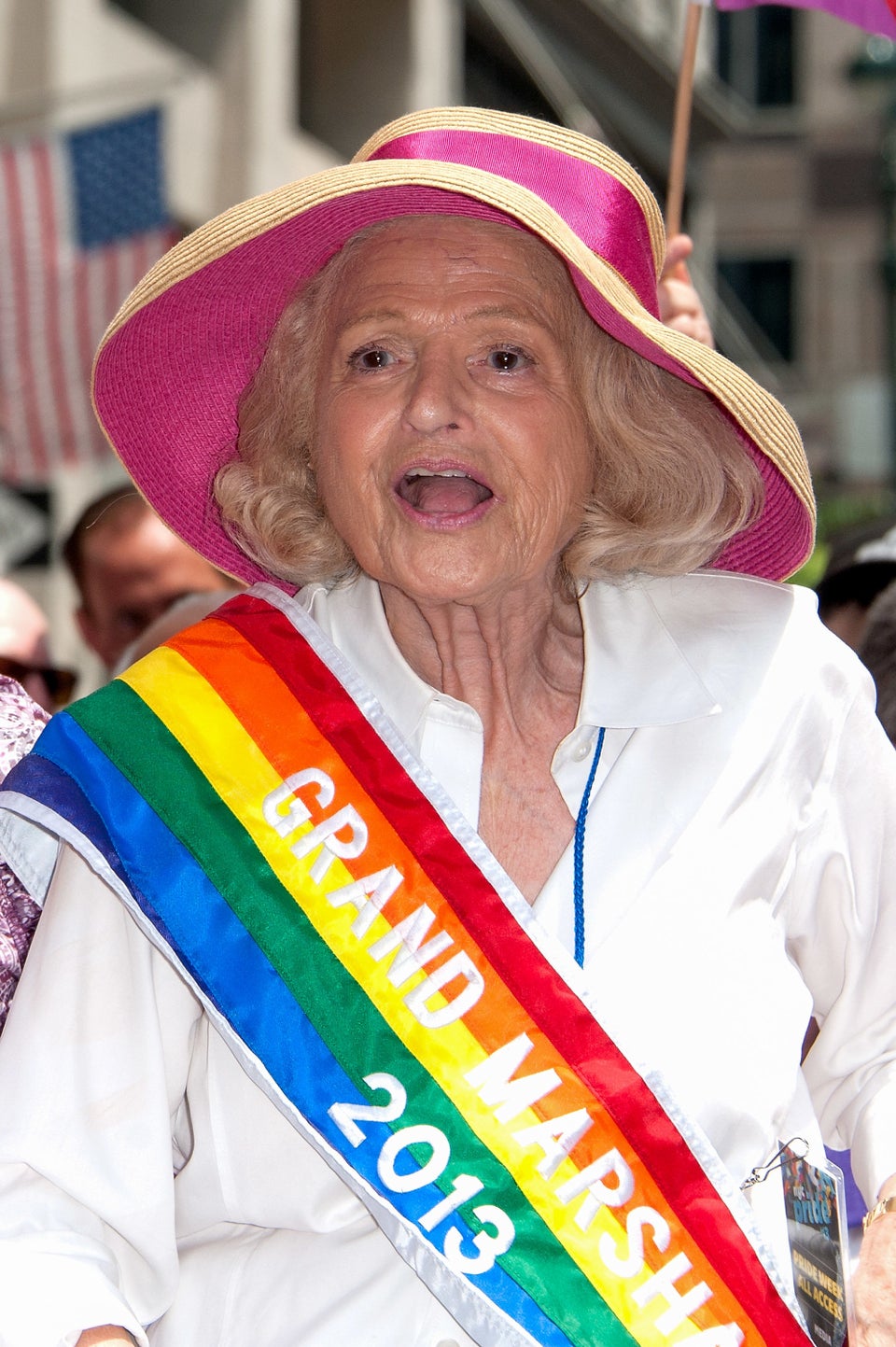 D Dipasupil via Getty Images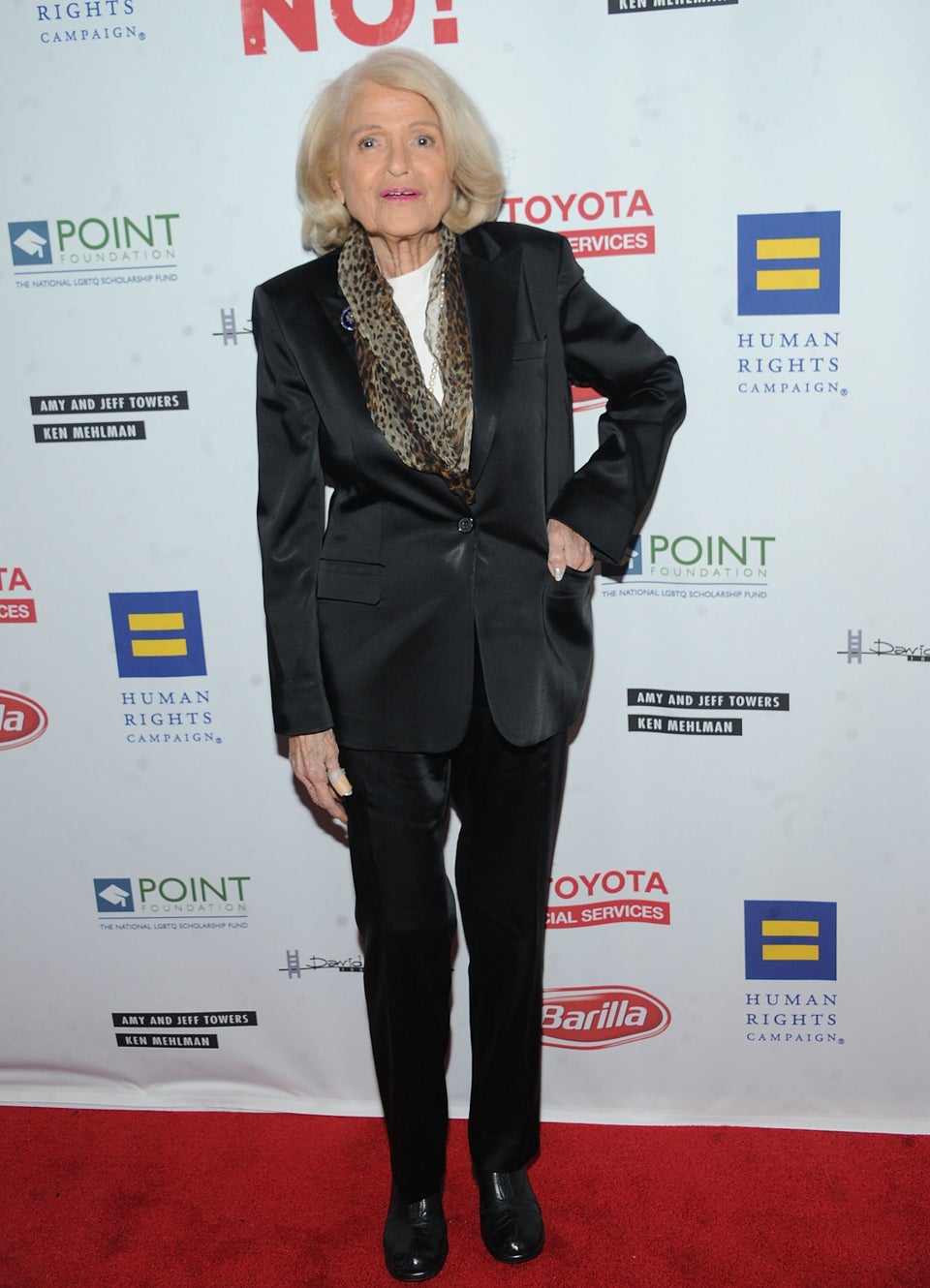 Brad Barket via Getty Images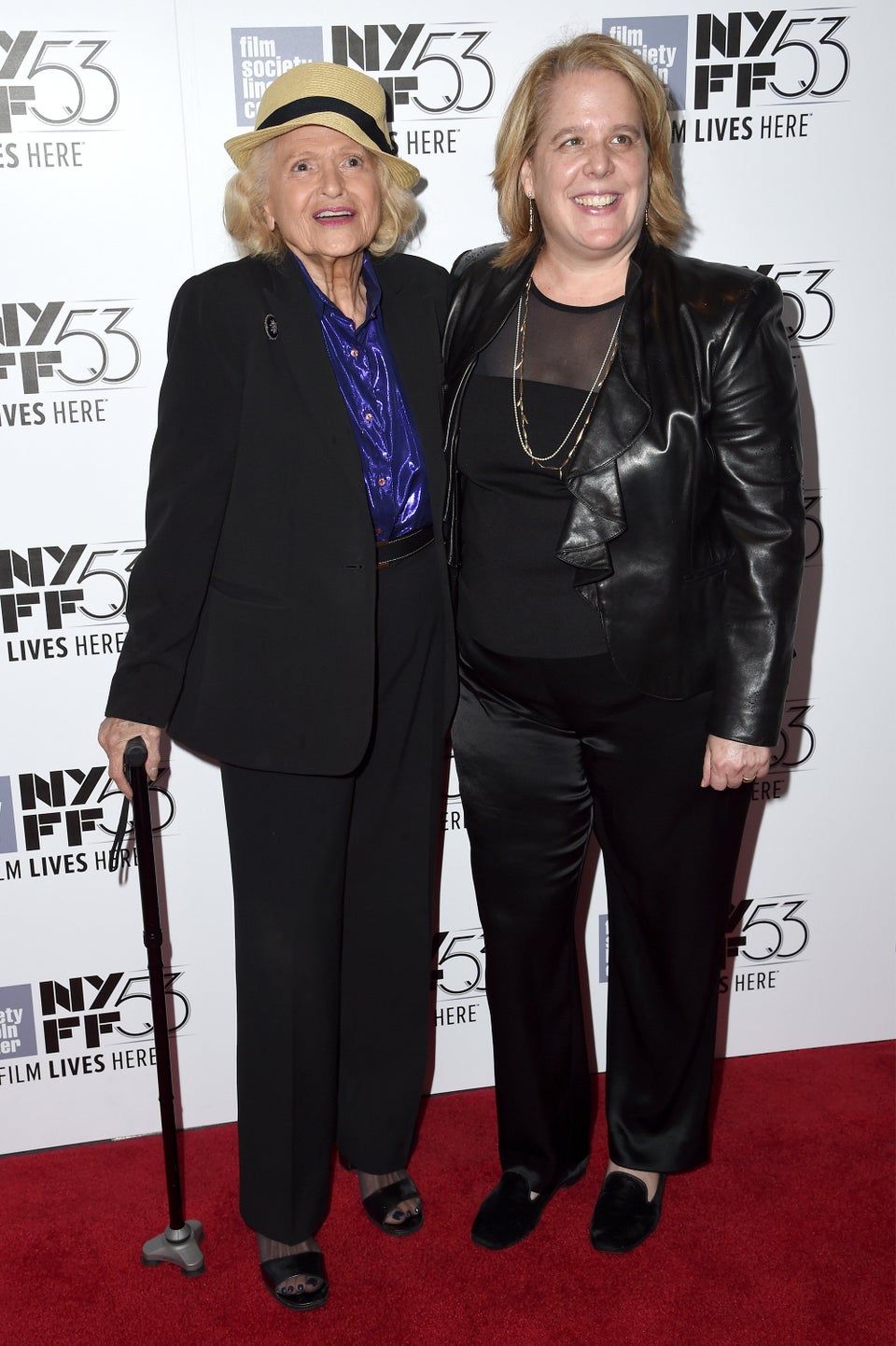 Nicholas Hunt via Getty Images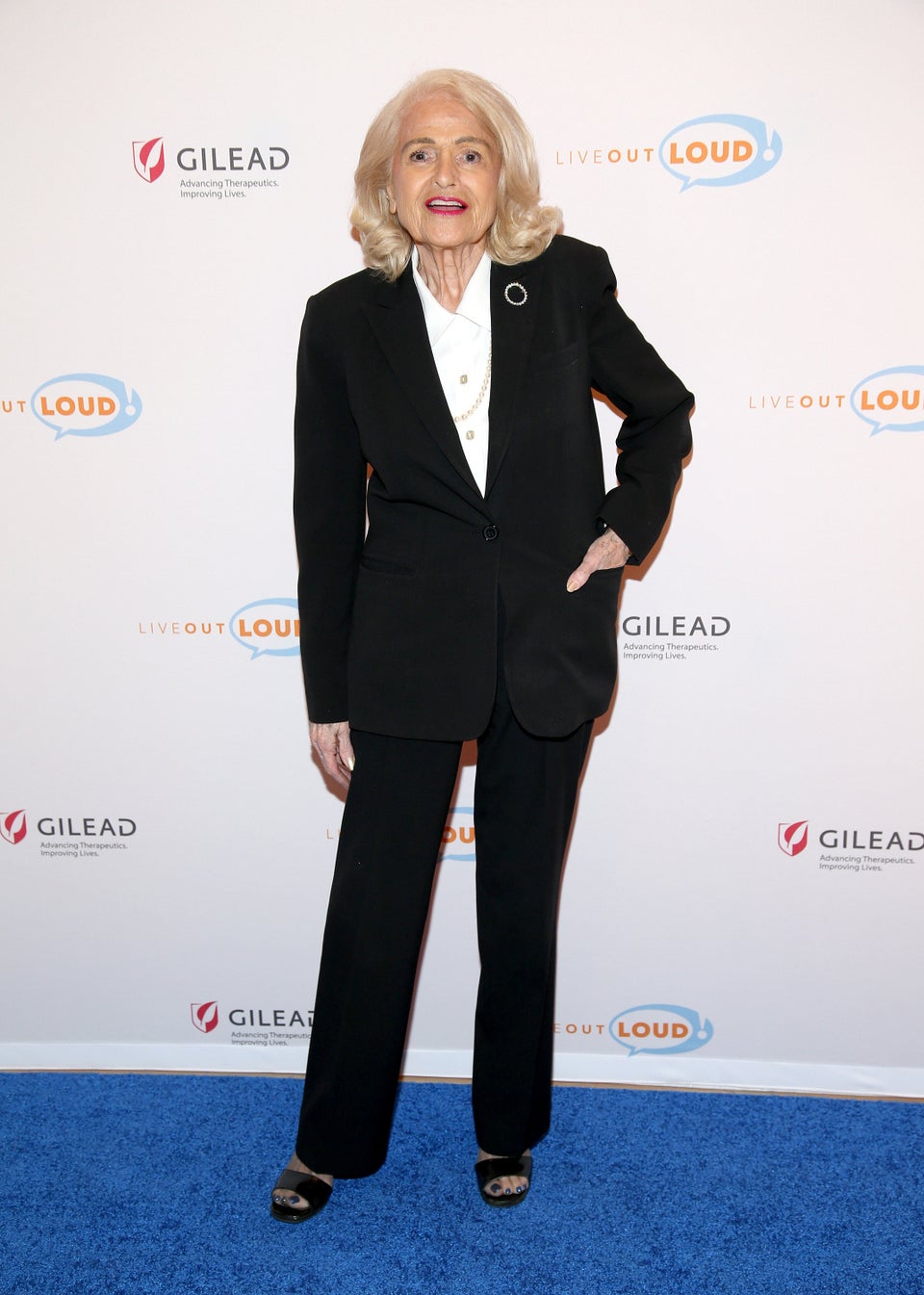 Paul Zimmerman via Getty Images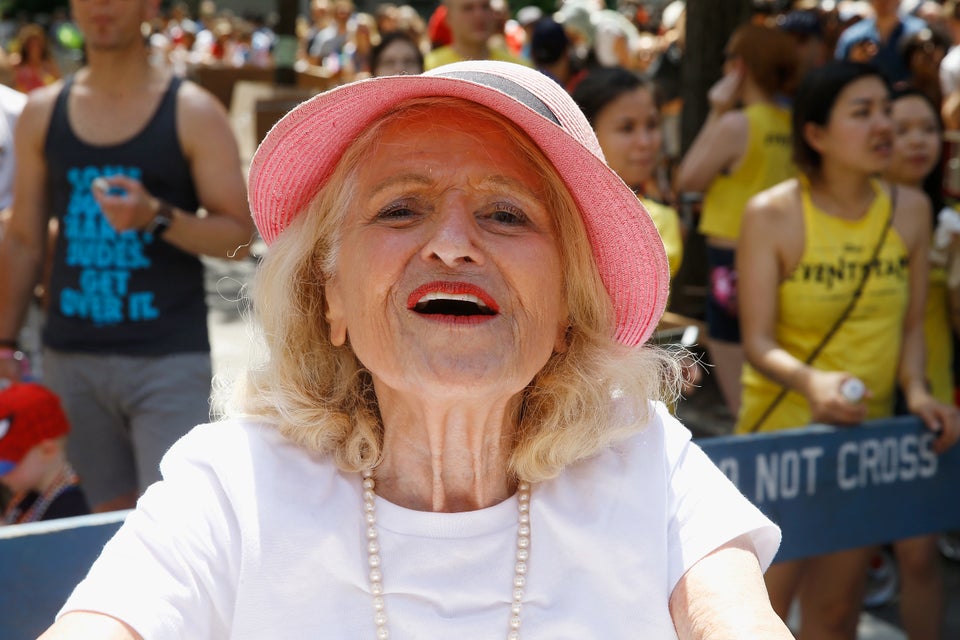 John Lamparski via Getty Images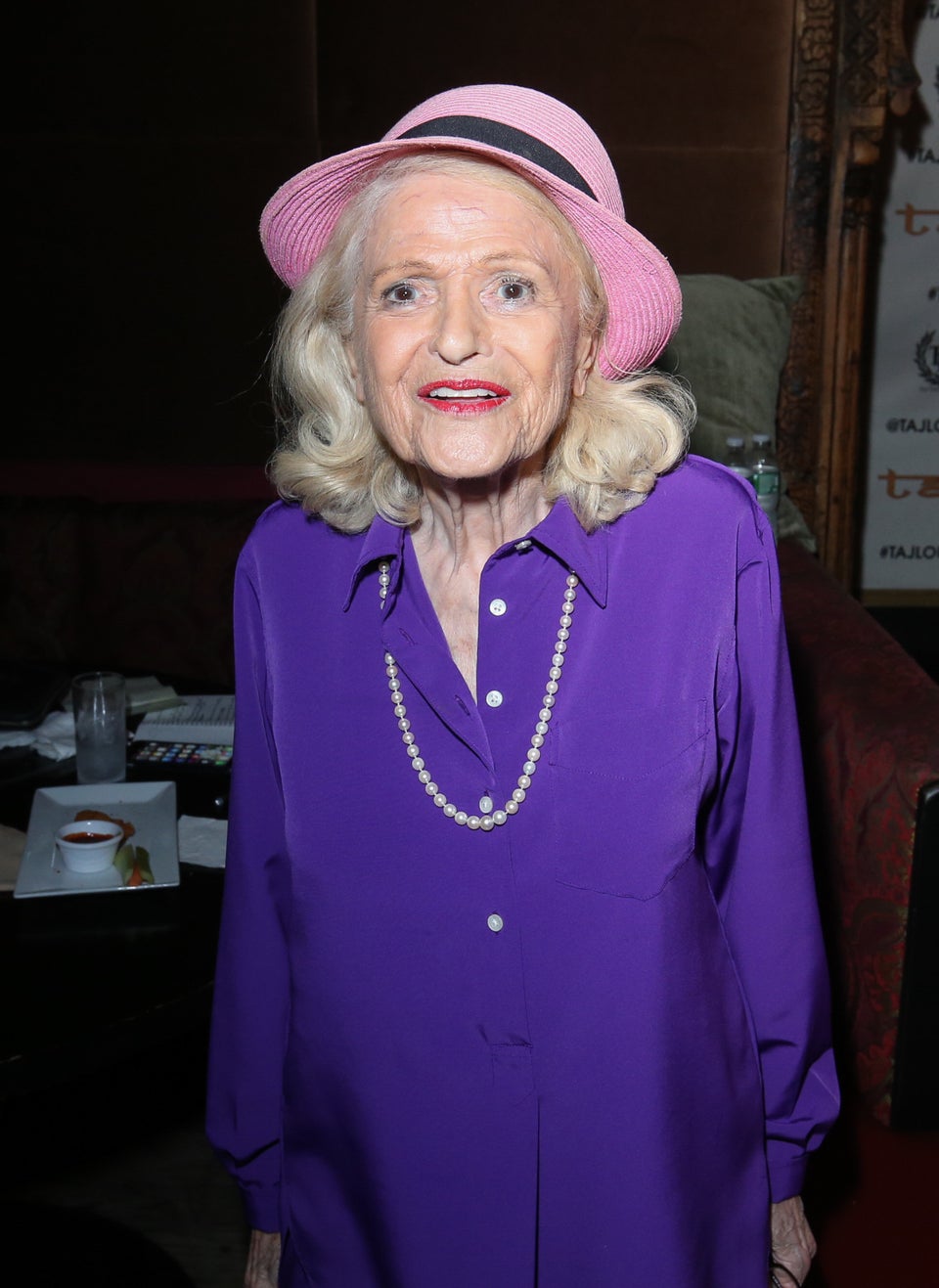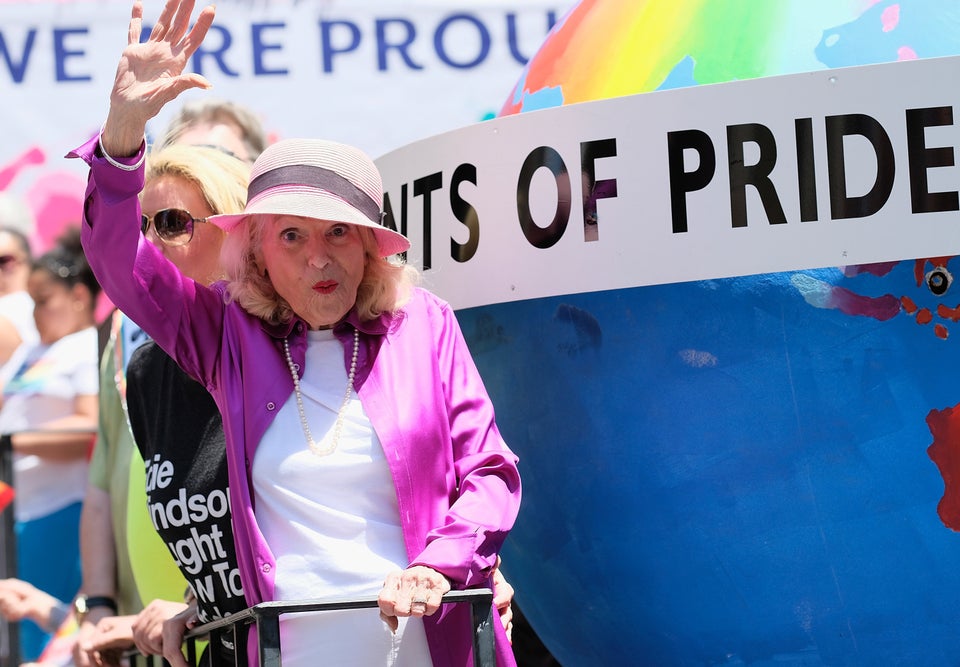 Dimitrios Kambouris via Getty Images