In the world of costume design, no name commands as much respect as Edith Head's does. The legendary designer outfitted some of Hollywood's most iconic leading ladies, including Kim Novak in "Vertigo," Grace Kelly in "To Catch A Thief" and, of course, Audrey Hepburn in "Roman Holiday."
After the latter film's release in 1953, Head sat for an on-camera interview in which she presented Hepburn's "wardrobe test." The original footage showcases Hepburn modeling Head's creations, including that iconic ensemble she wears on a scooter ride with Gregory Peck.
"You see, she's supposed to be a princess disguised as an ordinary girl on the streets of Rome. So we made her a simple costume, so she wouldn't look different," Head explained, noting how Hepburn rolls up the sleeves of the shirt. "In the picture, she had to look casual, informal and we felt, due to the heat of Rome in summer, a girl would really do this sort of thing."
As it would happen, Hepburn became an instant star after "Roman Holiday," in part due to the elegance with which she wore Head's ensembles. In honor of what would have been Head's 116th birthday today (Oct. 28), we're taking a look back at the costume designer's renowned work in the film. Watch the video above to see Head herself explain the process and see photos of the iconic results below.
Audrey Hepburn wearing Edith Head's designs in "Roman Holiday":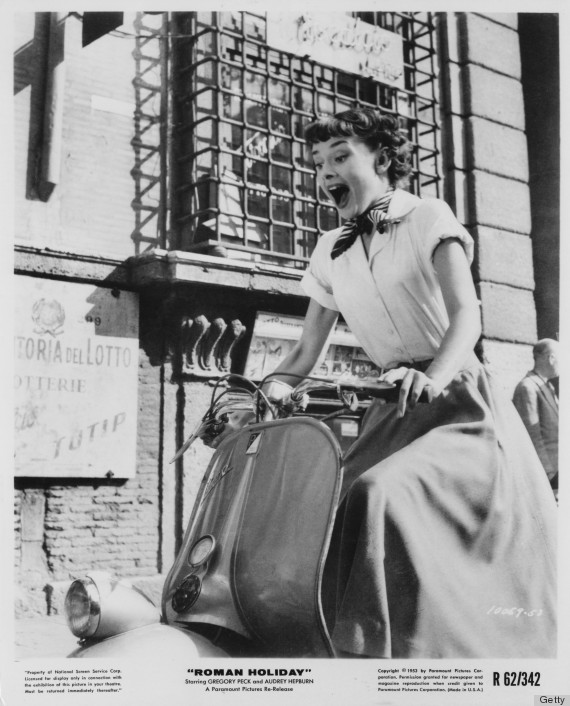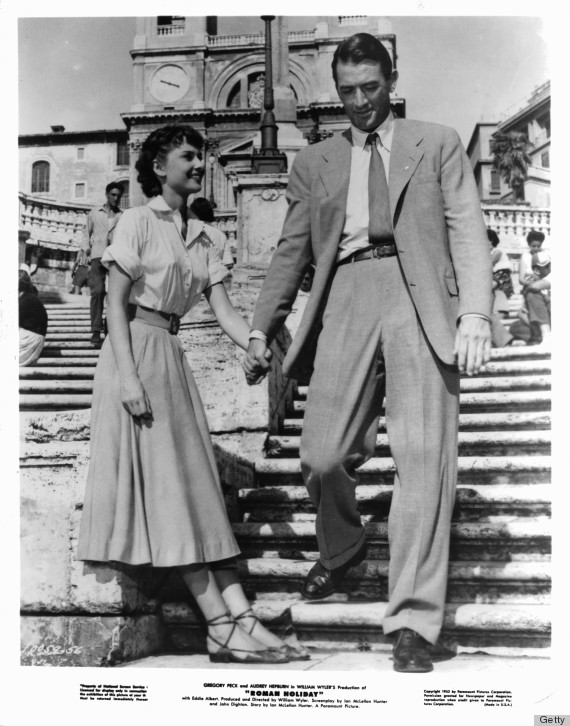 Edith Head in her signature glamorous style: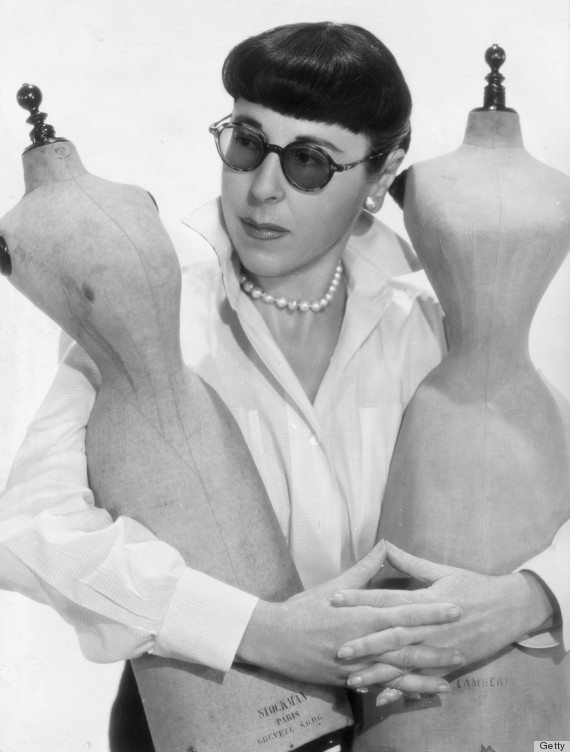 Relive more of Audrey's elegant style moments: