Judge Edith Jones of the 5th U.S. Circuit Court of Appeals will be subjected to a rarely used disciplinary review process to address alleged racist and discriminatory comments made earlier this year.
In a letter released Thursday, Chief Justice of the United States John Roberts determined that the accusations against Jones, a conservative judge based in New Orleans, should be heard in the D.C. Circuit Court of Appeals.
"I have selected the Judicial Council of the District of Columbia Circuit to accept the transfer and to exercise the powers of a judicial council with respect to the identified complaint and any pending or new complaints relating to the same subject matter," Roberts wrote.
It is only one of a handful of times in U.S. history that a federal circuit judge has been the subject of a public judicial misconduct complaint and a formal disciplinary review. Normally such matters are secret under federal law.

"This is a hopeful sign that (federal judges) are taking this seriously," says a lawyer who signed the complaint, James C. Harrington of the Texas Civil Rights Project.
The Associated Press runs down the content of the complaint, filed last week by civil rights organizations. The comments were alleged to have been made during a speech University of Pennsylvania law school on Feb. 20:
The complaint alleges that Jones said certain "racial groups like African-Americans and Hispanics are predisposed to crime," and that they are "prone to commit acts of violence" and be involved in more violent and "heinous" crimes than people of other ethnicities. The judge also allegedly said Mexicans would prefer to be on death row in the U.S. than serve prison terms in their native country, and that it's an insult for the U.S. to look to the laws of other countries such as Mexico.
The complaint against Jones also charged that she'd improperly discussed pending cases in her speech, attracting scrutiny to a particular review filed by a Texas death row inmate.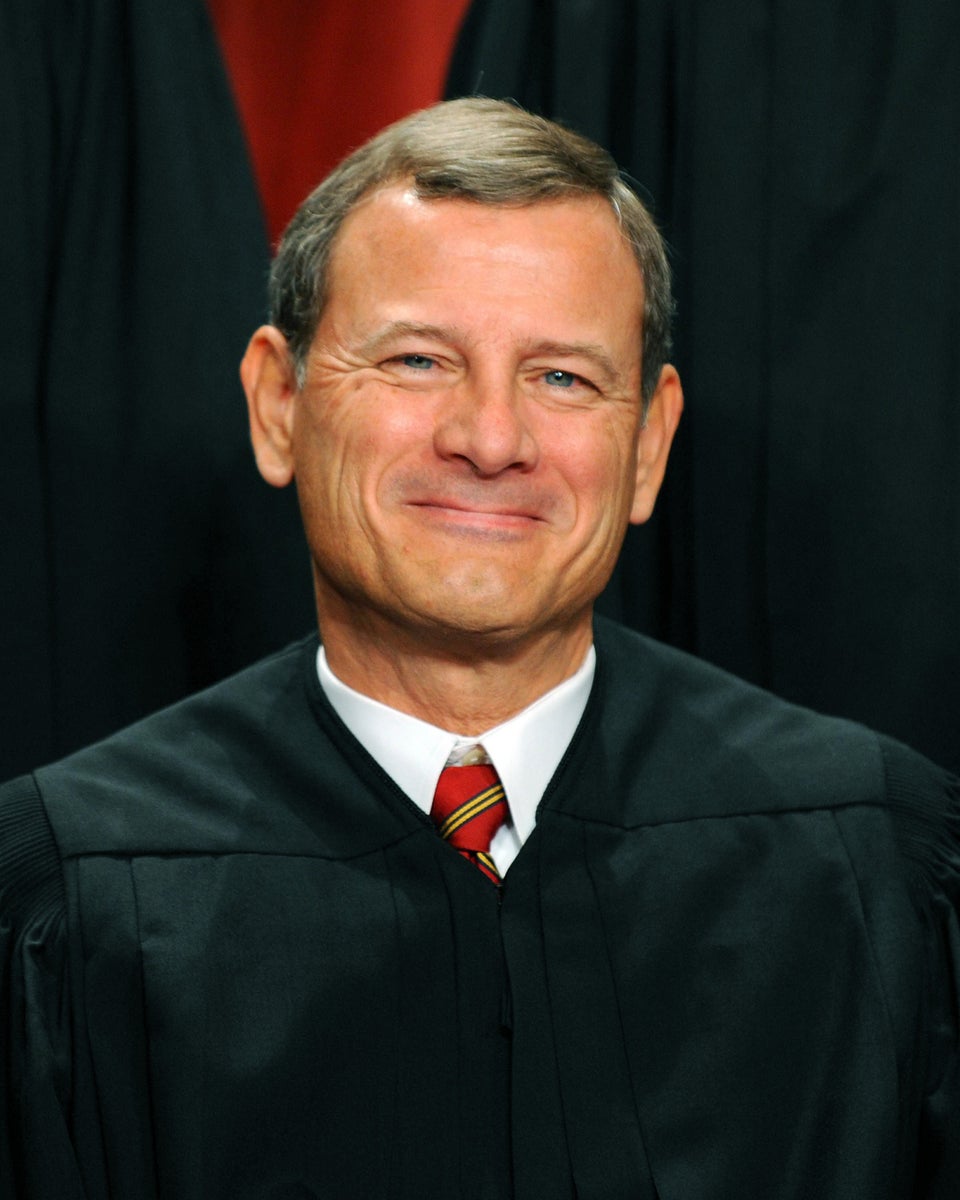 Supreme Court Justices
Popular in the Community