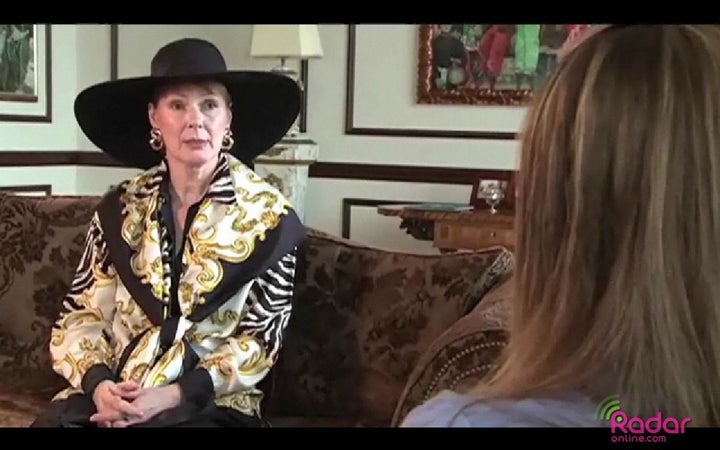 Another woman has come forward claiming Roman Polanski brutally raped her at Jack Nicholson's house, the same place he raped 13-year-old Samantha Geimer in 1977.
Edith Vogelhut tells Radaronline.com that she went to Nicholson's house with Polanski after a dinner party one night in 1974. They had a drink and as she prepared to have sex with him, Polanski drugged, handcuffed and anally raped her repeatedly.
"I kind of knew that we're going to have sex, but I didn't expect anything out of the ordinary...I did not expect to be sodomized," she said.
Vogelhut, a former model and Glamour magazine editor, was 21 at the time of the alleged crime. She filed a report with the Los Angeles District Attorney in May and now has spoken to Radar as well.
"He grabs me by the hair, jerks my head up, snaps amyl nitrate under my nose [which when inhaled has a psychoactive effect] and enters me anally," Vogelhut said. "I hurt. This was rape. I was anally raped repeatedly."
Vogelhut, who is writing a tell-all book about her life as a model with a chapter devoted to the alleged Polanski rape, said she was motivated to finally come forward by another alleged Polanski victim. British actress Charlotte Lewis, now 42, claimed in May that Polanski molested her when she was 16.
"I kept quiet for many reasons," Vogelhut said. "I was humiliated, I had absolutely no one to tell and with this group that I told you about at this dinner party that ran Hollywood, they weren't going to believe me."
Watch the entire video interview here.
Popular in the Community