The spectacular Edith Windsor was present at the NYU commencement ceremonies, where she was awarded the Presidential Medal for her courageous work with the gay rights movement.
Windsor, 83, is one of the central figures in the Defense of Marriage Act (DOMA) case currently being decided upon by the Supreme Court. When her wife of 40 years passed away, Windsor was forced to pay a large estate tax that she wouldn't have had to pay if their marriage had been legally recognized.
Her continued courage for marriage equality is just one of the reasons why she was awarded this prestigious honor.
To see NYU President John Sexton award Windsor with the Presidential Medal watch the video above (skip to 1:12) and you can see the full video of Windsor accepting the award here (the Windsor portion begins at the 35 minute mark).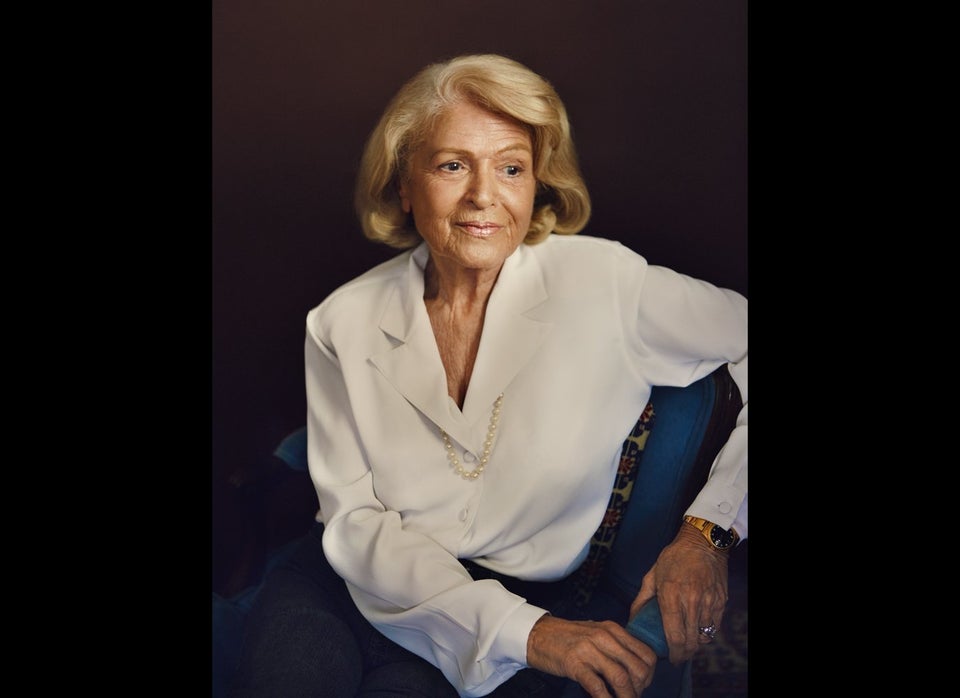 Edith 'Edie' Windsor