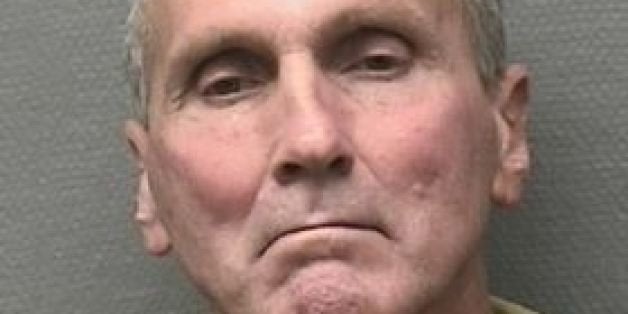 HOUSTON, Jan 16 (Reuters) - With the help of an informant who had a run-in with the law and a DNA database, Houston police said on Friday they believe they have cracked a three-decade-old cold case involving the murders of two sisters who were fatally shot in their home.
Police said that Edmond Beauregard Degan, 57, has been charged with the 1984 murders of sisters Yleen and Lillie Kennedy. A lawyer for Degan was not immediately available for comment.
Degan was identified to police when a man facing charges in an unrelated crime offered to share information about the murders.
"He tells his attorney, 'I want to get this out' and just started telling us the story," said Sergeant Paul Motard with the department's Homicide Division Cold Case Unit.
"It was something this guy knew from the day it happened. He knew the defendant," Motard said, adding the informant, who was not named, had been charged with a crime that could bring two to four years imprisonment if convicted.
Police arrested Degan on Wednesday after his DNA was found to match evidence from the scene.
The women had been stabbed and shot. Their home was burglarized, but no suspect was caught.
Degan was originally questioned about the murders, but was not considered a suspect at the time, according to Motard. (Editing by Jon Herskovitz and Eric Walsh)
Calling all HuffPost superfans!
Sign up for membership to become a founding member and help shape HuffPost's next chapter