A Republican legislator in New Hampshire asked U.S. Sen. Kelly Ayotte (R-N.H.) Tuesday if the country is on the brink of a revolution over immigration, gun control and President Barack Obama's political appointments.
State Rep. Edmond Gionet (R-Lincoln) asked Ayotte at a town hall meeting if Obama's new gun control push is part of a fear of a revolution brewing in the country, according to a video obtained by The Huffington Post.
"One of the things that concerns my constituents -- the majority of my constituents -- is the appointments that are now being made in Washington by our president and the way he is handling the illegal immigrants, nationalizing them and giving them the opportunity to vote, and wanting to keep track of our guns," Gionet said to Ayotte. "They are worried that they are going to have to use these guns because of our own government. Now is there anything in Washington that says, any telltale signs that maybe we might be headed for an internal revolution given the fact that these kinds of things are going on? This is what's said in the groups that I sit in."
Ayotte was quick to respond to the idea of a pending revolution.
"Obviously I hope not," she told Gionet. "I think one thing our country was founded on is we always have strong disagreements on the issues, but we settle it in the democratic process."
Gionet told The Huffington Post on Wednesday that as he speaks with people in his district, he keeps hearing concerns that Obama's gun policies could really be a way of trying to stifle a revolution. Gionet cited several reasons for why the president might want to take away Americans' guns -- including immigration policies and the attack on the American diplomatic mission in Benghazi last year.
Gionet specifically targeted undocumented immigrants, saying that they are receiving welfare benefits and are hurting the country. He stressed that he supports legal immigration and does not support amnesty programs. Undocumented immigrants could lead the U.S. to turn into Haiti, Gionet said, a country where he said an overrun of slaves from Africa ended French control of the Caribbean island and contributed to an increase in poverty.
Gionet, 82, also tied his immigration position into the Boston Marathon bombing, saying that the suspects received public benefits and are immigrants.
"The pictures of what I have seen out of the bombing in Boston are horrific, and it was not what the general public saw," he said. "These are the people we support to be part of the U.S."
Gionet also accused Vice President Joe Biden and Sen. Dianne Feinstein (D-Calif.) of leading Obama's push to seize guns.
"It is Feinstein -- the lady from California -- and a group of them that appears to have marching orders," he said.
Gionet did not specify which of Obama's appointments he found objectionable, but said he believes that Obama is trying to appoint only those who agree with his policies. This practice makes it easier for the president to take away guns and help undocumented immigrants, Gionet charged.
Gionet has been best known in Concord for his support for casinos and allowing legislators to receive ski tickets. He said he is representing his district by asking questions. He has been aligned with tea party interests in the legislature.
"I am a public servant and a red-blooded citizen," he said.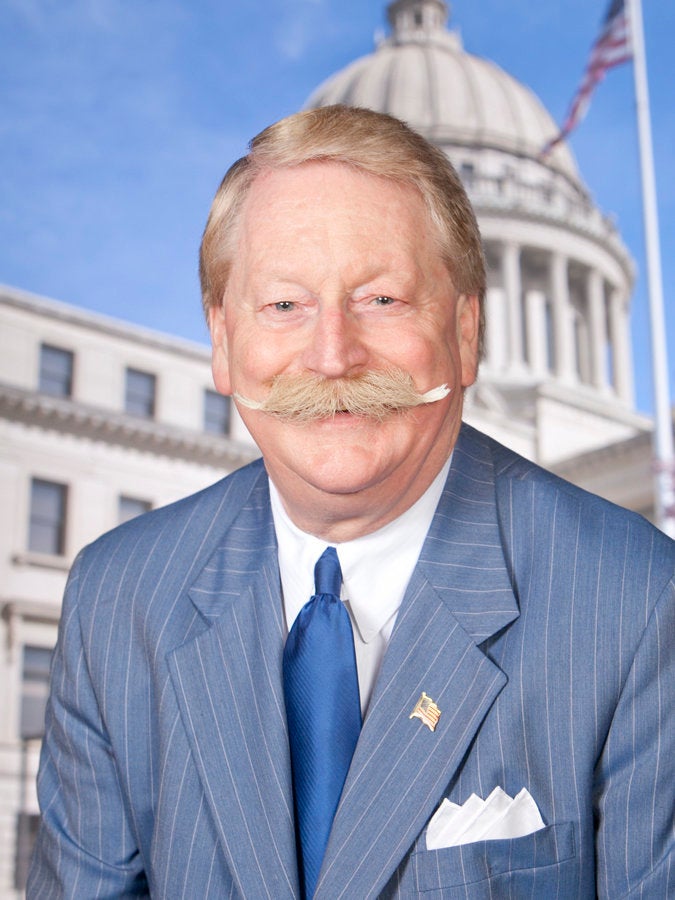 SAY WHAT?! The Strangest Bills Of 2013