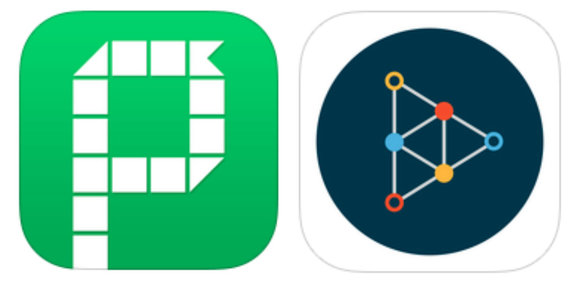 Most parents and teachers agree that students need to build their critical thinking, communications, and collaboration skills. These are basic requirements to succeed in our society.
But how do we build a classroom that fosters teamwork and supports project-based learning? Right now, top-notch tools are developing the teacher-student relationship with interactive assignments and active-learning projects.
The app PingPong provides student interactions with teachers without the membership process hassle. Waterbear Soft, a company geared toward developing educational solutions, created the app designed for smart-classrooms. Teachers can create on the spot questions during class or administer exam-style questions with a designated time limit.
Teachers who want to give a lecture install Ping Pong and log in. Then, they can open virtual classrooms where students can enter and answer the questions. Students are continually engaged with the coursework.
The instructors control the virtual environment. For example, once PingPong is initiated, the students are "locked in." Therefore, no one can exit to surf the web or text a friend. The app supports four basic types of questions: Yes/No, Short Text, Multiple Choice, and Drawing. In addition, teachers can provide additional work outside of the classroom.
This high-level of involvement between teachers and students empowers learning. PingPong is convenient, simple to use, and more importantly, it's free!
Currently, Ping Pong is mostly used in South Korea, where educational tablets are heavily incorporated into the classrooms. More than 15 million Koreans have downloaded the app. The maker of PingPong is now pushing into the American market. We could soon see PingPong in every classroom in the United States.
Educreations is another great educational app for the iPad. The company lives by its motto, "Teach what you know. Learn what you don't."
The app turns your device into a recordable whiteboard. With interactive text, audio, and video, users can produce cool presentations. This equips individuals with the tools to make personal video lessons that can be shared online. For teachers, they can create projects that can help with establishing assessments. Moreover, every level of Bloom's Taxonomy can be achieved.
For instance, in an English class, students can use Educreations to interpret how characters respond to one another. Students can classify plants and animals during science class. While learning about World World II, students can illustrate historical events. From creating posters to new story endings, the app expands on the traditional learning space. It is helping students master important concepts.
Because of Educreations, the digital classroom can now benefit from enlivened lessons with this easy-to-use tool. Teachers can also view and use public lessons created by other teachers on various subjects--ranging from science to art.

Whether its PingPong or Educreations, edtech tools are available to promote interactive learning in the classroom. Our students deserve the opportunity to explore in a virtual world where they can develop new skills for the 21st century economy.