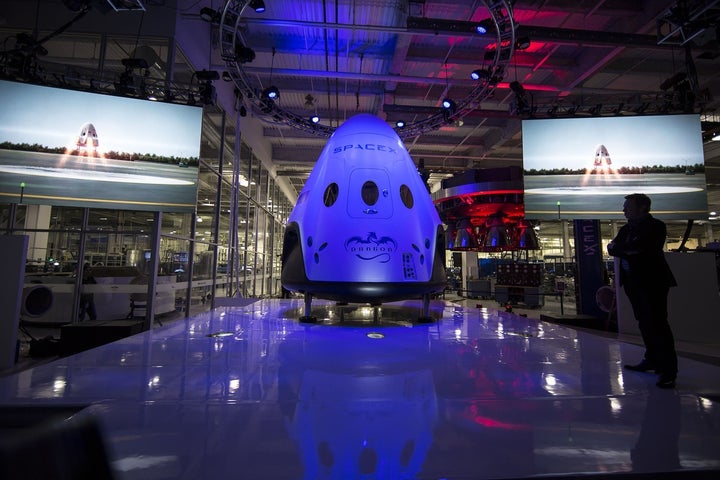 With Elon Musk's plans to colonise Mars, the advent of an interplanetary future is drawing nearer.
Solar system citizens of the future will need to be masters of rapid learning with more than a passing knowledge of space and the mechanics of space-travel in order to thrive.
This is still a hundred years in the future though right?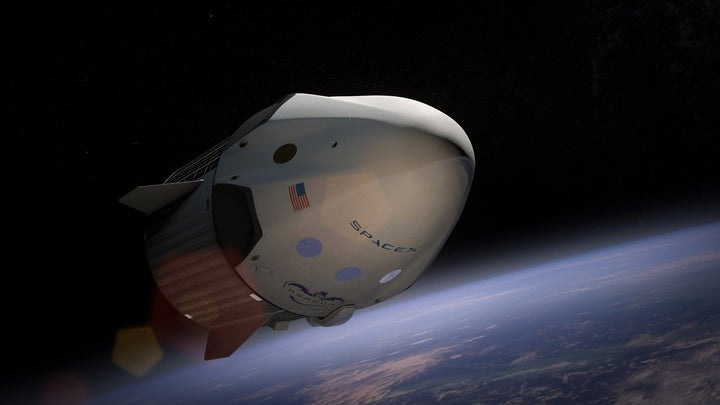 Wrong. Elon Musk is planning to colonise Mars in the 2020's.
With that in mind, it's clear that our children could benefit from a little groundwork.
We can't know what types of technology our children will need to understand but we can be sure that they will have access to a huge amount of information. That's why the first part of this article is about equipping children with powerful learning skills. After that we'll look at a range of Edtech to introduce them to the space environment from a number of angles.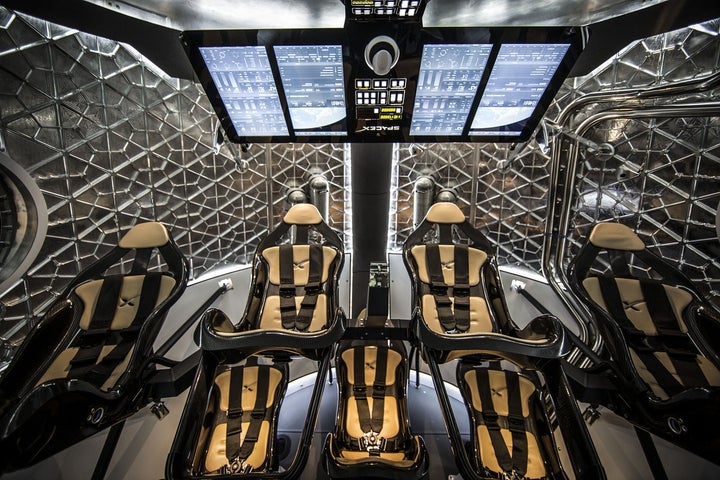 Teaching children to rapidly absorb video information
Video has become the staple of almost all learning streams, so it's a fair bet that it will be the staple of future civilian astronaut training programmes too. It's also the medium that best simulates absorbing knowledge from a live instructor or expert. That said…
How about we help our children to master learning from video?
Ideally, you watch a video once, perhaps take a few notes along the way and you're done. Learning learned. In reality, it often takes two or even three runs through to assimilate all the information… but it doesn't have to be that way.
By teaching children from early on to quickly organise and connect the information in a video, you can foster good learning habits that will enable them to retain everything of importance in a single viewing.
A great piece of Edtech to cultivate this exact learning skill is Ideaphora.

In Ideaphora, students build knowledge maps as they watch YouTube videos, teaching them to visualise and absorb the information in the video as they go.
Essentially, Ideaphora teaches students to be active in learning by connecting concepts and data while they watch rather than just sitting back and waiting for the information to stick. This active state of learning is exactly what humans of the future will need in order to master the complexity of their new environments and technology.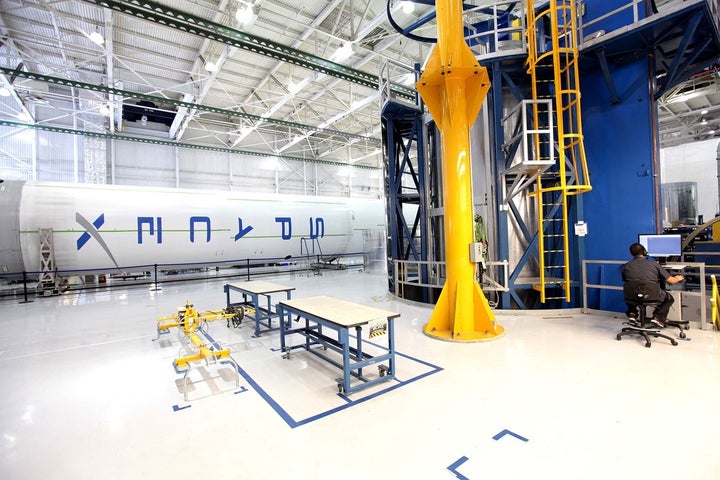 Apps that make space accessible now
Jetpack Journeys: Astronaut Trainer
Jetpack Journey has been designed for ages three and up. The app features a gaming system that allows learning while playing one of its five modes. Packed with easily understandable facts told through lovely visuals and narration, it's a great app to introduce kids to the wonders of space. Thankfully, there are no in-app purchases, so there is no need to worry about accidental payments.
Once your kids are exposed to the basics of space, it's time to kick it up a notch and add some details. Kids Discover Space is an interactive book app that features over 200 photos, detailed interactive diagrams, and hundreds of interesting space facts. Engaging and comprehensive, Kids Discover Space is a three-time Parent's Choice award winner so you can be sure of its quality and kid-friendliness.
Your children have now got the fundamentals of space down, so it's time to start following the latest space news. Who else would we turn to but NASA? The official NASA app provides unrivaled access to information about cutting-edge astronomy and the U.S space program. The app features thousands of high-quality videos and images from the NASA library as well as daily lessons to teach your kids more about astronomy.
Britannica Kids: Solar System
This app is comprehensive and provides easy to digest information about the topic of space. It also features built-in games and a great section focusing on the history of astronomy. Whenever you're stumped with space related question you can reach for this app.
Solar Walk – 3D Solar System model
If your kids are visual learners, give this app a try. Solar Walk is a marvelously designed 3D model of the solar system that allows your child to be immersed in space through the help of beautifully detailed animations. Although the app requires 3D paper glasses to be fully enjoyed, it is well worth the investment, given how informative and rich the visuals are.
Most space-related apps tend to focus on what comprises space. This is not necessarily a bad thing since learning about planets, stars, and galaxies are important for kids to understand. However, the process of how to actually get to space deserves attention. This is where F-Sim Space Shuttle shines. This detailed simulation of a Space Shuttle landing provides children with a realistic and accurate depiction of how a rocket works.
Google's contribution to the list, Sky Map is a planetarium that fits in your hand. Taking full advantage of a smart phone's location function, Sky Map allows you to see exactly what's overhead… and underfoot for that matter. It can accurately label constellations, as well as identify planets and stars, making it the perfect companion for stargazing at night.
For those of you who don't want to go the route of downloading apps, check out this great page about space facts. There are many super interesting tidbits alongside mind-blowing YouTube videos about space (children will love them). Talking points galore there.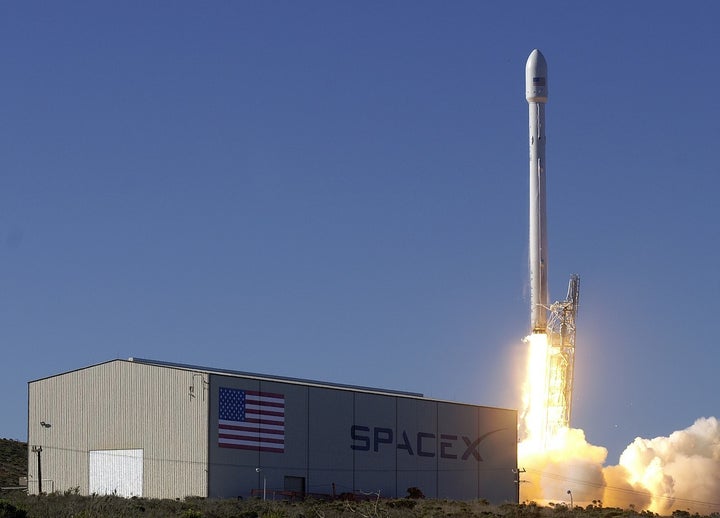 Wrapping up
As previously mentioned, there's no way we can know what kinds of technology our children will be required to master in thirty or forty years time. When you consider that we're already communicating with chatbots on Facebook to book a table at a restaurant, rather than just using the social network to be social, you can see that the pace of change is furious and the direction of future technology is almost impossible to predict.
With that in mind, all we can do is teach our children how to learn efficiently and quickly, while laying as much of a foundation of general knowledge as we can. In the end, if children are armed with powerful learning skills, they'll be able to adapt quickly to any environment and scenario that may await.
--------------------------------
This post was originally published by Oliver Braithwaite on Edtech & Co.