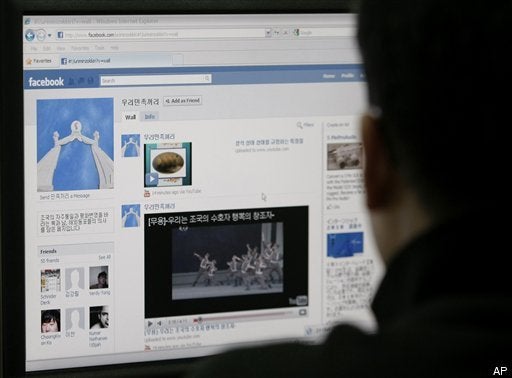 In late June, I received a message from the gracious Rajeev Kohli, Chairman of the Marketing Department at Columbia Business School.  Contacting me through Meetup, an online platform for self-organization where I run the Future of News meetup, he asked if I had interest in teaching a course on social technology to MBA students.  
As they read about Facebook and social networks, students will share thoughts and ask questions on a Facebook group. 
As they learn about successful Twitter marketing campaigns, they will tweet, and follow a Twitter list that is a mandatory component of the syllabus.  
And students will influence the industry and shape the startups they study, through blogs and a course-long 'Startup Challenge' that requires them to design, execute and analyze a social strategy for helping tech companies achieve a specific goal.
The course will apply the fundamentals at the core of GroundReport and my digital consulting work -- transparency, engagement, iteration, measurement -- to the education process, creating a space for students to learn new tools, teach each other, talk to seasoned industry veterans (including Dennis Crowley, Jack Dorsey, Scott Heiferman, Alexa Hirschfeld, and Erick Schonfeld), and ultimately, be entrepreneurial.  
With this announcement, I solicit your help.  I would like to invite thoughts and questions, fears and hopes, for a course that leverages social technology as it studies social technology. How can we enable disruptive entrepreneurship in a conventional business school context?
REAL LIFE. REAL NEWS. REAL VOICES.
Help us tell more of the stories that matter from voices that too often remain unheard.