The U.S. Department of Education's Office for Civil Rights said Wednesday that it has opened investigations into the sexual violence policies at five more higher education institutions, after disclosing earlier this month its comprehensive list of current inquiries.
Since releasing the list, the department has launched Title IX investigations at the University of Alaska system, the University of Delaware, Elmira College in New York, the University of Akron in Ohio and Cisco Junior College in Texas. This brings the total number of schools with federal probes to 60.
The department did not elaborate on whether the five new inquiries are proactive investigations or come in response to specific complaints. The Huffington Post previously reported on a complaint against the University of Akron, which alleged school police had suggested a rape victim was "a liar," that sloppy note-taking had affected investigations, and that officials had waited 20 months to begin investigating another sexual assault report.
Akron's complaint also highlighted that the university had apparently lifted its Title IX policies in their entirety from another school, referring students to offices that do not exist at the university.
The University of Akron said it was not yet notified of an investigation, which the Education Department said began on May 6.
"We believe we have a comprehensive system in place to support students who need help when they are facing situations that are potentially harmful to their wellbeing and/or academic success, including students who have been a victim of sexual assault," spokesperson Eileen Korey said in a statement.
The OCR also explained that the previously identified Title IX investigations at Michigan State University and Wittenburg University were connected to not one but two complaints, while Southern Methodist University's inquiry was in response to three.
Map Key: Dark red markers indicate a federal investigation is currently underway, light red means a complaint was filed but no investigation has been opened yet. Blue indicates the school is facing a controversy over sexual violence cases not specifically related to a federal complaint or investigation.
Before You Go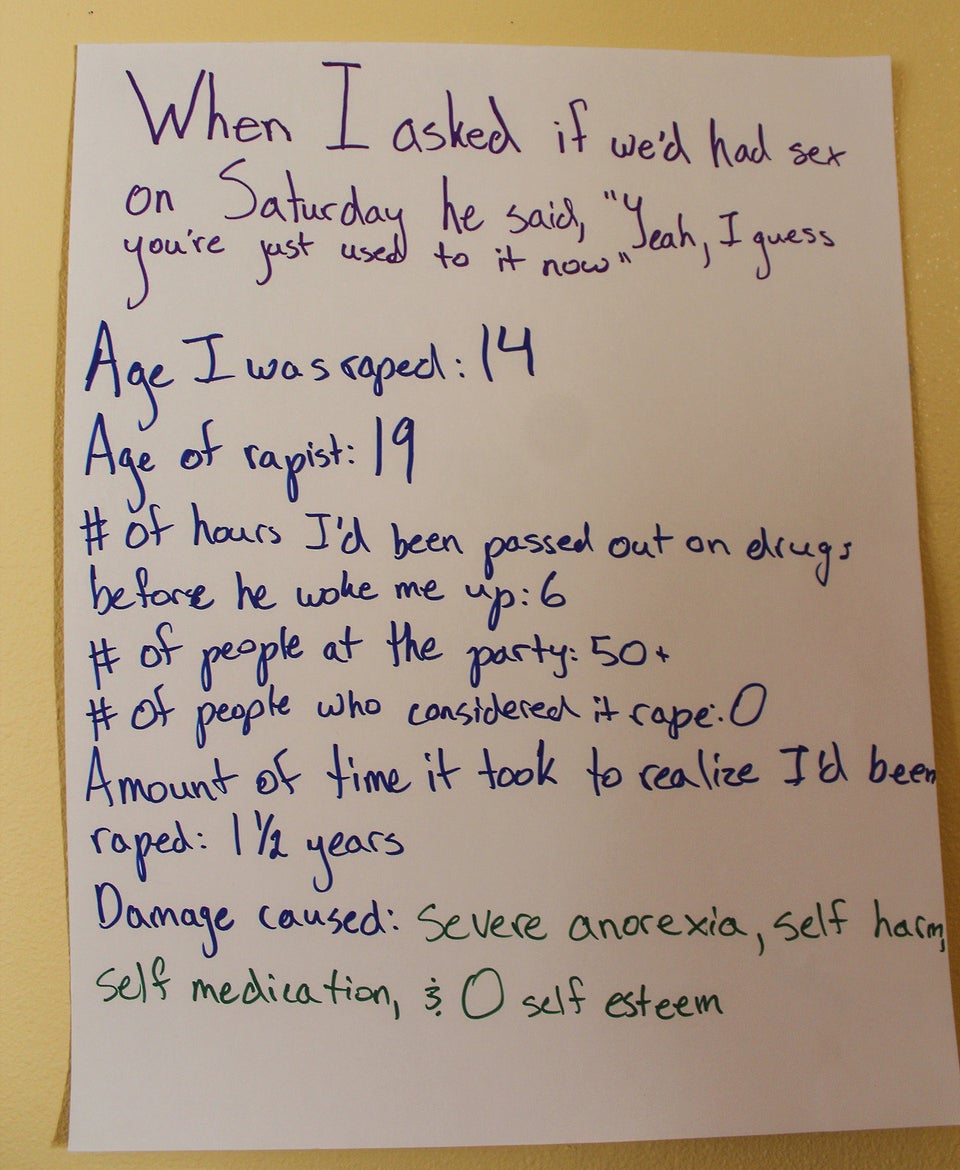 Images From 'Surviving In Numbers' -- A Project Highlighting Sexual Assault Survivors' Experiences
Popular in the Community