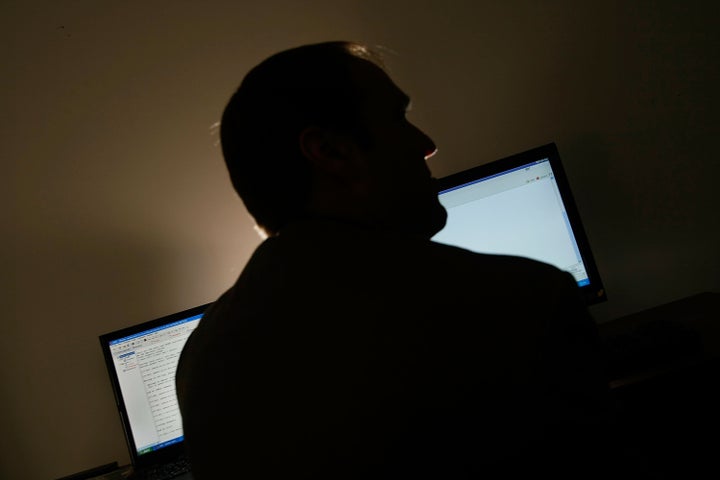 • "Did Education Department officials leak market-sensitive info to stock traders?" That's the provocative headline from Project on Government Oversight reporting on a probe by the agency's inspector general into controversial claims that may implicate Education Secretary Arne Duncan.
IG Kathleen Tighe will "examine whether confidential DoED information and draft documents, including one produced by her own office, were transferred to Wall Street short-sellers seeking informational advantage in their bets on the future of the $35 billion for-profit education industry. Beyond the propriety of the Education Department's conduct, the phenomenon raises broader questions about the integrity of government decision-making in the face of relentless Wall Street scrutiny," reports POGO's Adam Zagorin.
One of the more damning revelations hidden in a trove of documents was an email sent by a short-seller banned by U.S. regulators from the banking industry. Manuel Asensio wanted changes to a then-confidential audit on Iowa-based Ashford University which would have negatively impacted the for-profit's bottom line. (Though the short-seller may have been acting improperly, the for-profit school has had its share of problems. Read Chris Kirkham's devastating probe of Ashford, "Buying Legitimacy: How a Group of California Executives Built an Online College Empire.")
• The State Department's environmental review of the controversial Keystone XL pipeline is inadequate and fails to properly address the potential for spills and health impact for communities living near refineries, according to the Environmental Protection Agency.
The project, which has attracted plenty of over-the-top headlines, involves Transcanada's plan to move 830,000 barrels of oil from Canada to Oklahoma and Texas. Since it is a multinational project and has involved years of negotiation, there has been intense pressure on the State Department to approve the project, reports the American Independent.
Per a June 6 letter from the EPA to the State Department:
As EPA and the State Department have discussed many times, EPA recommends that the State Department improve the analysis of oil spill risks and alternative pipeline routes, provide additional analysis of potential impacts to communities along the pipeline route and adjacent to refineries and the associated environmental justice concerns, together with ways to mitigate those impacts, improve the discussion of lifecycle greenhouse gas emissions (OHOs) associated with oil sands crude, and improve the analysis of potential impacts to wetlands and migratory bird populations.
• In the wake of several recent serious bus crashes, a new story by Bloomberg is particularly troubling. Bus safety regulators allowed operators to stay on the road after finding problems serious enough to shut them down, according to Transportation Department records viewed by Jeff Plungis.
Those extensions have sometimes led to fatal results. Three days into a 10-day reprieve given to Sky Express, one of its buses crashed on May 31 outside of Richmond, Virginia, killing four passengers.
• America's first whistleblower? If you care about the rights of whistleblowers, read this fascinating history that reflects the "tension between protecting national security secrets and ensuring the public's 'right to know' about abuses of authority," reports the New York Times. Back in 1777, revolutionary soldier John Grannis informed the Continental Congress about the Continental Navy's commander, Esek Hopkins, accusing him of treated prisoners "in the most inhuman and barbarous manner" and helping torture captured British sailors.
• Who gets blamed if a government official injures herself during the ribbon-cutting ceremony for the Consumer Product Safety Commission's new testing and evaluation center in Rockville, Maryland? Who makes those giant scissors for such ceremonies anyway? Just asking ...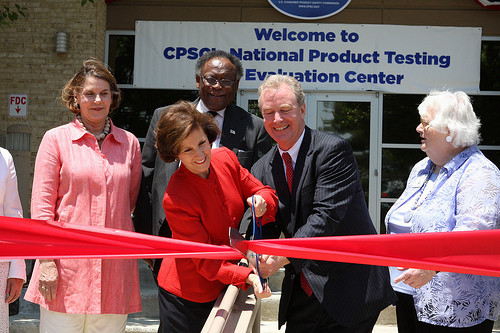 Calling all HuffPost superfans!
Sign up for membership to become a founding member and help shape HuffPost's next chapter