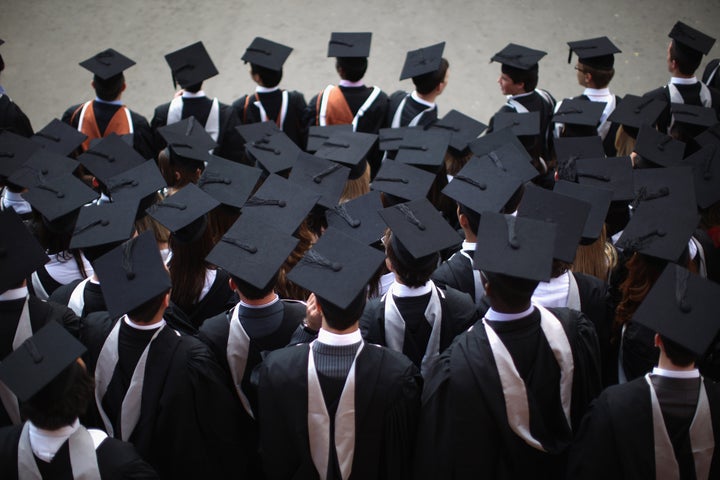 In the wake of Apple's
everyone is talking about the implications of the new technological possibilities for the future of learning. Yet, the revolutionary developments outside of Apple's world of strangling license agreements and shiny but expensive hardware are generally overlooked. iTunes U is only a relatively limited extension of what has been around for about a decade now: open content. Even after the update Apple's offerings are
. Open education thought-leader David Wiley, however, was right when he pointed out:
So what's next? We need more than just access to learning materials. We need to build communities around content!
A powerful example of what can be achieved by leveraging technology is Professor Sebastian Thrun's Artificial Intelligence class that he taught last semester at Stanford University. He opened it up to the rest of the world. And the world joined him. Thousands of independent learners signed up. By the time the New York Times wrote about the class 58,000 students had signed up. After the article appeared that number jumped to 130,000.
"We spent endless nights recording ourselves on video, and interacting with tens of thousands of students. Volunteer students translated some of our classes into over 40 languages; and in the end we graduated over 23,000 students from 190 countries. In fact, Peter and I taught more students AI, than all AI professors in the world combined."
He sums up this experience as follows: "I saw the true power of education, there is no turning back. It's like a drug. I won't be able to teach 200 students again, in a conventional classroom setting." The story of one of his students from Afghanistan who completes his homework assignments hiding from mortar shells is going to give you goose bumps - and will make you understand why he decided to quit his professorship at Stanford to focus entirely on building open online courses.
In a country like India, a mere 5% of the population have access to any kind of higher education. As Wiley highlights the use of technology under those circumstances is a simple matter of necessity as "[w]e are about to double the number of people who seek access to tertiary education. In India alone 2400 new universities would be needed in the next 25 years." What that means is that a new university would have to open every two weeks. While it might be possible to construct the necessary plant, who is going to teach there?
In his TED-talk Sugata Mitra told us about the granny cloud: senior citizens in Britain that use Skype to teach young Indian children English. This is what development assistance should look like in the global knowledge society of the 21st century.
At iversity we have thus decided to launch an academic cloud. We call on faculty members and Ph.D. students everywhere to join us. Open up your courses to the world and let us help you bring your courses online for free. Those interested may sign-up at: www.iversity.org/opencourses/signup.
Each course may only be a small step, but taken together this would be a huge leap towards making universal access to education a reality.
Related
Popular in the Community