I struggled to understand as Hanan Aly told her story in halting English of her difficult struggle to get an education in Egypt as a deaf young person. It was summer vacation when Hanan was 7 that she lost all hearing due to an illness. When she returned to school in the fall, she was told that deaf children were not allowed to attend a regular school and the hearing students hit her physically and hid her books. Faced with this bullying, Hanan was transferred to a school for the deaf, where students we being trained for sewing and cooking--rather than for academic careers. With the help of a special teacher/tutor and by excelling in sports, Hanan succeeded in passing educational exams. She currently is a student at Gallaudet University in Washington, D.C.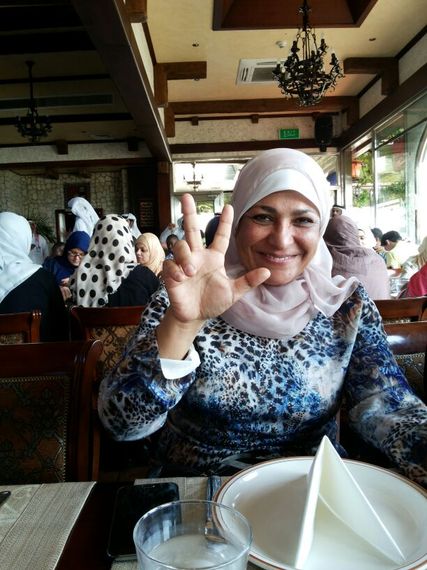 Khadim Hussain had polio as a child in his village in northern Pakistan. Being ashamed to have a disabled child, Khadim's father kept him at home rather than allow him to attend school. However, his friends conspired to overcome this obstacle and took him secretly to school in a wheelbarrow, where he demonstrated to his family that he could excel academically. Last year, he came to the U.S. as a Global Scholar with the Brookings Institution and now works in Pakistan to ensure that all young people, including girls and individuals with disabilities, have access to a quality education.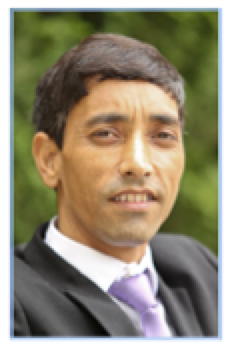 I have come to know these two amazing individuals as a result of the work of the Global Campaign for Education (GCE-US), whose 2014 Global Action Week (May 5-9) focuses on the reality that disabled individuals make up a large percentage of the 57 million primary school-aged young people who do not have access to an education worldwide -- a basic human right. With only 500 days before the end of the current Millennium Development Goals on December 31, 2015, the education goal to secure universal primary education remains distant. If in the time remaining we are to have a chance at attaining the goal, we must ensure that children with disabilities are included in the effort. GCE-US and its 63 member organizations are working with the UN Secretary-General's Global Education First Initiative, UNESCO and other international organizations to elevate this issue as a priority.
This is daunting in light of the need to make structural changes in school facilities, provide educators with the skills needed to address different disabilities, and confront social and cultural barriers that these children face among their own families and communities. Significant new resources must be found to make this an integral part of both national educational systems and foreign assistance. Our development agencies must elevate the priority of inclusive education and be held accountable for their policies, programs and funding levels.
Our government has a key leadership role to play -- both in USAID allocations for basic education and in making a significant contribution to the Global Partnership for Education -- the only multilateral partnership engaged in educational development programs in the least advantaged countries.
Related
Popular in the Community