 Tuesday was a big day for voters, and not just in the general election.
With one eye on the country's next president, voters in several states were also casting their ballots for strong local issues -- namely, how their schools are funded.
On ballots in states from California to Florida were largely measures to funnel more resources into schools. Missouri, for one, rejected an increase on tobacco products, which would have generated hundreds of millions in added revenue for the state's schools. At the same time, the state has cut per-student spending by $41 since last year, according to an analysis from the Center on Budget and Policy Priorities.
California's Proposition 30 passed with about 54 percent of the vote, keeping intact Gov. Jerry Brown's fiscal year 2013 budget and saving the state's schools from a detrimental $4.8 billion cut from school funding.
Below, a look at how other states voted Tuesday on their respective education funding measures.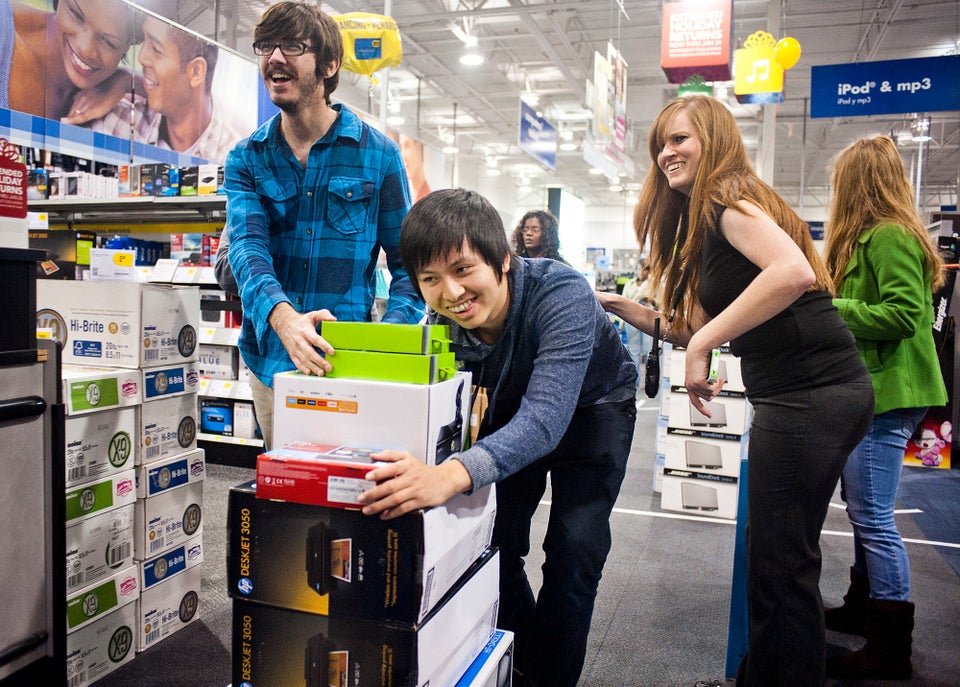 State Education Funding Ballot Measures 2012
Related
Popular in the Community