 Before they were educators, policymakers and trailblazers, they had teachers who inspired them to be all that they could be.
For National Teacher Appreciation Week (May 5 - 9) we asked some of the country's top education leaders about teachers who influenced them growing up.
They came back with stories of teachers who instilled in them a love of learning and helped them find their voices. We hope these teachers feel appreciated every day of the year, and not just for one week.
Did you have a favorite teacher growing up? Tell us about him or her in the comments section, or tweet us @HuffPostImpact.
Dennis Van Roekel, President of the National Education Association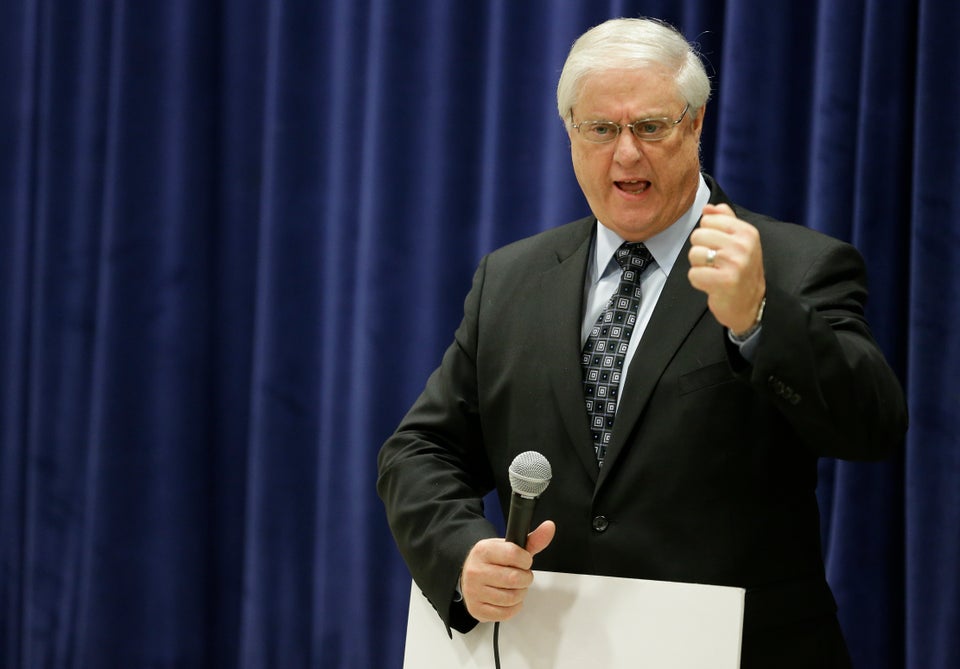 Kevin Huffman, Commissioner of the Tennessee Department of Education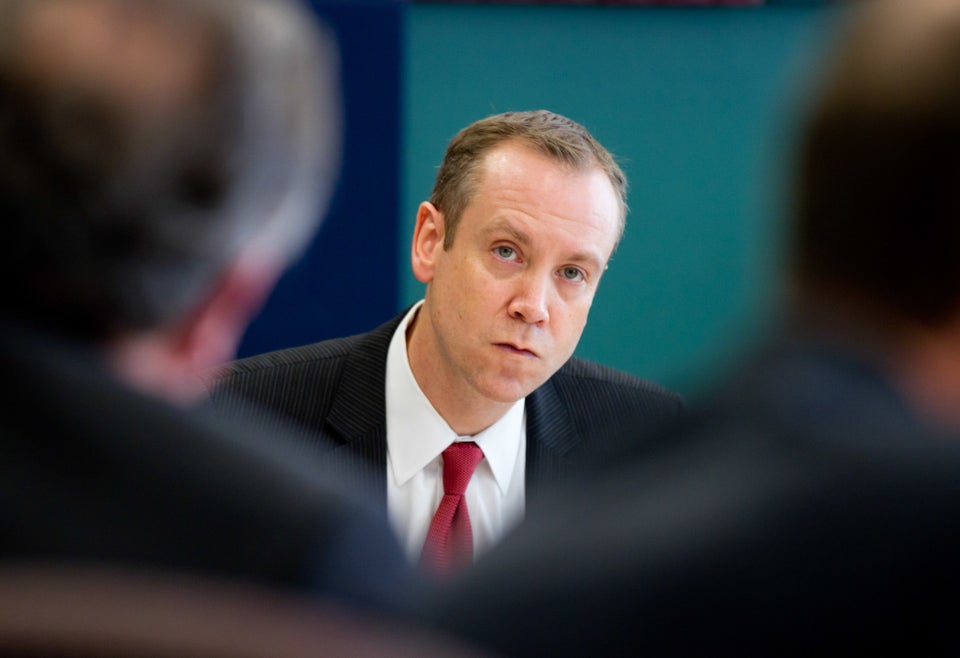 Wendy Kopp, CEO and Co-Founder of Teach for All, Founder and Chair of Teach for America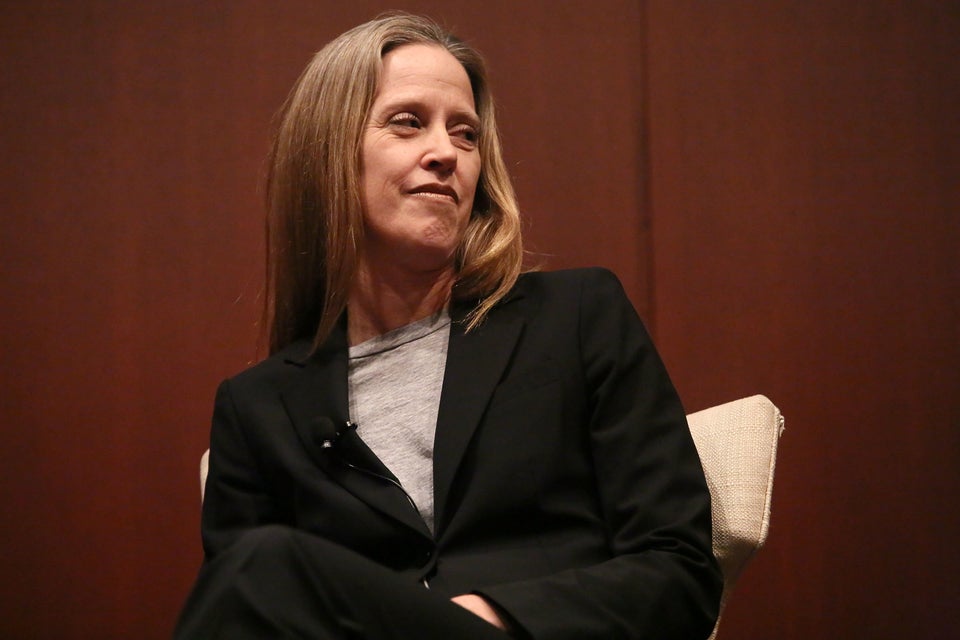 Nancy Barile, English Teacher, Member of the Center for Teaching Quality Collaboratory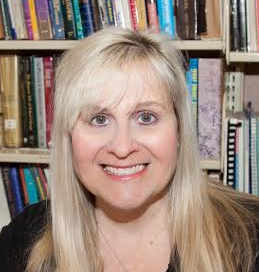 Jose Vilson, Math Teacher, Blogger, Author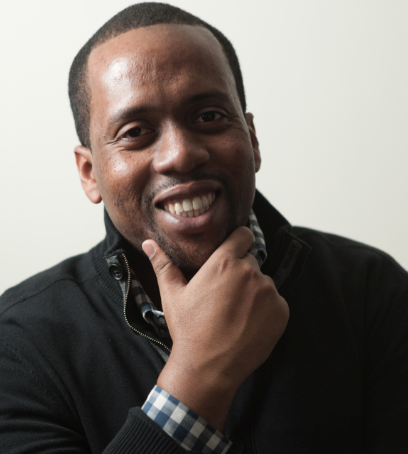 Deborah A. Gist, Rhode Island Commissioner of Elementary and Secondary Education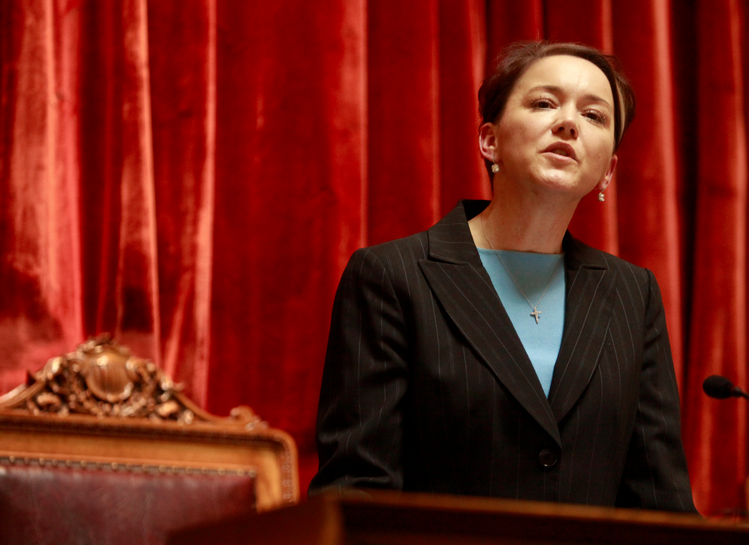 Sean McComb, English Teacher, 2014 National Teacher of the Year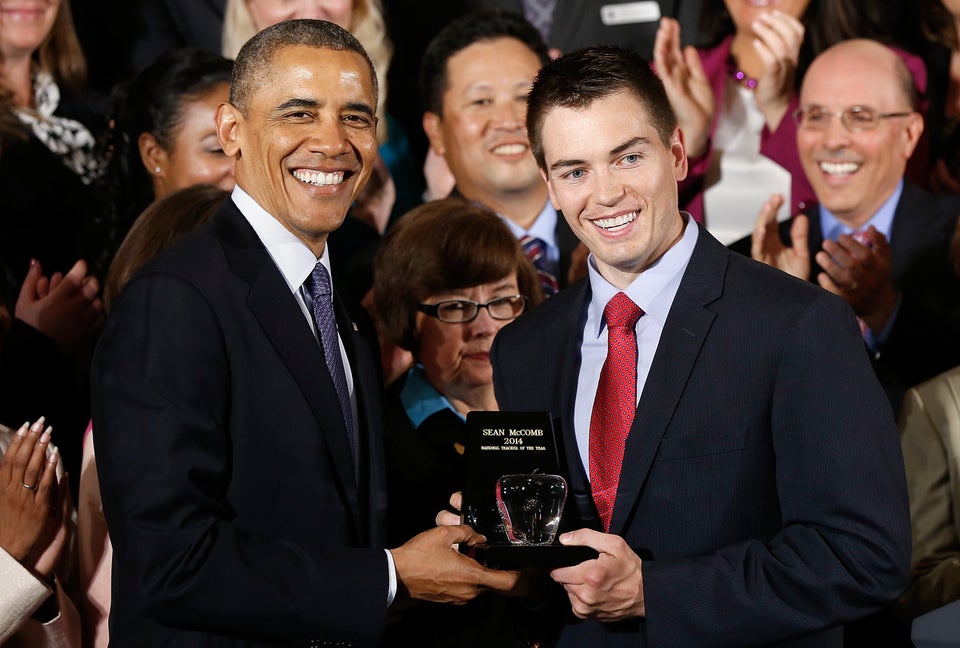 Elisa Villanueva Beard, Co-CEO of Teach For America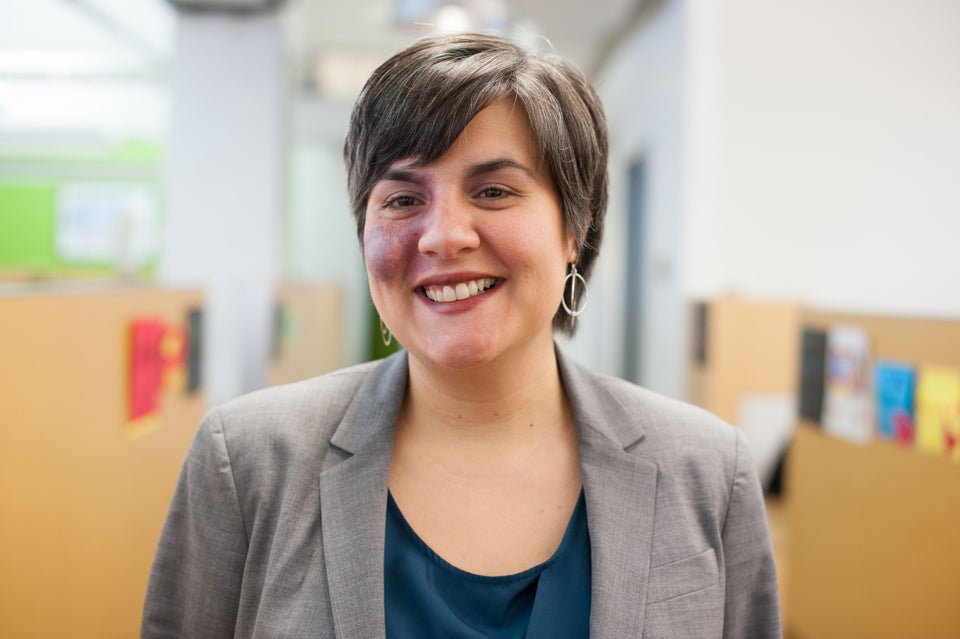 David Coleman, College Board President and CEO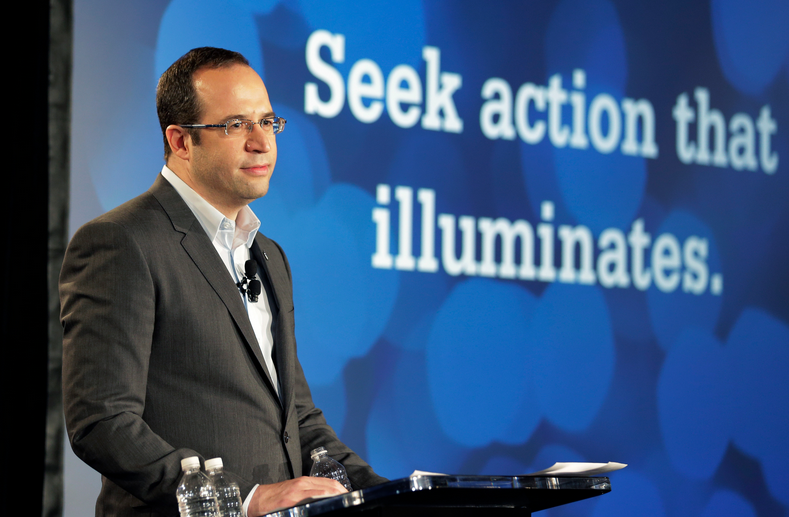 Patrick Finley, Co-Principal of Metropolitan Expeditionary Learning School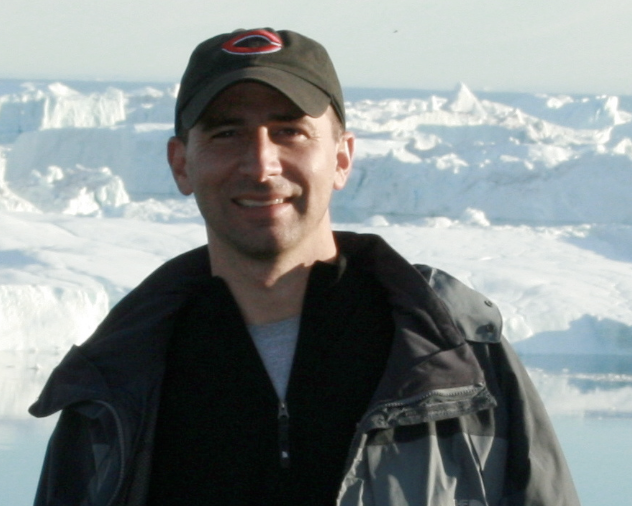 Courtesy of Patrick Finley
Michelle Rhee, Founder and CEO of StudentsFirst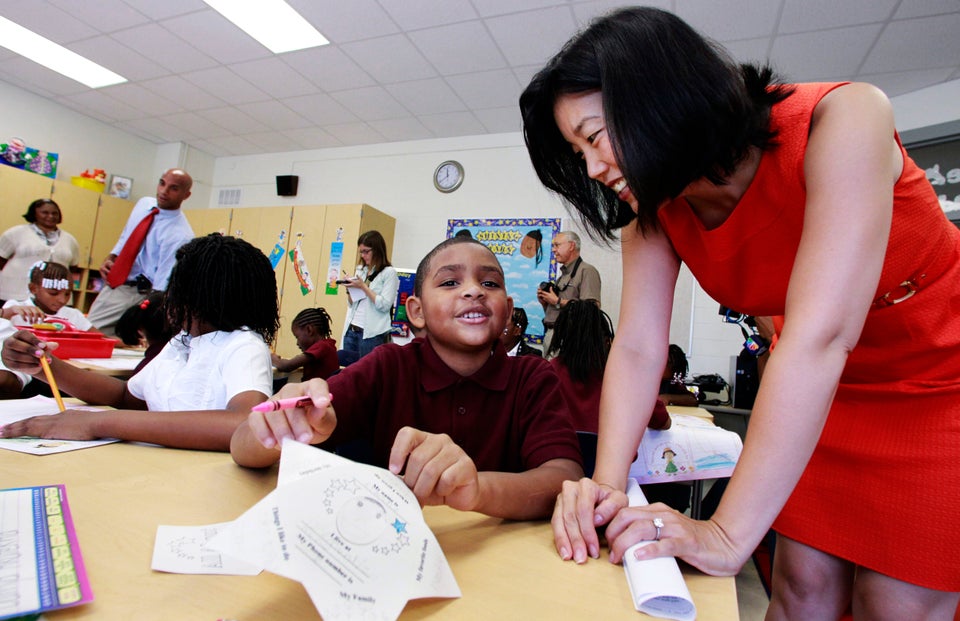 Related