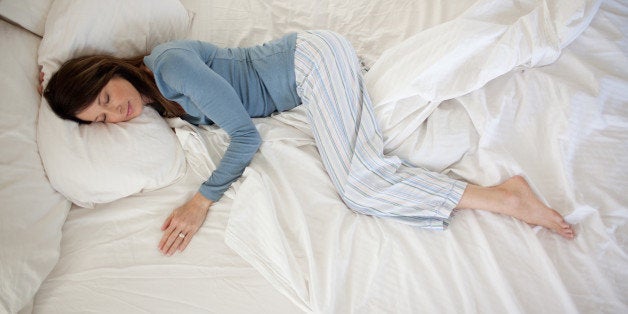 Your level of education not only impacts your life, it may also impact your dreams.
For the study, released Friday, May 23, researchers surveyed a representative sample of more than 1,150 U.S. adults. Included in the results of the survey -- which drew conclusions about who Americans dream about and the differences in how men and women dream -- were how a person's education level impacts his or her sleep.
The survey found that 49 percent of people with post-graduate degrees -- as compared to 33 percent of the general population -- said they have dreams about their coworkers. Americans with post-graduate degrees are also less likely to dream about getting a raise or promotion -- something dream researcher Dr. Angel Morgan said suggests they may be more content with their salary and position than their less educated peers.
"We dream about what concerns us most," Morgan told The Huffington Post. "When you look at education level, what concerns us most is going to be reflected and influenced in our dreams ... it just makes sense."
The study also found that Americans with post-graduate degrees are more likely to dream about work deadlines than other Americans, as shown below: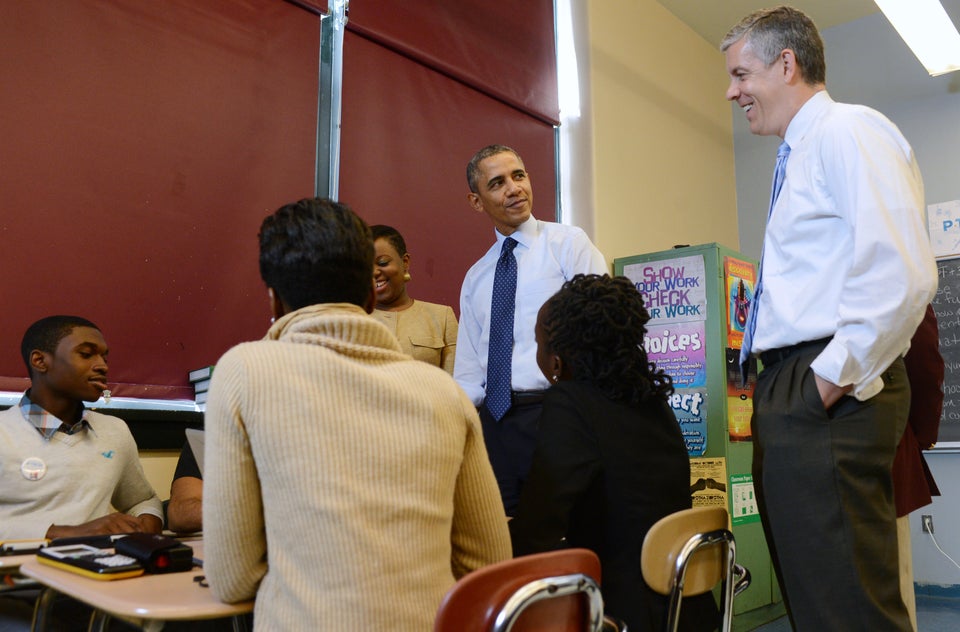 The Most Interesting High Schools In America