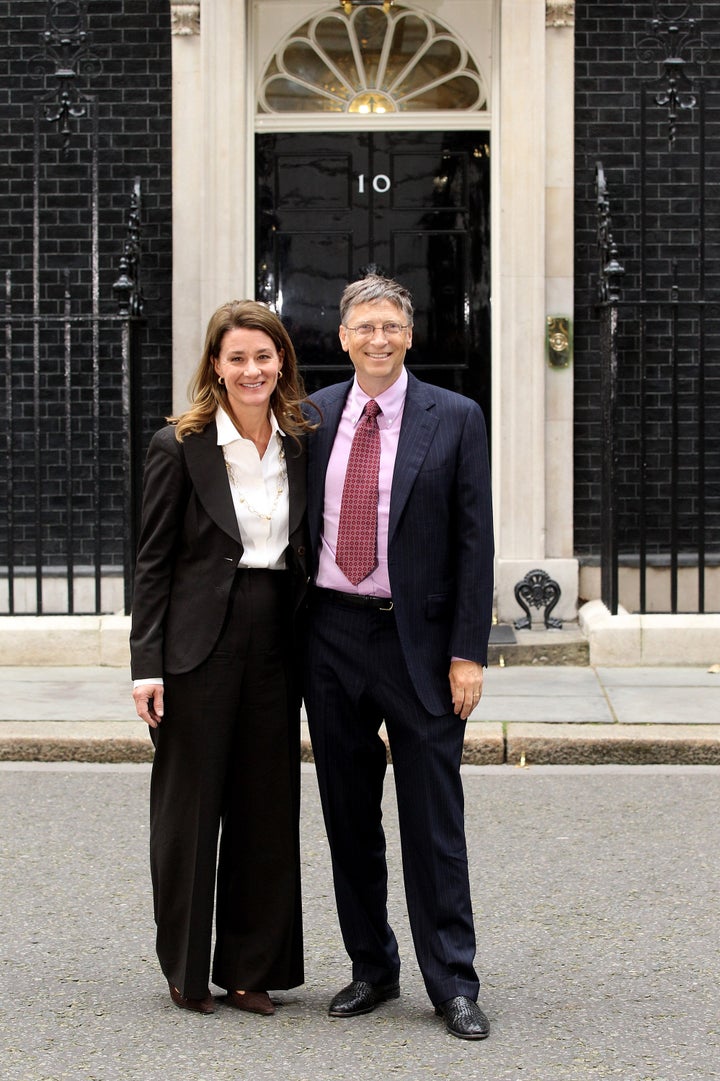 This weekend, I am traveling to New York City for an occasion I've been looking forward to for a long time – NBC's Teacher Town Hall. It is always a thrill for me to spend time talking to teachers, hearing about their lives, and bringing those stories back to the foundation so that we incorporate their insights into our work. 
It's why I'll be participating in a discussion with NBC's Brian Williams on Sunday, September 25th from 12-2 pm ET on MSNBC. Everyone is welcome to watch -- and if you are a teacher, we'd love to hear from you. Log on to Education Nation's web site, register as an educator so you can participate, and chat with other teachers from around the country. You can also join the conversation on Twitter, using the hashtag #teachersednat. I'll be there, @melindagates, if you'd like to ask me a question during or after the Town Hall.
Almost everyone has a warm memory of an instructor who inspired us, challenged us and believed in our potential.   We're indebted to these amazing teachers; teachers whose creativity and dedication helped shape our futures.  
I still think about my favorite teacher, Mrs. Bauer, who changed my life. She taught us math, but she also taught me so much more, including the idea that if you give all your energy to everything you do, you will have a huge impact on the lives you touch.
In 1980, Mrs. Bauer tried out a new gadget called a personal computer. Her first thought was, "These are going to be big. We have to get them for the girls." My school's administrators agreed, but no one in the school knew how to use them, let alone teach students about them. Mrs. Bauer quickly decided that she would learn so she could teach us.
While raising three sons and teaching full days, she enrolled in a Master's Degree program in computer science, paid the tuition herself, and drove more than a half hour to class every night.
Because of Mrs. Bauer's sacrifices to help others, my classmates and I overcame the stereotype that girls couldn't excel at science and math. When I got to college, I had the confidence to enroll as the only girl in most of my computer science classes. And that self-assurance stuck with me when I started at Microsoft as one of few women among my technology peers.
There are thousands of teachers like Mrs. Bauer across the country. We're so excited for them to tell their stories. This is our opportunity to learn from America's teachers by providing opportunities for them to give voice to -- and share -- their experiences. We hope you'll watch my Twitter feed, as we'll have more to announce on that front soon.
In the end, ensuring that every school supports teacher and student success is the best way to show our appreciation for the amazing work teachers do every day. All students deserve a teacher like Mrs. Bauer who gives them the opportunity to show what they are capable of doing.
When you have a mentor who puts no limits on your potential, the future starts to look a lot more exciting.
This post was originally published on Impatient Optimists, official blog of the Bill & Melinda Gates Foundation.
Calling all HuffPost superfans!
Sign up for membership to become a founding member and help shape HuffPost's next chapter