Three education reform propositions are the subject of a Nov. 6 recall bid. According to the Associated Press, they would limit collective bargaining rights for teachers, implement merit pay and eventually grant a laptop to every high school teacher and student.
But a sign identifying "Wilson Elementary School" is visible in the background of one shot. Rosandick called the inclusion of Wilson's name "regrettable," according to KTVB. Neither he nor the school's principal, Taylor Raney, have taken a public stance on the three propositions.
The AP reports that had reform advocates asked to use the school's facilities for a similar purpose, their request would have also been granted, Rosandick said, due to Wilson Elementary's policies allowing for the use of its public facilities by outside organizations.
Republican state Sen. Jim Rice — also a parent in the district and volunteer on the district policy committee — had a different take on the matter, telling KTVB that no political group — pro- or anti-reform — should have been filming inside a public school.
"They shouldn't have done it," he told the station. "I think that's really inappropriate. Our schools really shouldn't be used for partisan ads."
According to KTVB, the "Vote No on Props 1, 2, 3" campaign did not have to pay to use the school, which is standard according to Rosandick. The superintendent has not asked the campaign to alter or pull the ad, and campaign consultant and State Rep. Brian Cronin says they are not planning to edit the commercial.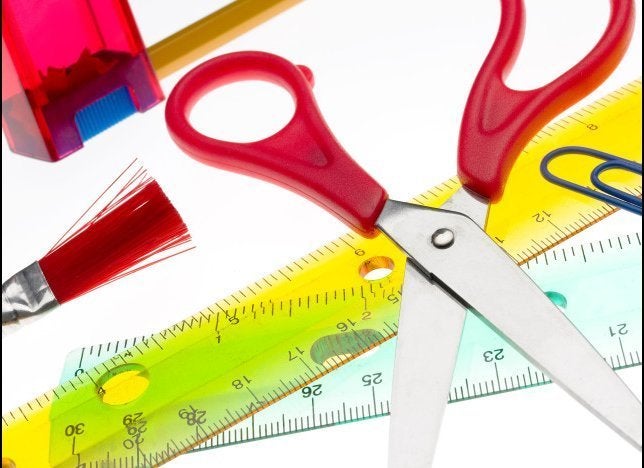 Teacher Spending On Students
Popular in the Community