Monday on HuffPost Live, Josh Golin, the associate director of the Campaign for a Commercial-Free Childhood, explained his organization's motivations. He said that they feel that the companies marketing these learning aid apps lack any evidence to support their claims.
Since the FTC complaint was filed, Open Solutions has already changed its marketing. The complaint against Fisher-Price is ongoing.
"We don't believe that they have the research to substantiate that their apps do what they say they do," Golin said.
So are apps for babies ever beneficial? How much screen time is too much for an infant or toddler? Tech experts and parents also joined the discussion with Golin to discuss the pros and cons of giving babies smartphones and tablets for play.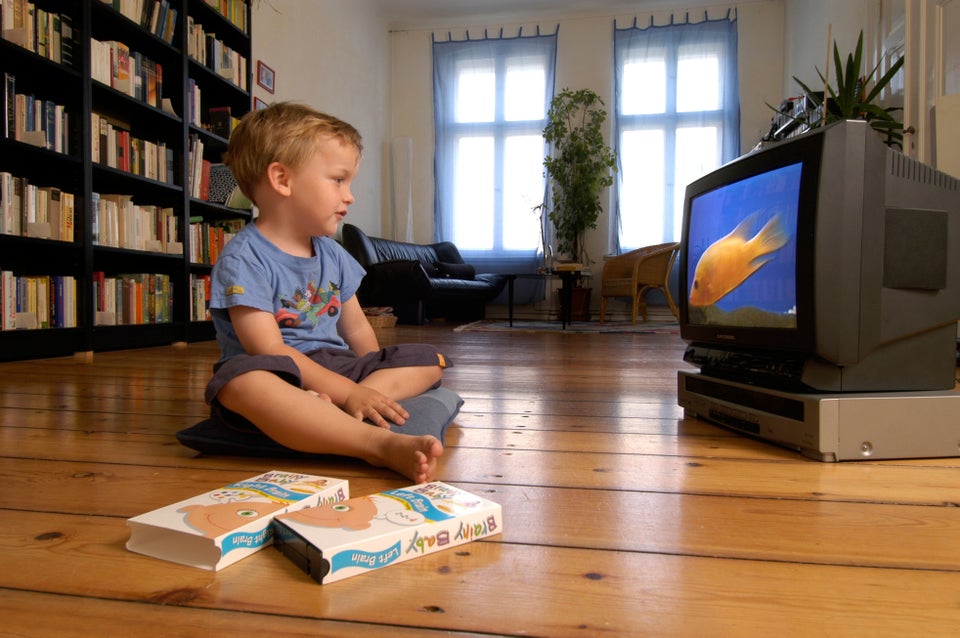 Studies About Kids And Technology