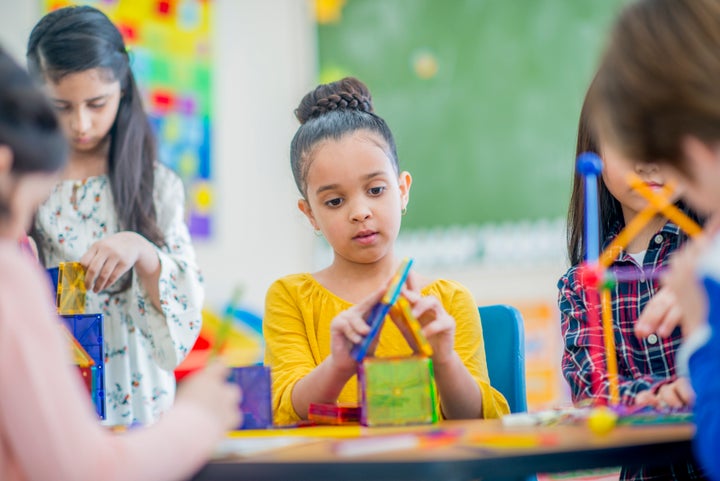 Even though parents might prefer to give kids gifts that aren't toys, children love getting new toys. But a lot of playthings are only great for entertaining kids, not so much for teaching them about the world around them.
Whether you're shopping for a toddler who's beginning to walk or a child who's mastering the basics of addition and subtraction in school, there are educational toys that can bring learning from the classroom to the playroom.
To make your hunt for educational toys easier, we've broken down our 15 favorite educational toys for kids by age group. Take a look below:
FYI, HuffPost may receive a share from purchases made via links on this page.
1. Educational Toys For 1-to-2 Year Olds: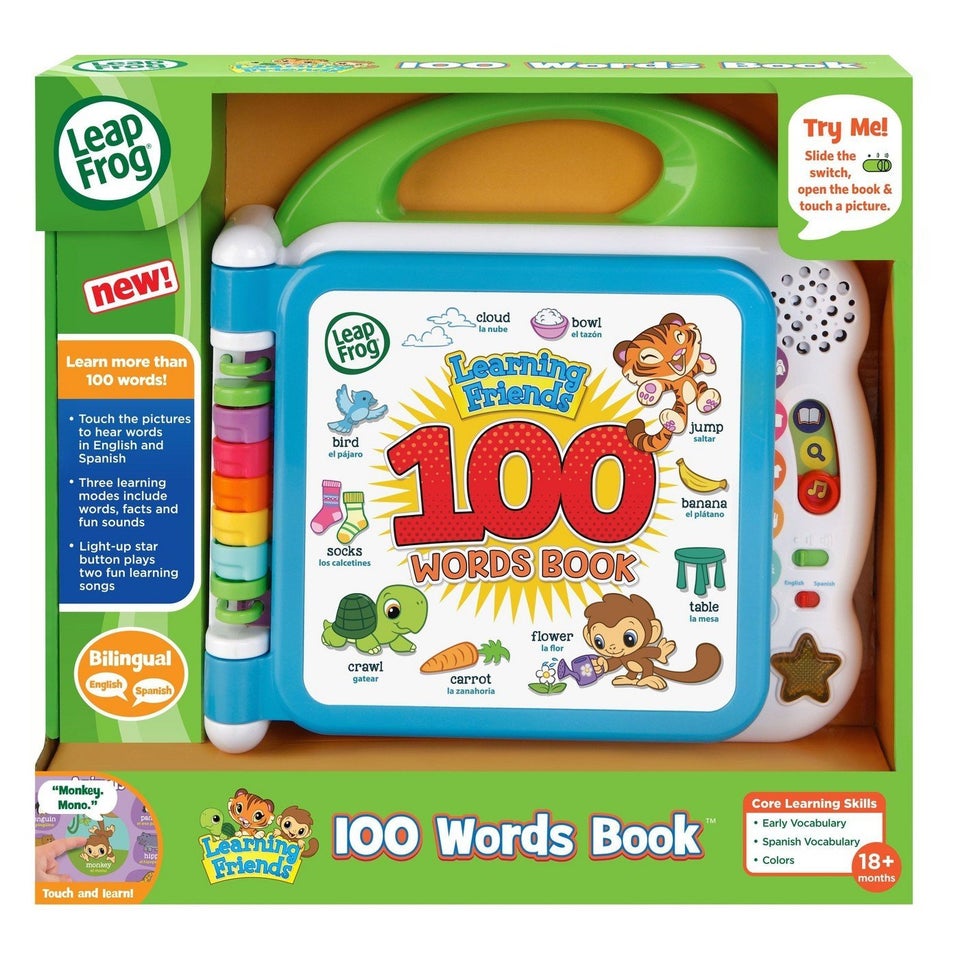 Educational Toys: 1-to-2 Year Olds
2. Educational Toys For 3-to-4 Year Olds: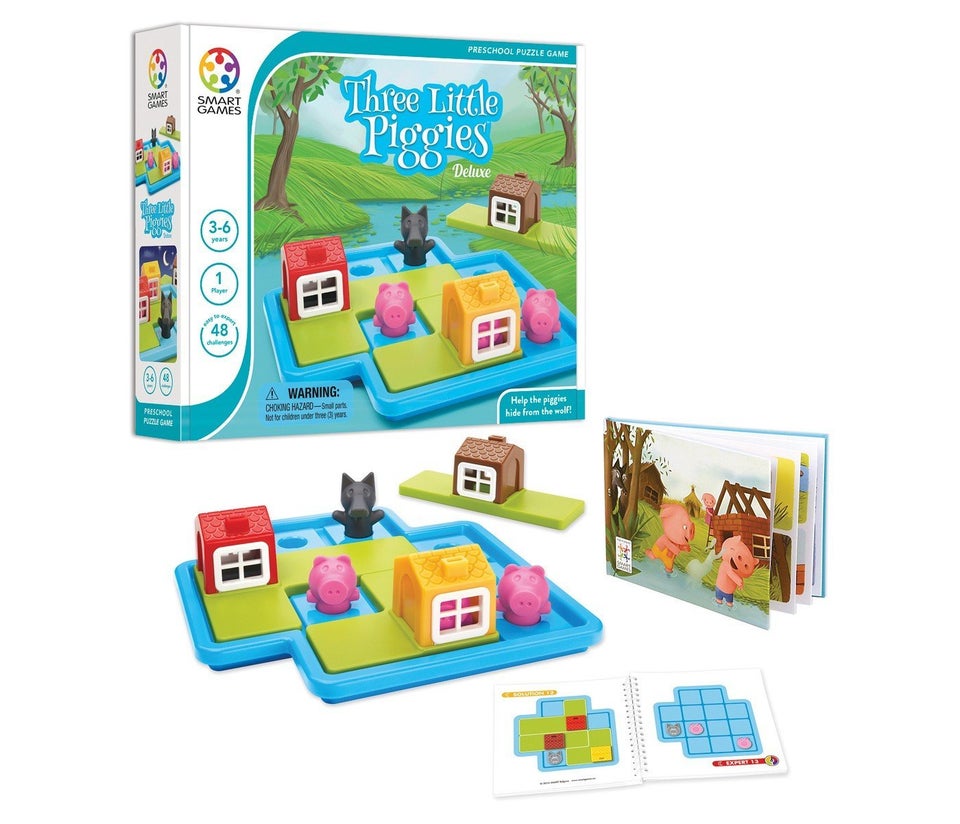 Educational Toys: 3-to-4 Year Olds
3. Educational Toys For 5-to-6 Year Olds: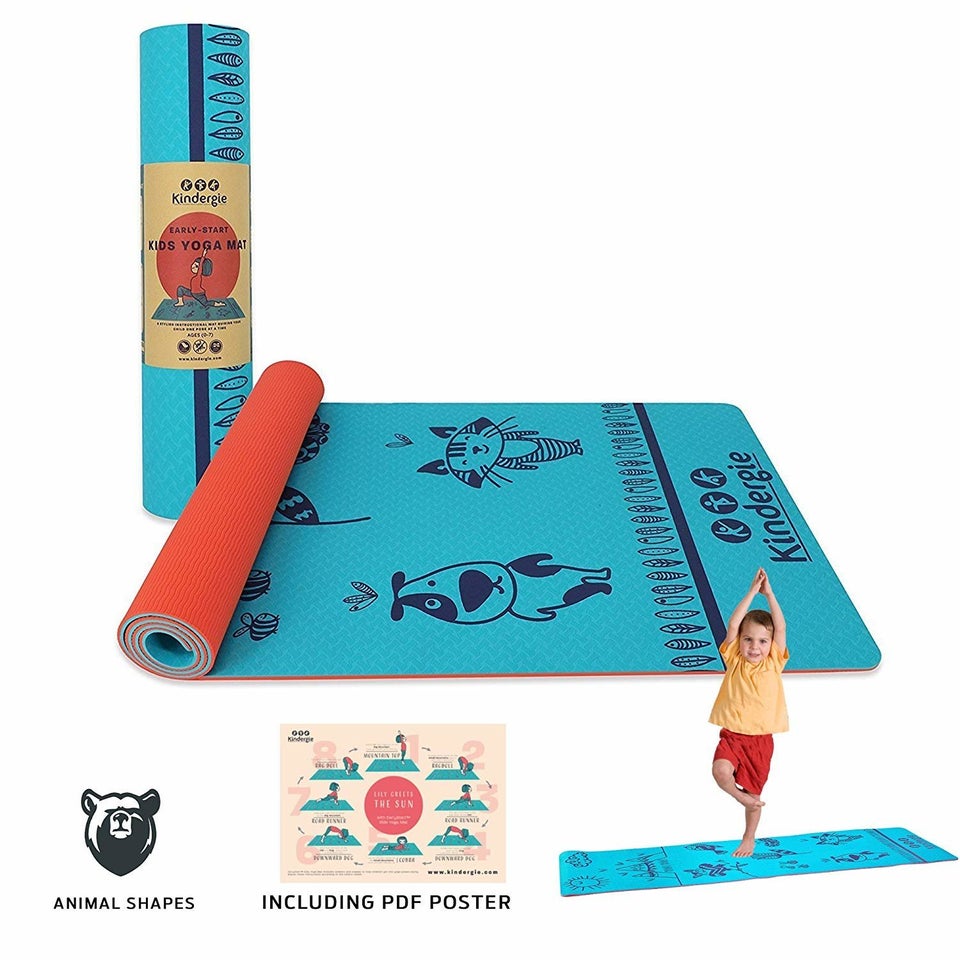 Educational Toys: 5-to-6 Year Olds
4. Educational Toys For 6-to-8 Year Olds: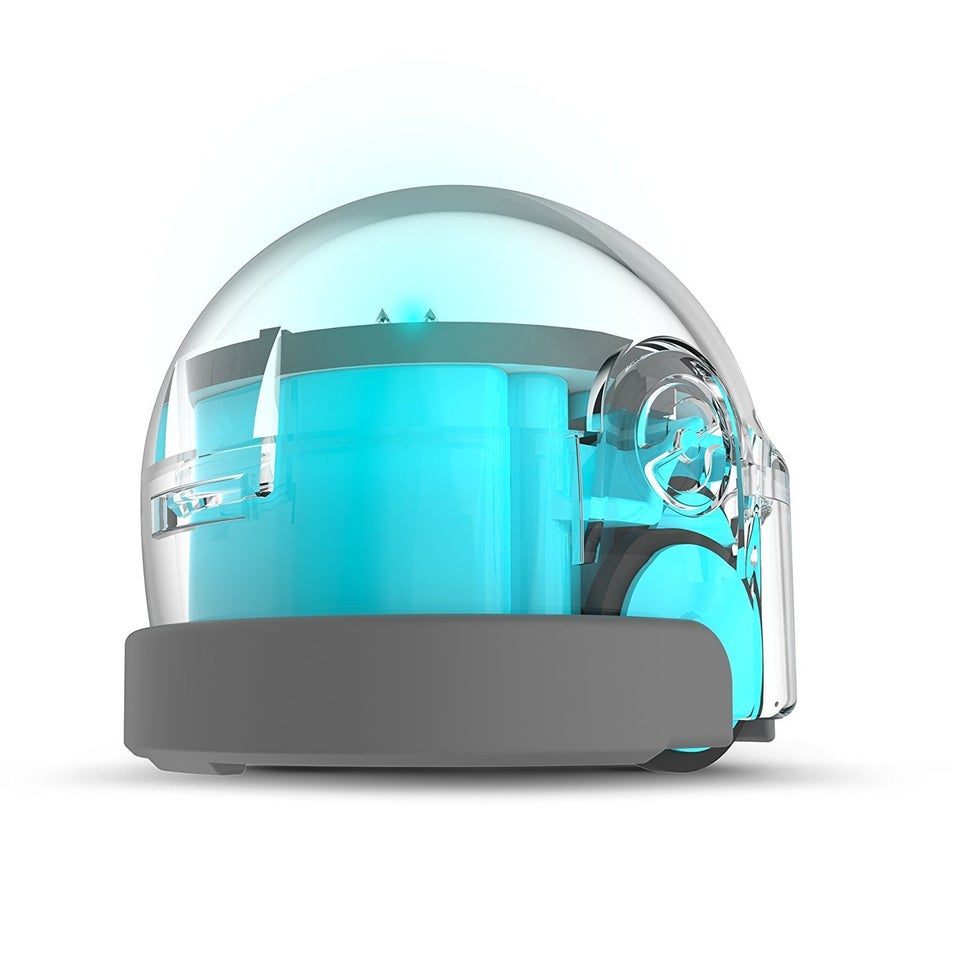 Educational Toys: 6-to-8 Year Olds
5. Educational Toys For 8-to-10 Year Olds: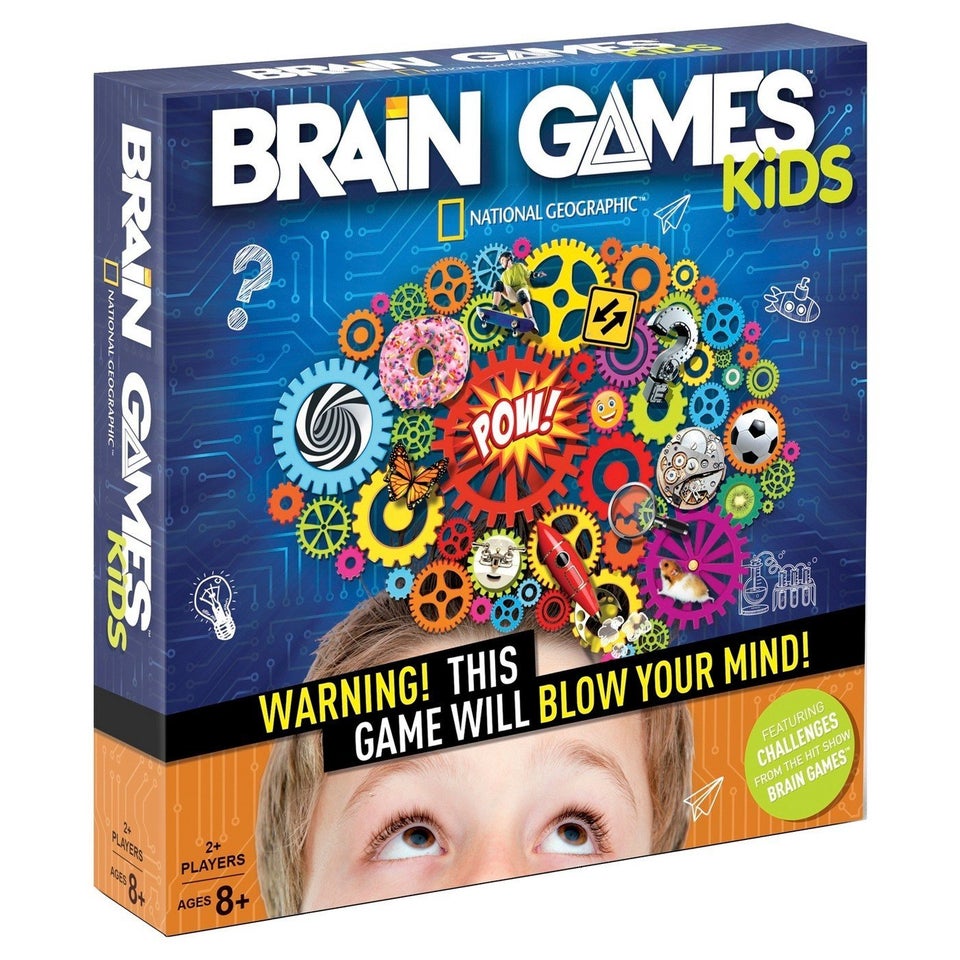 Educational Toys: 8-to-10 Years Old