When you hear the name Edvard Munch, a single image probably comes to mind. We would bet it's some variation of his iconic portrait of bloodcurdling anxiety, "The Scream."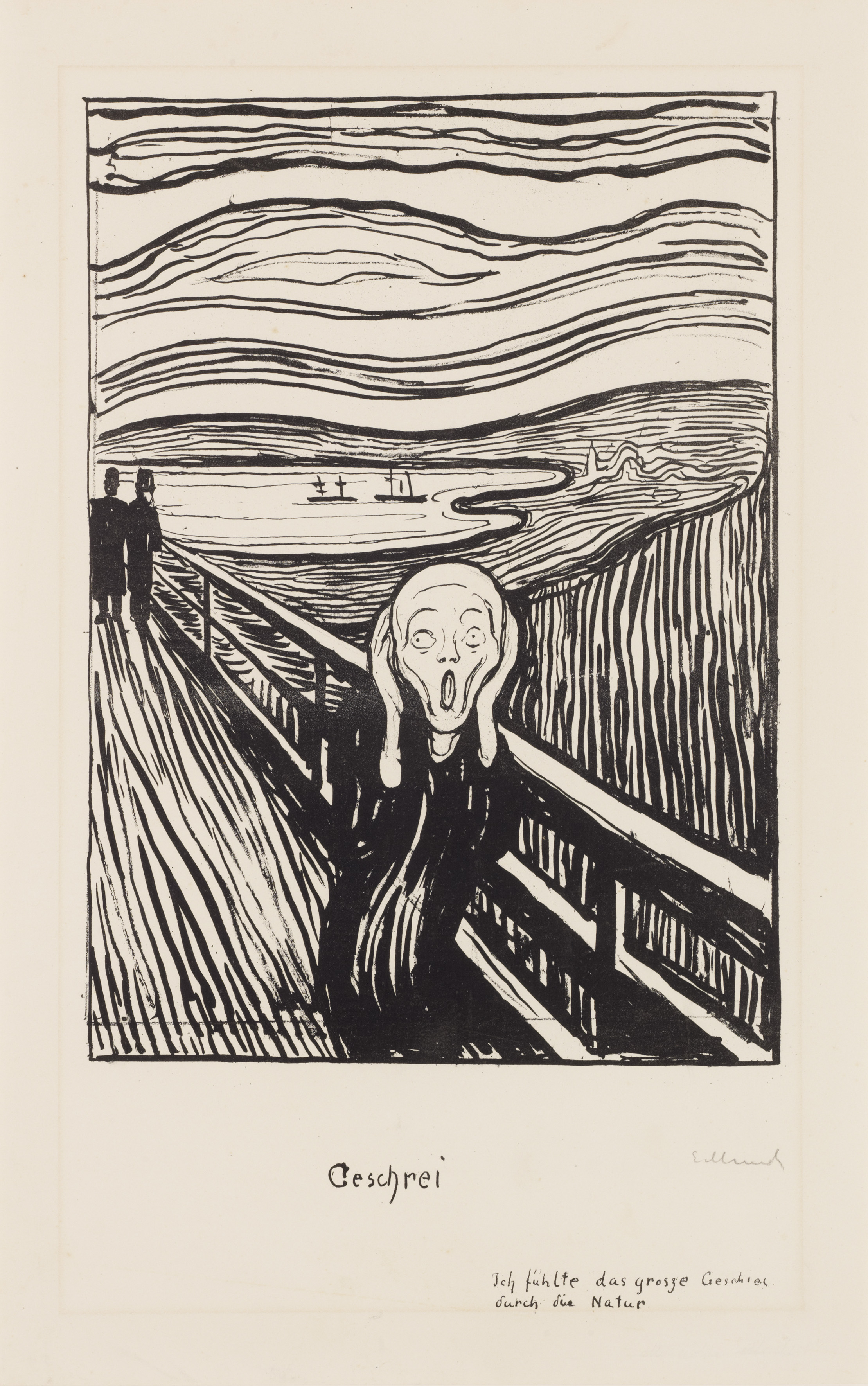 Although we're partial to this portrait of a baldie having a complete and utter meltdown on a bridge, there's more to love when it comes to Mr. Munch. Thankfully, there's an opportunity to see the full, yet mostly dark and ominous, range of the Norwegian artist. The Kunsthaus Zürich is hosting a massive exhibition of 150 Munchtastic works, from his early etchings to his final lithographs.
From maidens basking in the moonlight to cancan dancers in full swing, Munch infuses every situation with a captivating sense of unease. Nearly seven decades after his death, Munch's darkly foreboding prints, capturing a state somewhere between peacefulness and paranoia, remain as terrifying as ever. Below, see 10 Munch works that will send chills up your spine. "The Scream" is only the beginning.
1. Self-Portrait on Sofa, 1925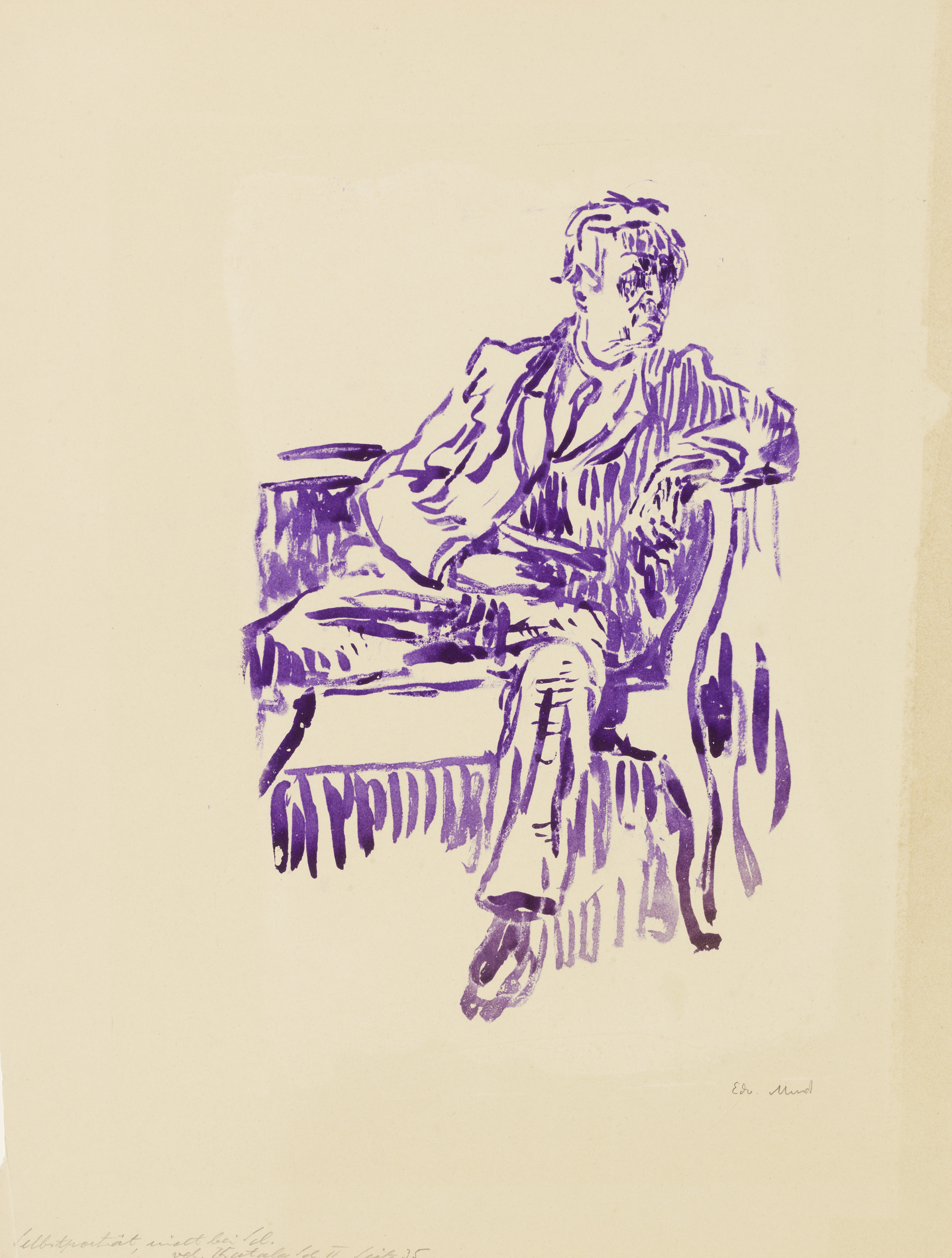 2. Anxiety, 1896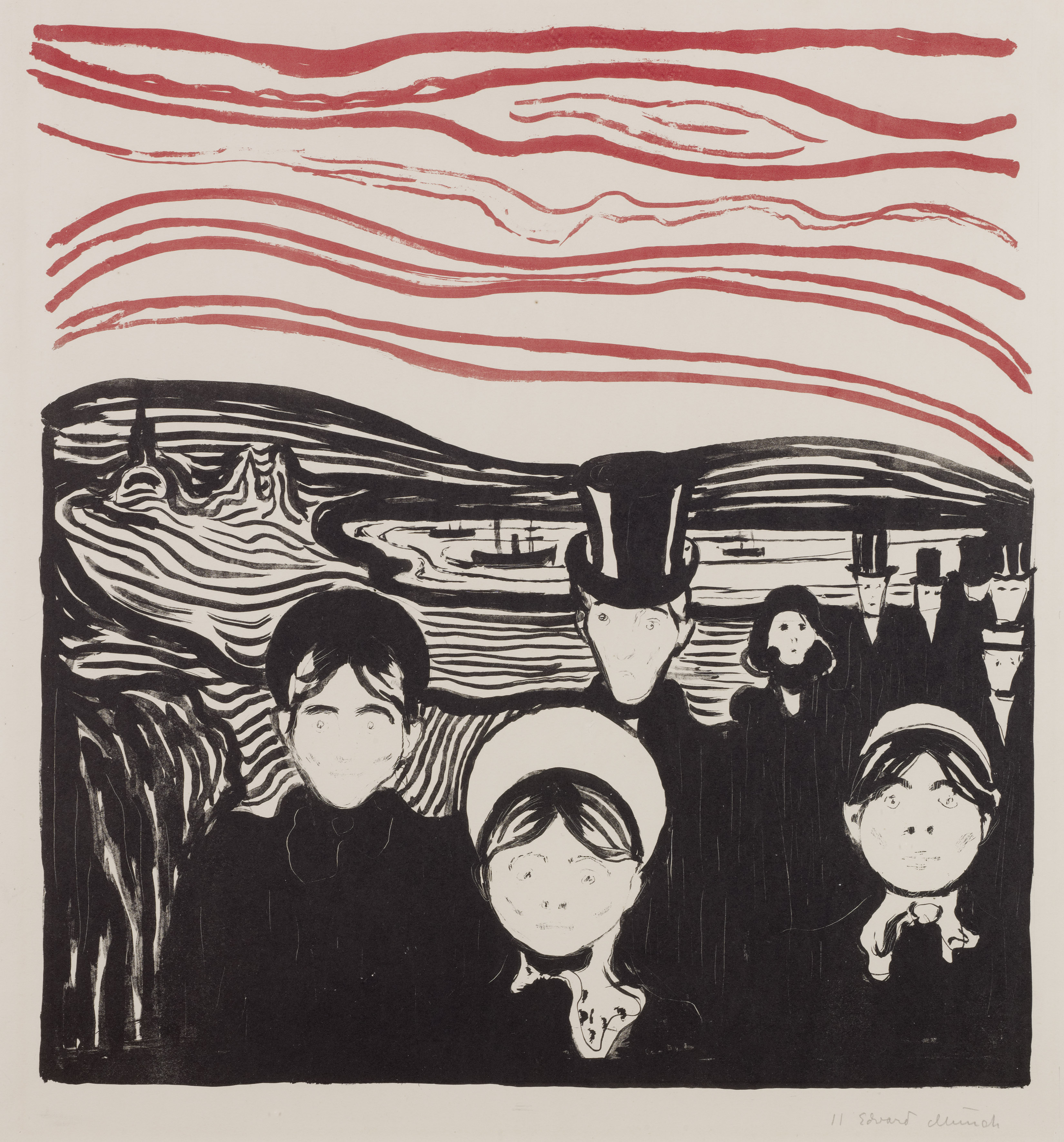 3. Head to head, 1905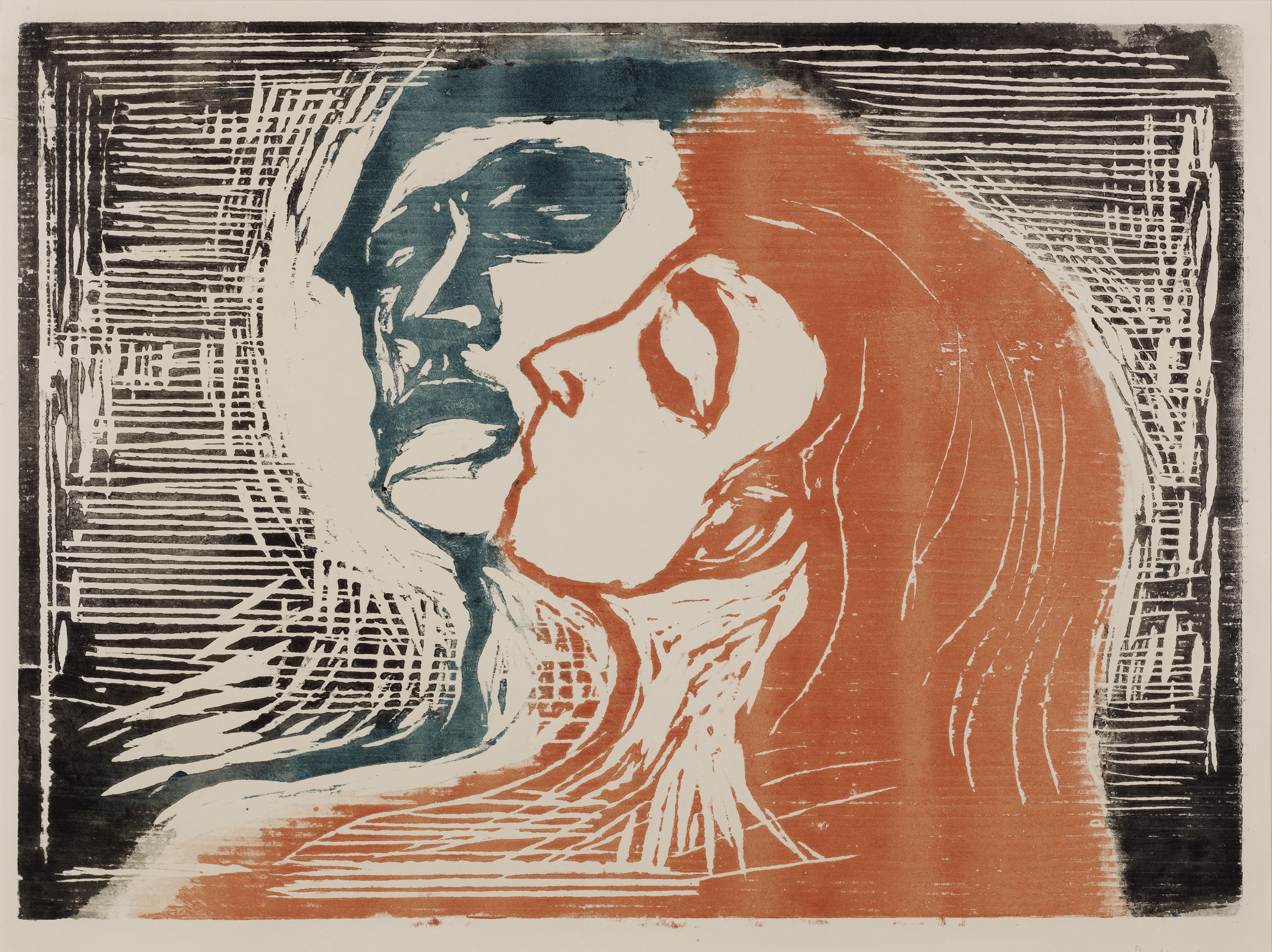 4. Madonna, 1895/1902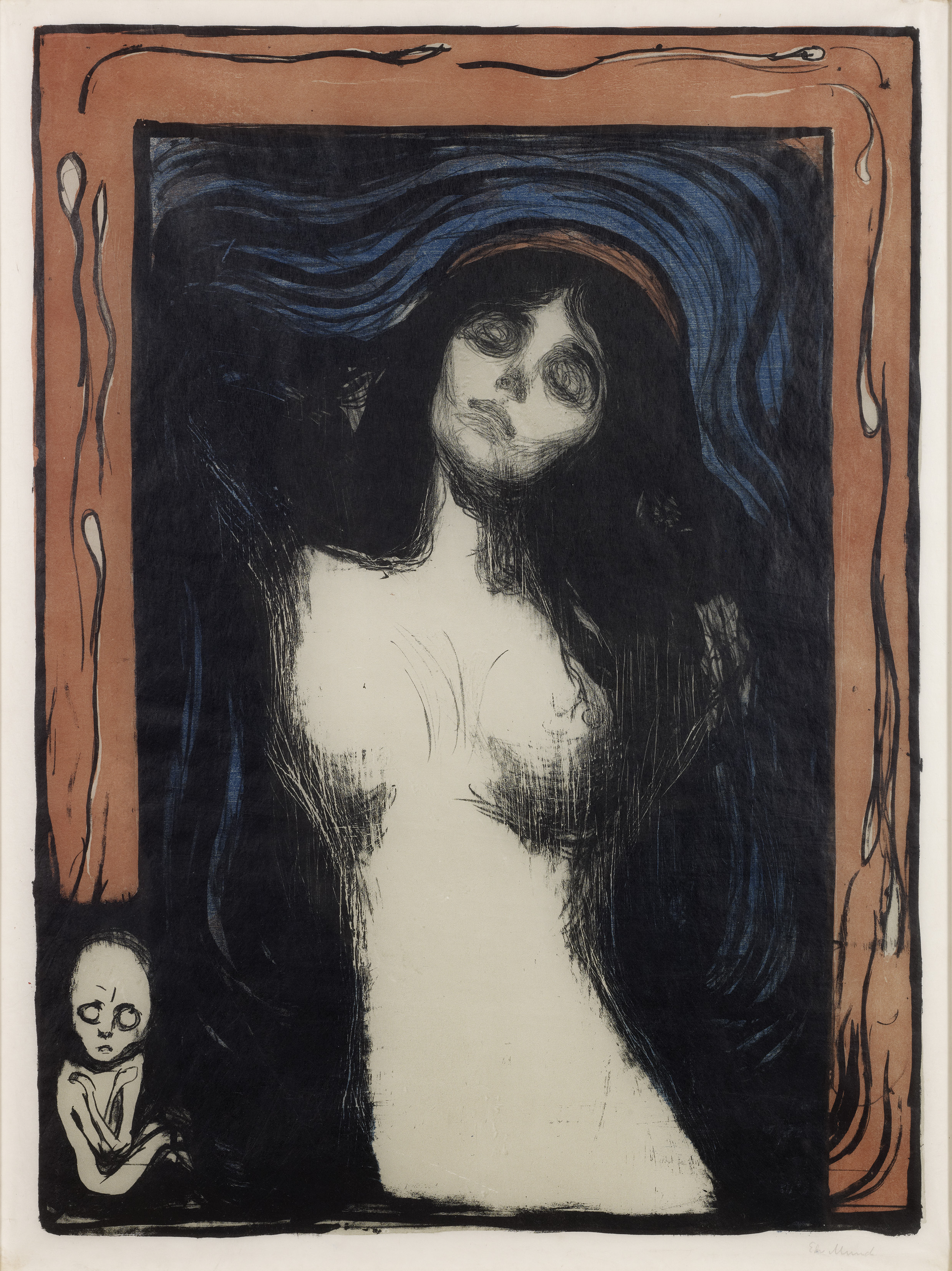 5. Theater program: John Gabriel Borkman, 1897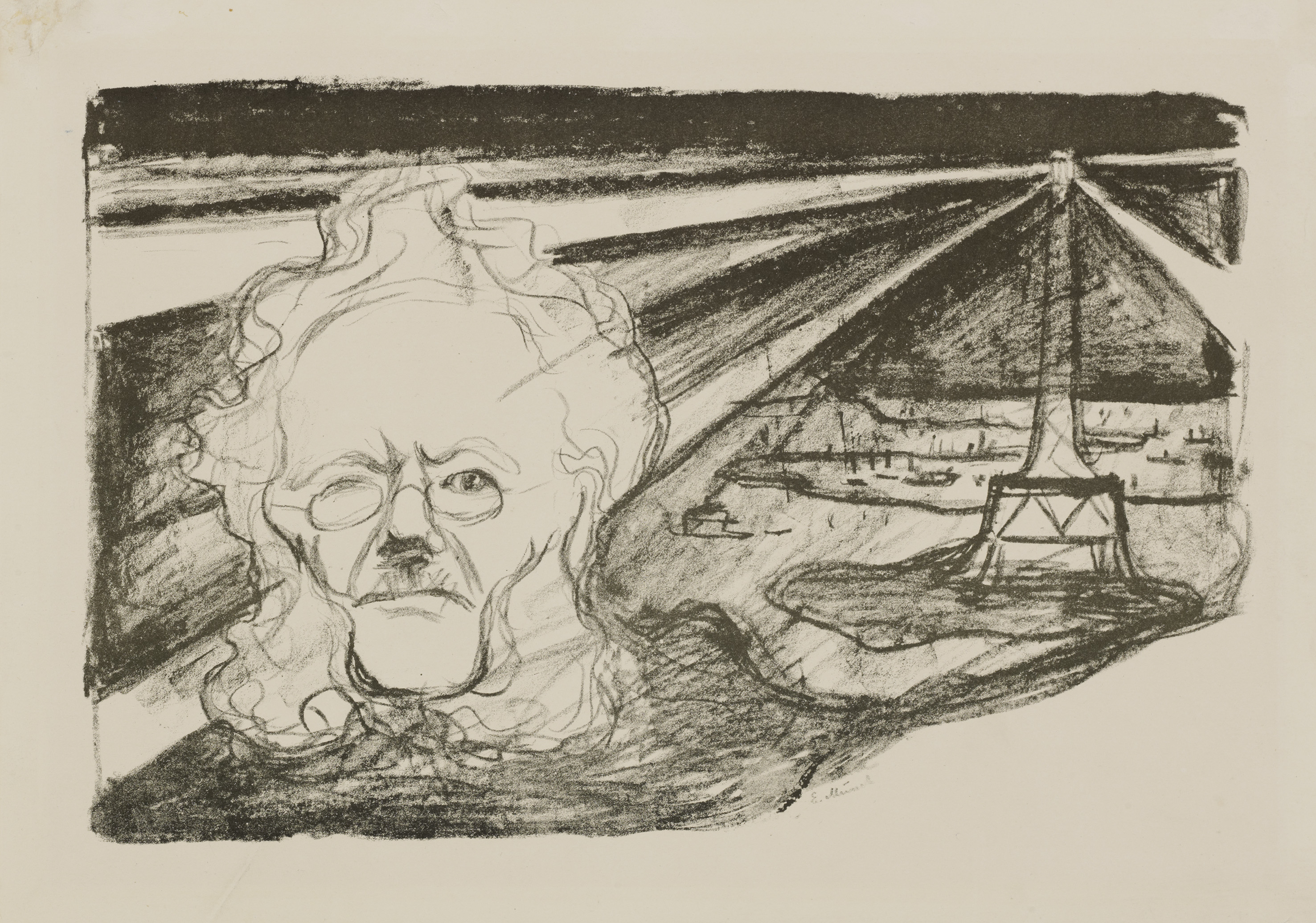 6. Tingletangle, 1895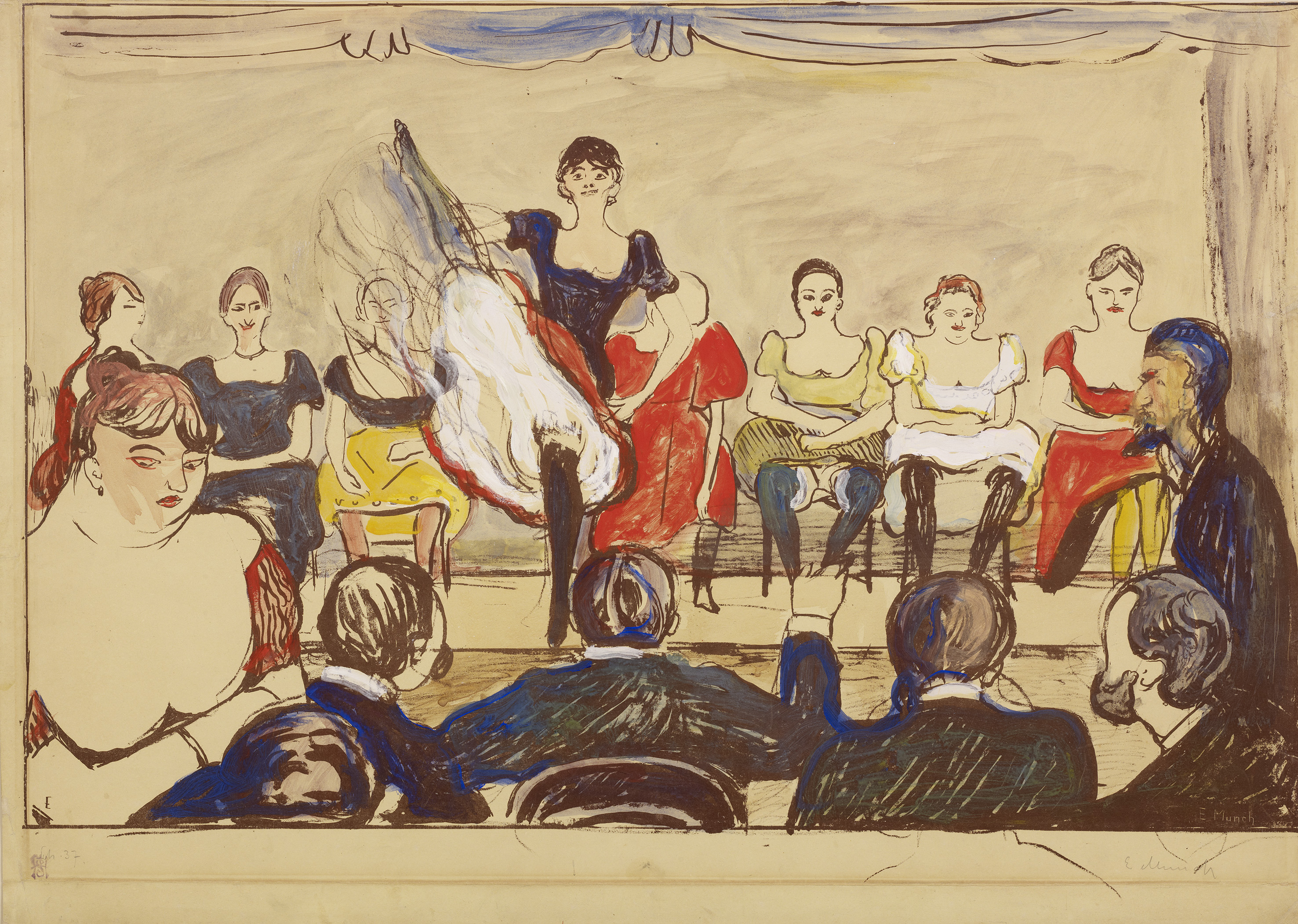 7. Women on the seashore, 1898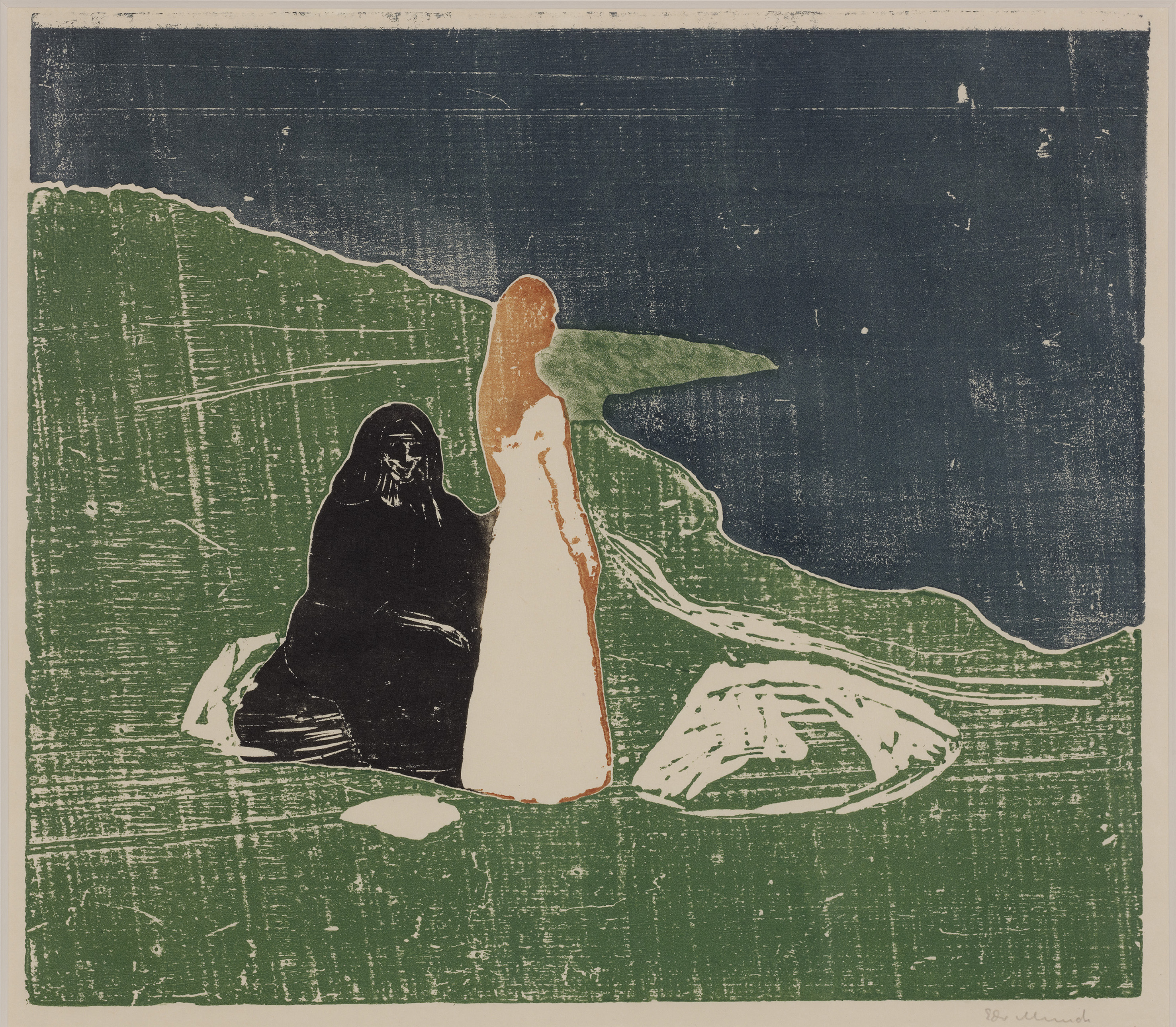 8. The fat whore, 1899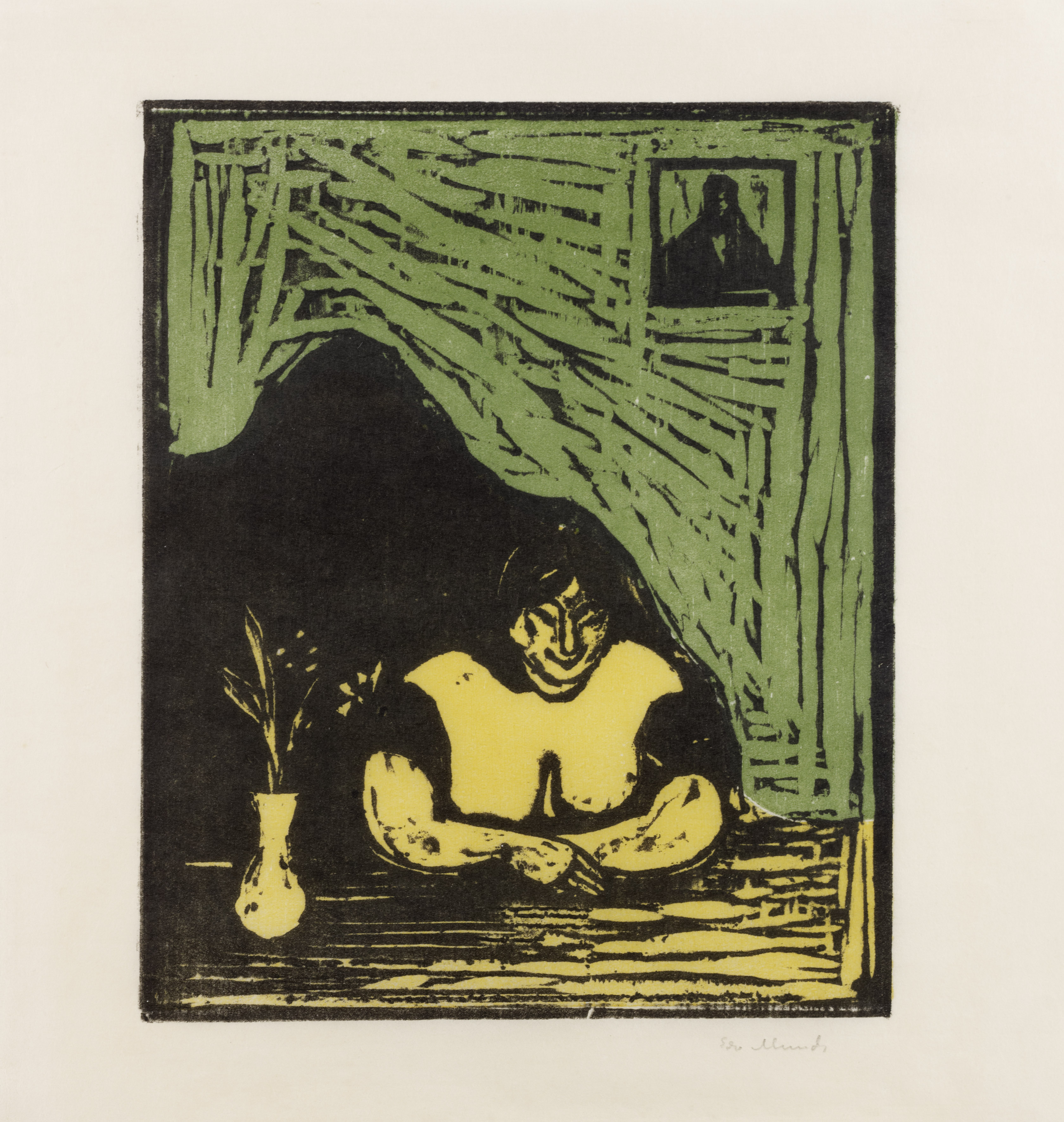 9. Seascape, 1897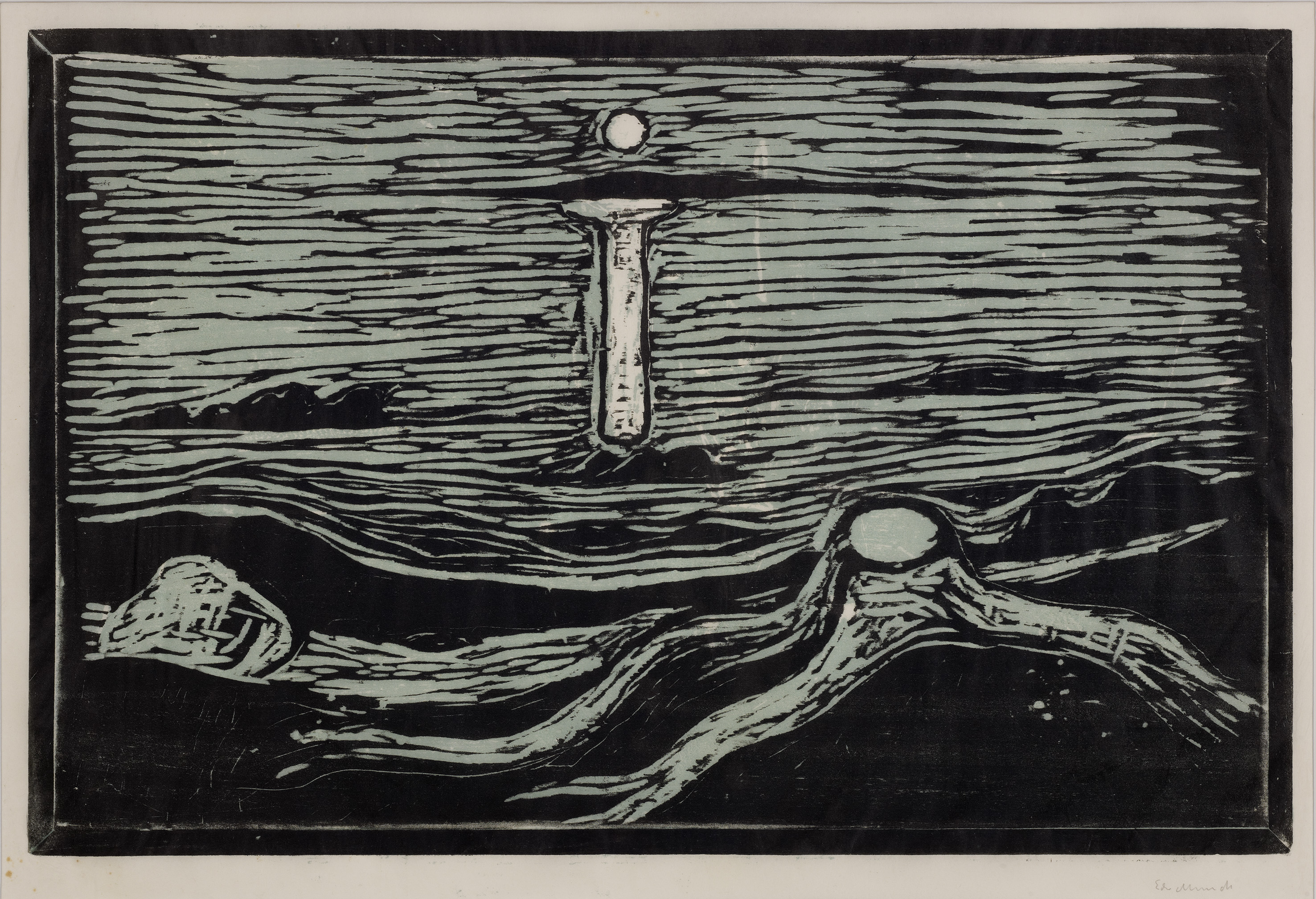 10. Moonlight on the sea, 1912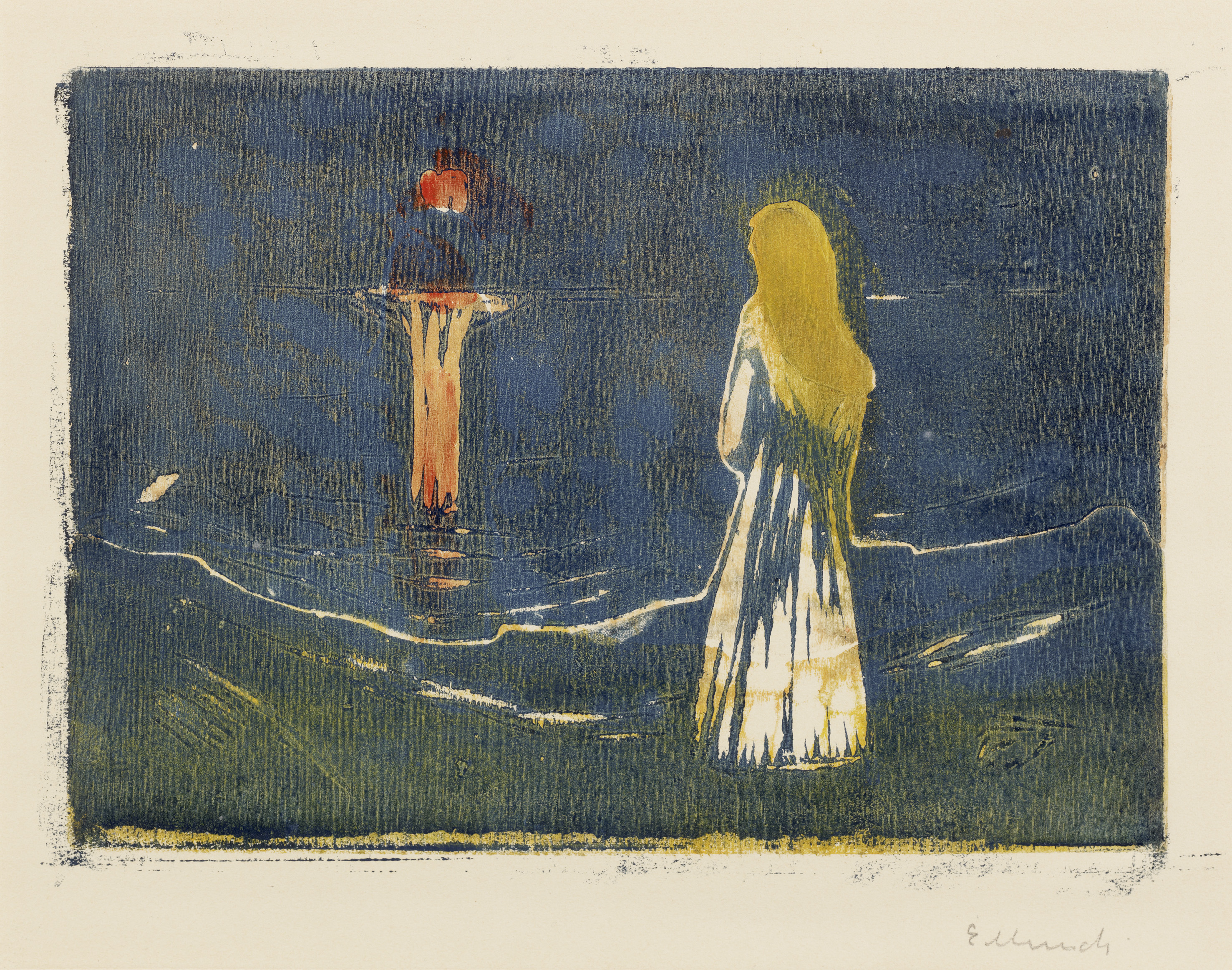 "Edvard Munch: 150 Master Prints" will show until January 12, 2014 at Kunsthaus Zürich.
Popular in the Community