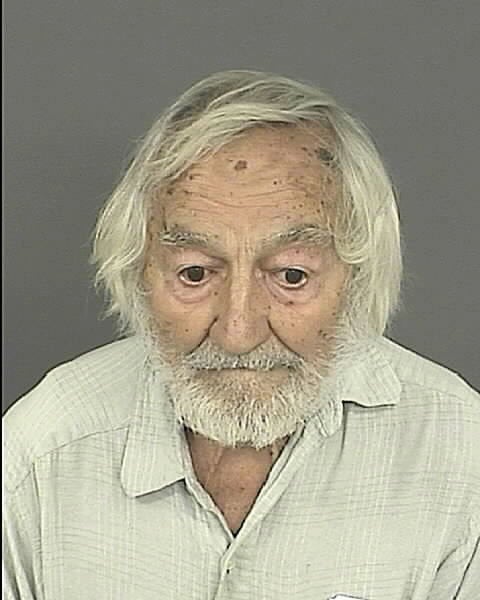 An 87-year-old Denver man was formally charged with multiple marijuana-related felonies on Friday: possession with intent to distribute-more than 100 pounds, cultivation-more than 30 plants, and possession of marijuana-more than twelve ounces.
The Denver District Attorney's Office says that Edward Bogunovich was growing more than 400 marijuana plants in the backyard of his west Denver home. The number of plants exceeds that which "he was allowed for medical cultivation," according to a Denver DA's Office press release.
According to Article 18, Section 14 of the Colorado Constitution, a medical marijuana patient "may engage in the medical use of marijuana, with no more marijuana than is medically necessary to address a debilitating medical condition." Further, section 14 states that a patient's medical use of marijuana is lawful as long as the patient has "no more than two ounces of a usable form of marijuana" and "no more than six marijuana plants, with three or fewer being mature, flowering plants that are producing a useable form of marijuana."
Bogunovich is also accused of possessing tools and material indicative of "distribution beyond personal and provider use," the Denver DA's Office says.
Bogunovich has been released from the Denver Detention Center on a $10,000 bond.
Before You Go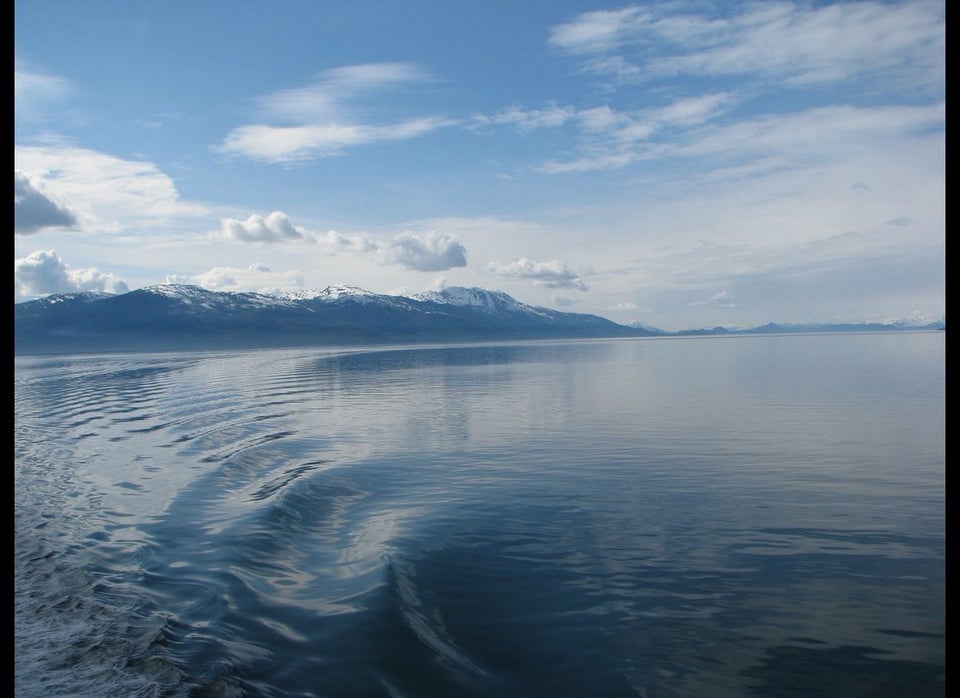 Legal Marijuana Across The U.S.
Popular in the Community