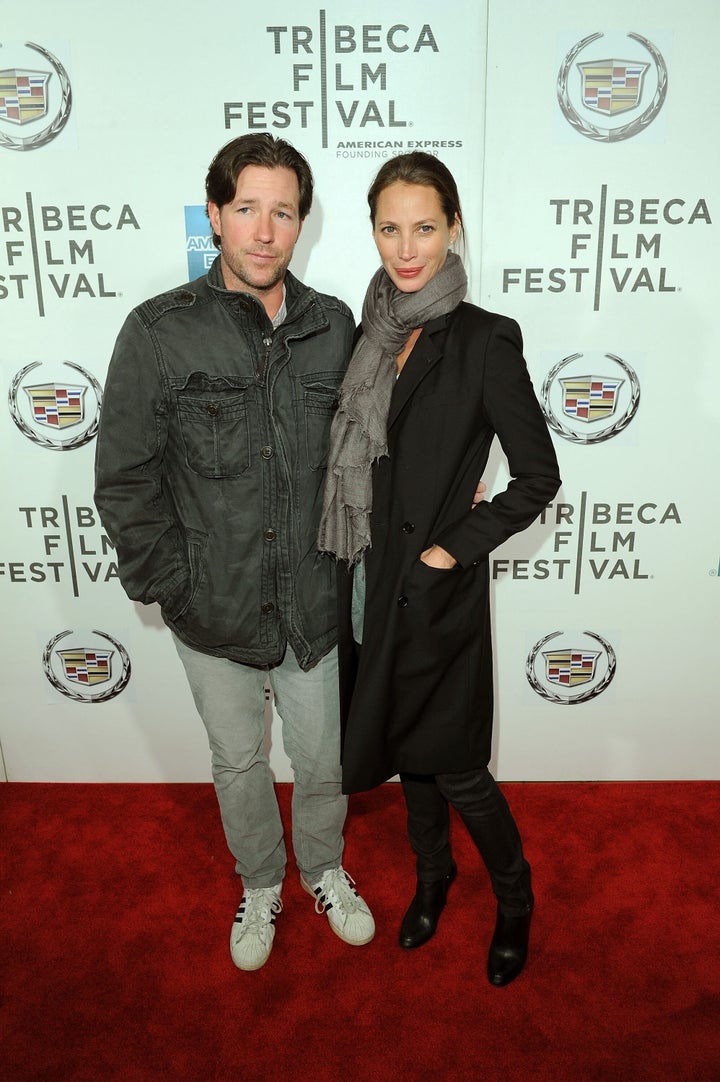 Audiences are used to seeing sequels to big-budget Hollywood blockbusters like "The Dark Knight," but are continuations of indie films the next trend? Judging by upcoming releases from filmmakers such as Julie Delpy and perhaps Edward Burns, maybe so.
"I think it's a fun thing to follow characters in time," she said at the Tribeca Film Festival. "We did that on 'Before Sunset' [a sequel to 'Before Sunrise'], which was really ballsy at the time. When we wrote the screenplay, no one believed in it. And it did better than the first film, in a way. And doing this sequel is not an obvious thing to do."
"Quite honestly, it was seeing 'Clerks II,'" Burns said. "I saw it and I was like, 'Oh, wow. All right.' It's kind of interesting: an indie film, a micro-budget indie movie, having a sequel. I thought, 'If there are any characters I've written about, those would be the only ones I'd like to revisit and see where they are.'"
"The Brothers McMullen" was Burns' first feature film, and ranks among the more financially successful mid-'90s indies; it grossed $10 million on a scant $25,000 budget. Burns said he already spoke with "Brothers" co-star Mike McGlone about appearing in the sequel. McGlone hadn't worked with Burns since "She's the One" in 1996, but he co-stars in the director's next film, "The Fitzgerald's Family Christmas," as well as "Doggy Bags."
"It was the best," Burns said about working with McGlone again on the short film. The director was initially planning on taking McGlone's role in "Doggy Bags," but had second thoughts during the script process. "I was having more fun with the character than I could probably bring to it. I immediately thought of Mike and I rewrote it for him."
"Doggy Bags" is part of the AMEX contest My Movie Pitch. People are encouraged to post their best 60-second movie pitches to YouTube, where ten finalists are chosen. Then, a filmmaker guest judge -- this cycle it was Burns -- selects the best one and makes the pitch a reality.
The winning entry -- submitted by Susan Brennan -- was about a husband and wife who hit economic hard times and proceed to con unsuspecting men out of free dinners at expensive restaurants that the couple can no longer afford.
"Of the ten pitches, [that] one was New York. I could see it should be a comedy. It's couples. I was like, 'This feels like within my world, so this is the one I'll tackle,'" Burns said about his decision. "Immediately, I knew that it was going to be very hard to make the characters sympathetic -- if you're a married couple and you're pimping out your wife."
To fix that issue, Burns changed some things around in the story to make "Doggy Bags" more sympathetic. Also, more timely.
"I thought, 'Let's make it about the eating. Putting food on the table. Not having enough money to eat,'" he said. "Set it in a working-class suburb. Given what's going on in the economy, it was sort of on the news every day I was writing it. And, again, it's hardly a hard-hitting commentary, but hopefully of its time."
Despite working under the umbrella of a corporation like American Express, Burns said he had full creative freedom.
"My big question was, 'All right, do you interfere with the filmmaker at all?' They said, 'No. Pick the pitch and write and direct the movie. Cast who you want,'" Burns said. "That doesn't happen too often where someone is willing to give you money to go make a film any way you want."
"I do think that some version of this is the future. I think it may even be corporations sort of saying 'We need original content to drive eyeballs to our site, we'll finance your film for $3 million, and it will live exclusively on AMEX for an x-amount of time.' That's probably in the near future."
Well, that and "Brothers McMullen 2," something Burns plans to make for a little more than $3 million.
"I think it has to be a proper film," he said. "I'd want to have some toys to play with."
Watch "Doggy Bags" in its entirety below. Burns' last feature, "Newlyweds," is out on DVD now.
PHOTOS: Celebs At Tribeca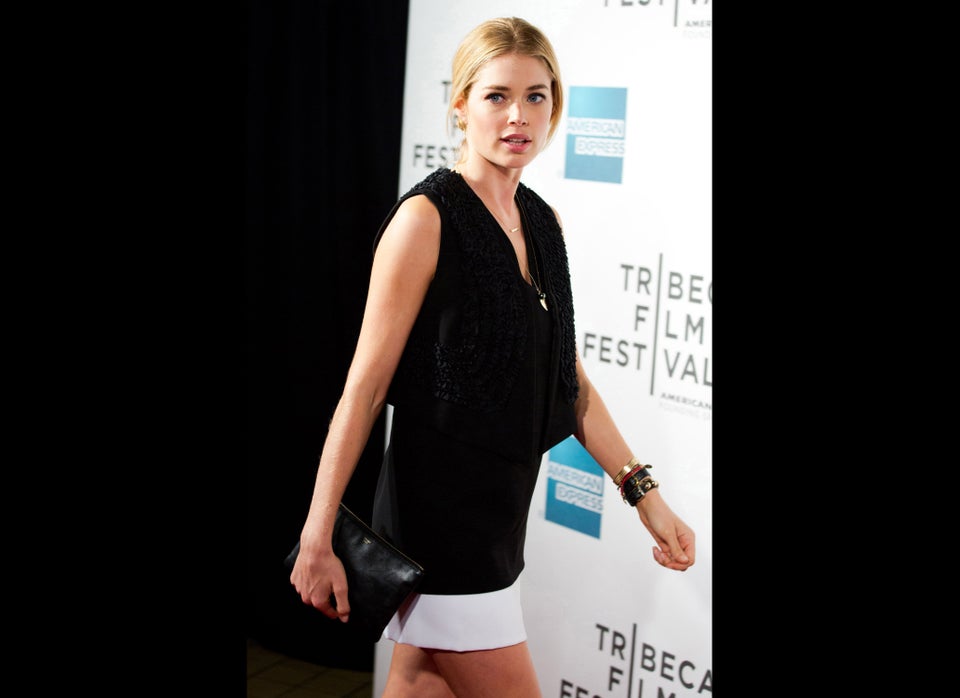 Tribeca Film Festival
Popular in the Community