These elaborate pumpkin carvings put our jack-o'-lanterns to shame. 
Edward Cabral, an artist who lives in Chicago, creates intricately carved pumpkins with designs from pop culture and history as part of the Jack-O'-Lantern Spectacular, a Halloween festival in Louisville, Kentucky.
Cabral told HuffPost that he typically uses black or gray ink to draw his designs and then carves into the pumpkin to show highlights and create extra detail.
One of the 28-year-old's breathtaking pumpkins, a "man on the moon"-themed design, caught the attention of social media users after Cabral's friend posted a photo of it on Reddit earlier this month. The picture has racked up more than 7,200 upvotes on the site and over 2.6 million views on Imgur as of Friday morning. 
"It was nuts," Cabral, who also designs cakes, creates ceramics and draws, told HuffPost of the attention he received after his pumpkin went viral. "I witnessed it take off ... it blew me away."
This is Cabral's third year participating in the festival, which showcases elaborately designed pumpkins along a trail. Besides the incredible moon landing-themed pumpkin, the artist also carved ones inspired by The Beatles, "The Wizard of Oz" and "The Phantom of the Opera," among other works. 
He told HuffPost that the designs do take a bit of time to finish. He spends an average of about three hours drawing on the pumpkin and then another two or three hours carving it. 
It's a great deal of time spent on something that won't last forever, but Cabral told HuffPost that the impermanence of his artwork actually draws him to it. In fact, he believes it makes these works unique. 
"I witness the entire life of the object. I can see it from beginning to end -- I know it wholly," he said. "It's fun because it's more exciting -- it makes it more rare."  
And his advice for the the amateur pumpkin carvers of the world? 
"It's matter of carving off the skin as opposed to cutting it out," he explains. "You can shave away parts of the skin -- it gives it a glow."  
Check out more amazing pumpkins below! 
PHOTO GALLERY
Cute Halloween Recipes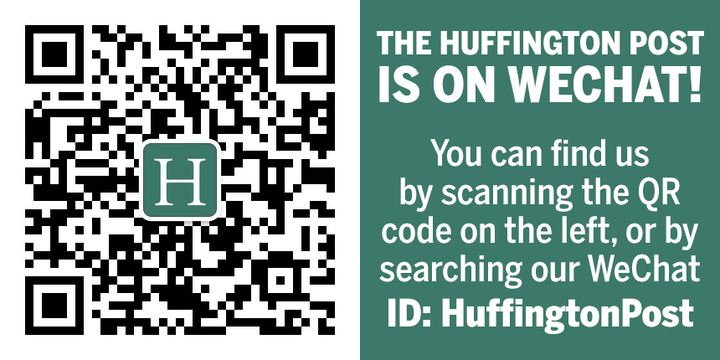 Calling all HuffPost superfans!
Sign up for membership to become a founding member and help shape HuffPost's next chapter