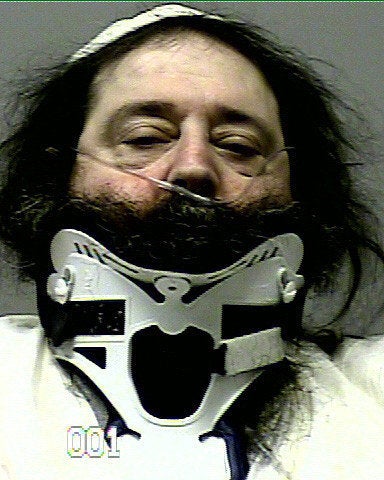 The co-founder of science-fiction themed DragonCon is back in a Georgia jail cell after he violated terms of his probation on child molestation charges, police say.
Edward Eliot Kramer was booked into Gwinnett County Jail Saturday after extradition from Connecticut, where he was caught allegedly violating his probation. The 51-year-old man had been arrested Aug. 25, 2000 on accusations that he sexually abused three boys, according to the Atlanta Journal-Constitution.
Kramer spent several years under house arrest and was allowed to travel between Georgia and New Jersey for medical treatments related to spinal and respiratory problems.
In late 2011, he was arrested in Connecticut when he was allegedly found in a Milford hotel room alone with a 14-year-old boy, according to the Associated Press. He told officers at the time that he was the boy's guardian.
He was able to fight extradition for years because he was deemed physically incapable to withstand trial. He quit his job with DragonCon around the same time he was arrested in 2000.
He's now being held without bond in Atlanta and is expected to face child molestation charges.
Related
Before You Go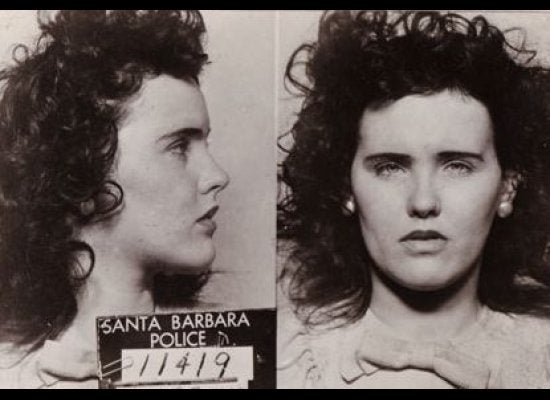 10 Major Crimes That Shocked the Nation (SLIDESHOW)
Popular in the Community