Edward Enninful was destined to be an icon. The fashion and style director at W Magazine was only 18 years old when he was named fashion director of i-D magazine, which made him the youngest person to ever hold that title at an international fashion magazine. Impressive? Beyond.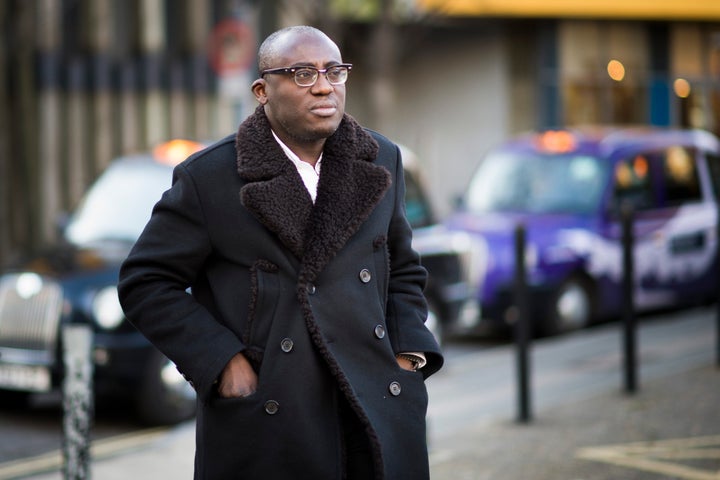 But he wasn't done there. Enninful then had a stint as a contributing editor at Vogue Italia, where he helped create the glossy's legendary Black Issue, which remains its best-selling issue to date. A job at American Vogue would follow, and now he takes the helm of W's awe-inspiring content.
Couple all that with the fact he is a black man, and the feat is even more extraordinary. "I have been luckier than most," Enninful told The Huffington Post.
The event also served as a reveal of a short film shot and directed by Enninful's close friend and world-famous photographer, Nick Knight, entitled "The Seven Deadly Sins of Edward Enninful."
The film, which will be shown continously on a billboard in Times Square until Feb. 8, features Naomi Campbell, who represents pride; Kate Moss, who represents lust; Karlie Kloss, who represents greed; Jourdan Dunn, who represents envy; Lara Stone and Anna Ewers, who represent gluttony; Karen Elson, who represents wrath and Maria Carla Boscono, who represents sloth.
Kate Moss representing lust in "The Seven Deadly Sins of Edward Enninful" film directed by Nick Knight.
It might seem strange for Beats to be celebrating a fashion designer, but the company is devoted to honoring icons across a variety of fields and interests. And when it comes to Enninful, the source of this adoration makes total sense.
"Music for me is as important as fashion. The first visuals I remember are Elvis Presley, David Bowie, New Romantics, and different punk bands," Enninful explained, noting that now more than ever, musicians are shouting out designer labels in their lyrics. "At the moment I'm obsessed with Future."
We got a chance to chat with Enninful before the big event and pick his brain about being called an icon, his thoughts on fashion's diversity problem and his relationships with Vogue's beloved creative director at large, Grace Coddington, and the late, great David Bowie. Here's what he had to say:
On being deemed an "icon"
"It's definitely a compliment -- but it's for other people to decide. I don't think I'm in any way an icon, to be very honest. We just work -- don't we? You just get up and do what we have to do. Throw out what you want to throw out there and hopefully people like it."
"I get nervous before every shoot. I'm really jealous of the people that can just rest on their laurels and say, 'I'm good, this is it.' I'm just propelled by insecurity, that's what really leads me to want to do better."
On what he wants his legacy to be
"That I did work that was honest. That I did work that was true to myself. I did work that maybe spoke about society in its little way -- that had meaning more than anything."
On fashion's diversity problem
"I don't think filling a shoot or a runway with a black model is the answer. There is so much more that can be done. Education, mentorships and so many other things we can do to even the playing fields. That's where the focus should be more than anything. We're headed in the right direction. I'm really positive about it -- I have to be."
"I'm close with Iman and I've worked with David a few times. But obviously growing up he was a huge inspiration to me and my work. Being able to work with him was one of the special moments of my career. He was such an amazing person. He wasn't scared to stand up for who he was."
On Grace Coddington's future beyond Vogue
"I think she's going to do incredible things, my god! She can own consultancy, she can do her book, she can do a movie. If you know Grace you know she doesn't sit still -- she's so full of life. So I think she's just going to really enjoy this chapter of doing other things. And of course she'll still be doing some things with Vogue."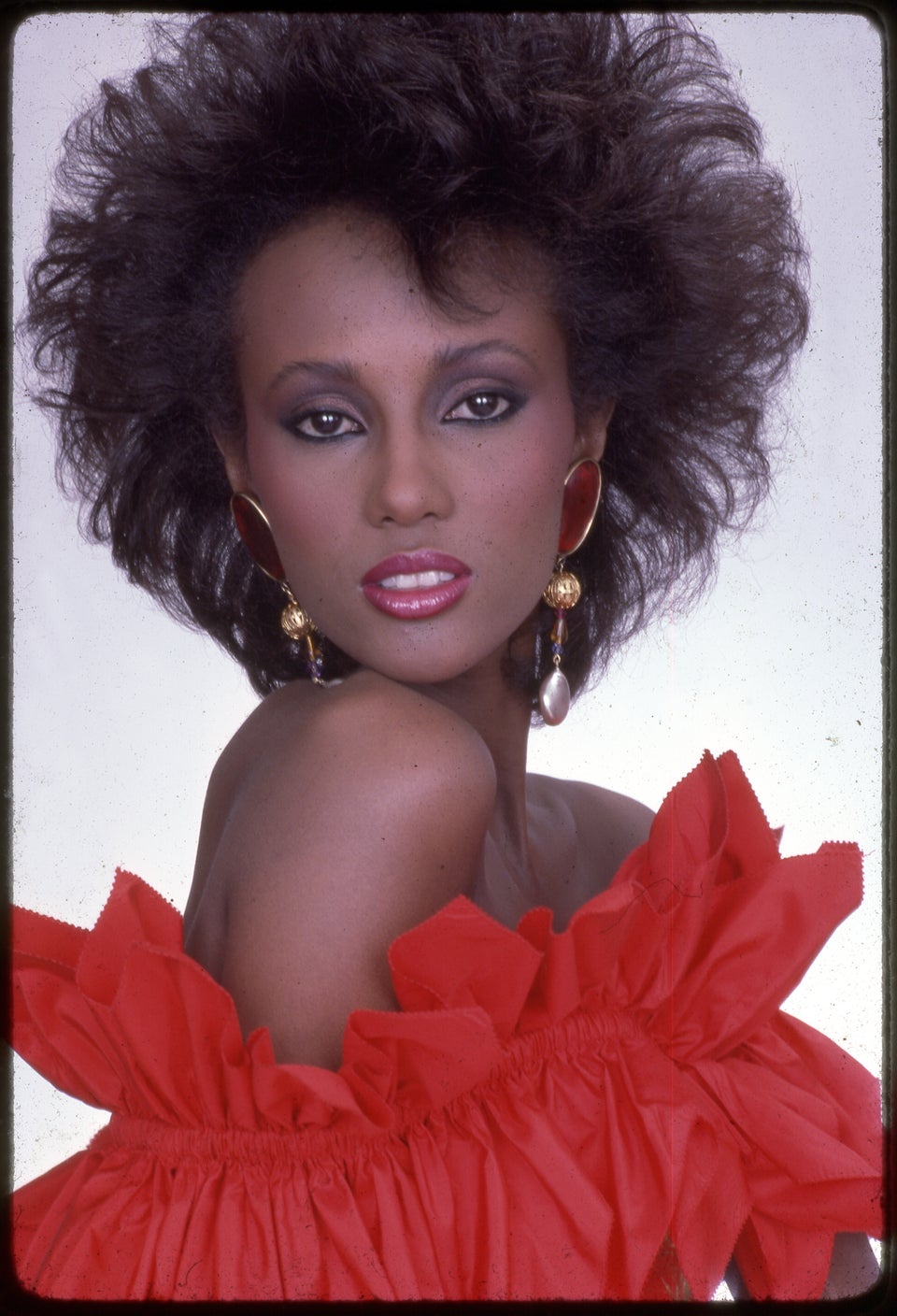 21 Black Models Who Paved The Runway