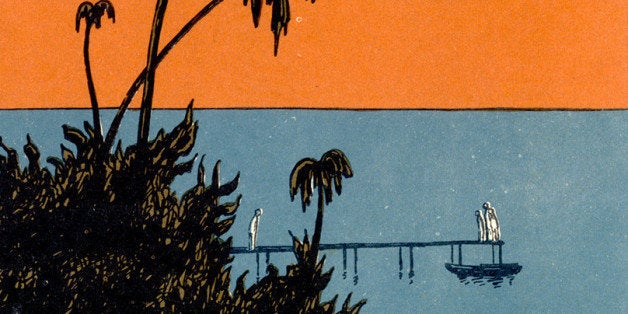 Edward Gorey's work dwelt at the intersection of visual art and literature. He published over 100 books before his death in 2000, yet many of them contained no words at all -- only his distinctively unsettling Edwardian-style drawings. Others, like his famous Gashlycrumb Tinies, blend macabre verses with grim illustrations in classic picture-book style.
So his early incarnation as a book cover designer, both in-house for Doubleday and freelance, suited his artistic proclivities perfectly. Though this epoch in Gorey's career has been largely forgotten in light of his later achievements, a new book, Edward Gorey: His Book Cover Art and Design (Pomegranate Communications), has compiled an array of his covers that make a strong case for remembering it.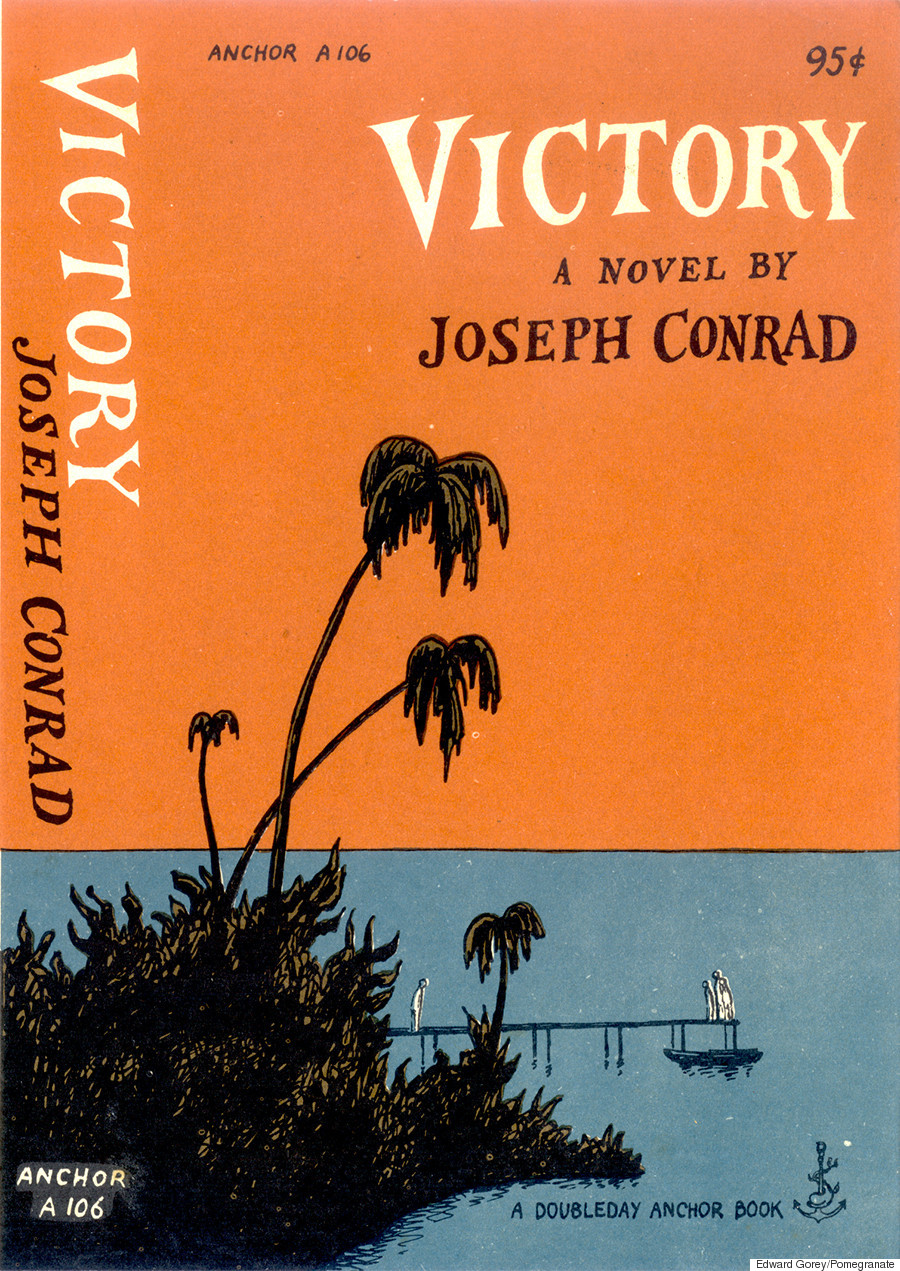 Gorey, born in Chicago in 1925, illustrated and hand-lettered covers for books by André Gide, T.S. Eliot, and Franz Kafka, among many others, and his voracious reading aided him in transforming the books into art. In his essay introducing the collection, Steven Heller points out that at the time, cover artists were expected to work from very little information, maybe a paragraph of plot summary. Gorey's covers, informed by his literary background, went beyond this; they "evoked moods or set off sparks of recognition."
Heller notes the clear influence of 19th century cartoons and classical drawing in Gorey's cover art -- the jaunty, loose-limbed figures and pen-and-ink detailing -- but his use of space typically lends the antiquated style a different aura. A small figure, dwarfed by a barren landscape in a few, flat colors, signals an ominous isolation that is pure Gorey.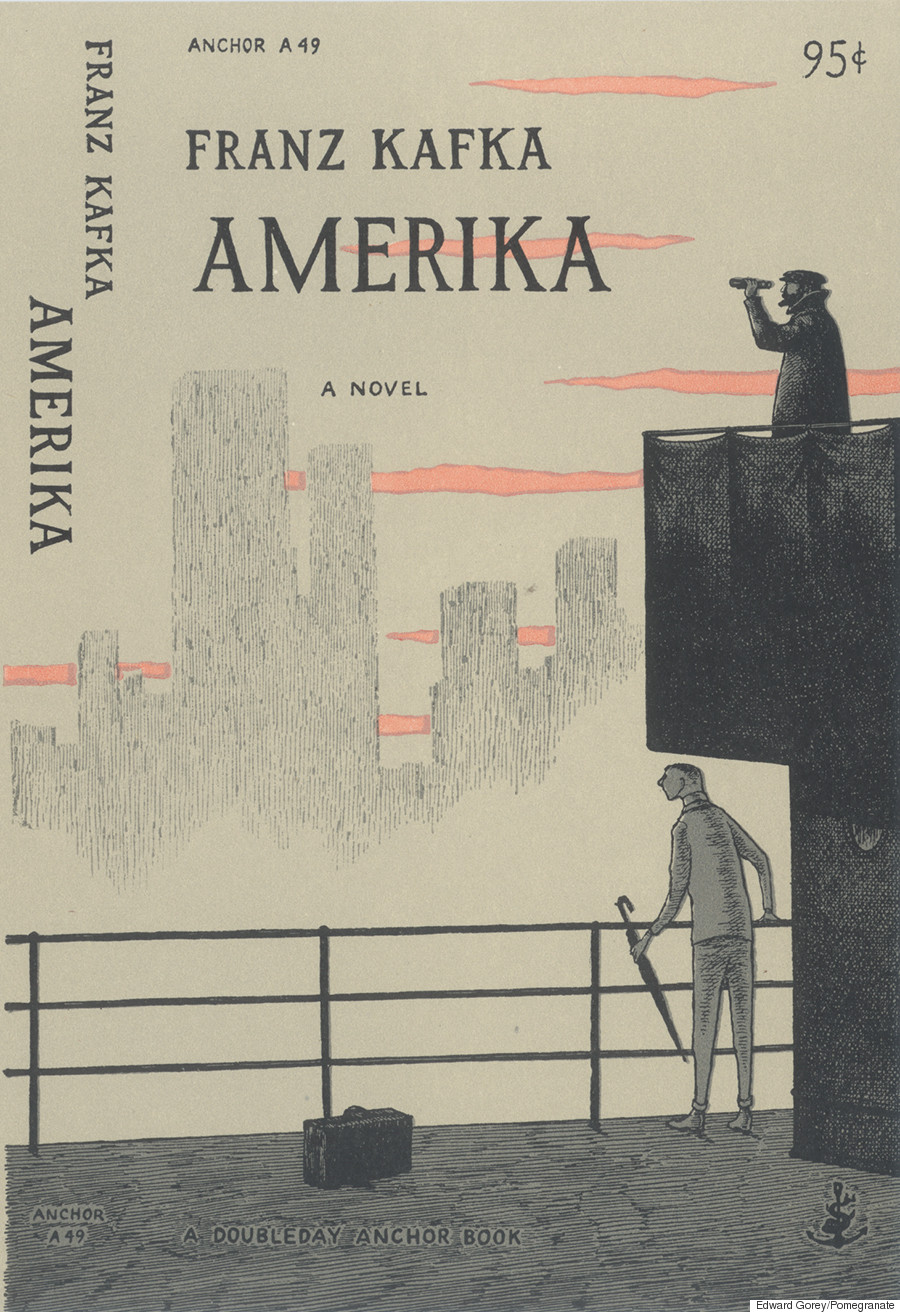 Gorey became the go-to cover artist for Doubleday's Henry James editions, illustrating classics such as What Maisie Knew and The Awkward Age. His subtle, suggestive style may not have been the traditional approach to James' covers, but it captured the essence of the the novelist's murky, intrigue-riddled books. Unfortunately, Gorey loathed James' work, according to Heller, once stating baldly, "I hate him more than anybody else in the world except for Picasso."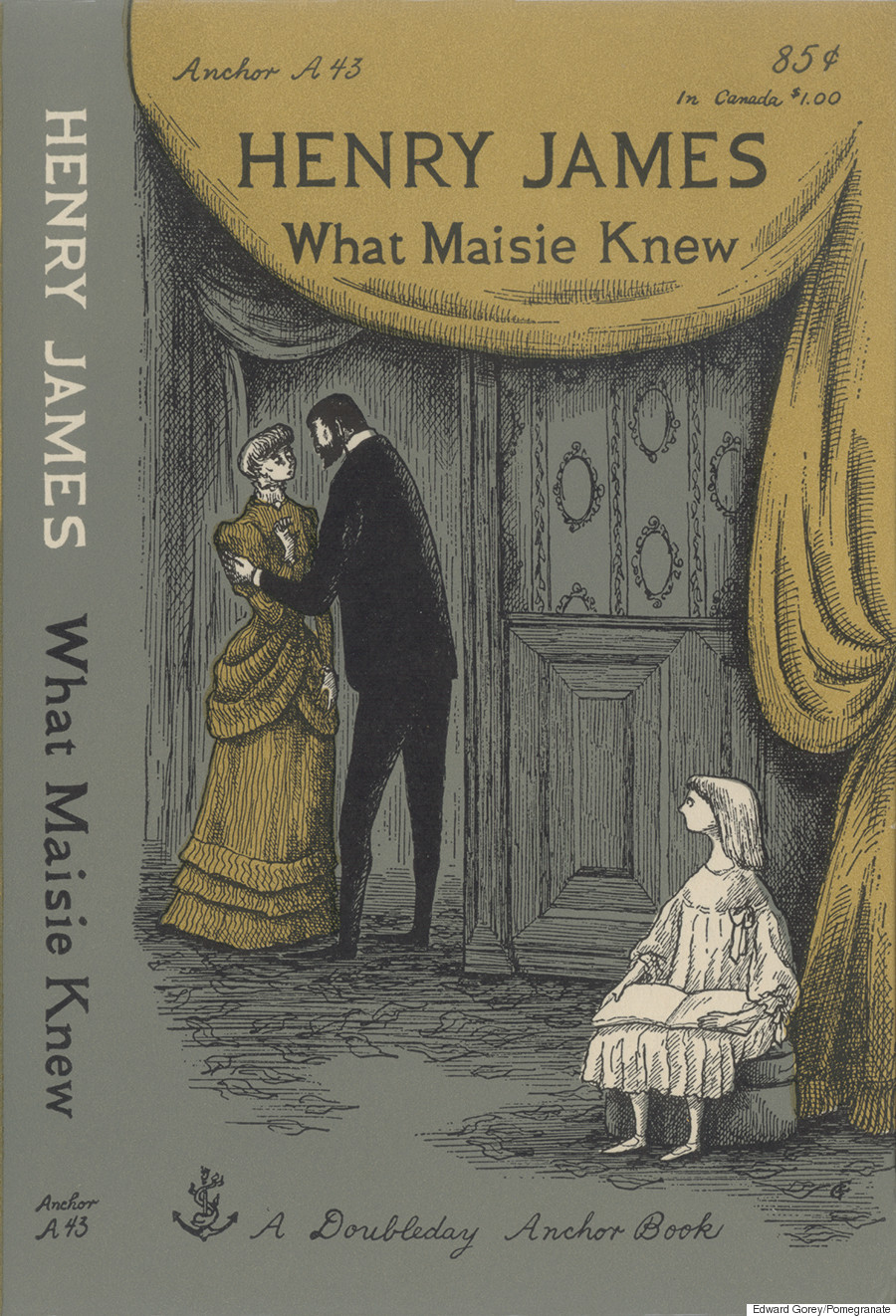 Though we may tend to classify him as such, Gorey was not a children's book author, exactly. In a 1978 interview with People magazine, he noted, "A lot of my books I've intended for children primarily, but nobody would ever publish them as children's books." Perhaps this was for good reason. In the same interview, he freely admitted, "I've never known any babies. I don't have any relationship to children." Nor did he seem to particularly like them. So while many of his fans latched onto Gorey's work as children -- kids can handle more darkness and doom than adults think -- his work is a unique blend of childish whimsy and adult horror.
But his commissioned covers demonstrate his true range; his carefully cross-hatched style could be sunny and uplifting when the book called for it, either on the cover of campus comedy Lucky Jim or of a traditional children's book.
All images excerpted with permission from Edward Gorey: His Book Cover Art and Design, published by Pomegranate Communications.
'Lucky Jim' by Kingsley Amis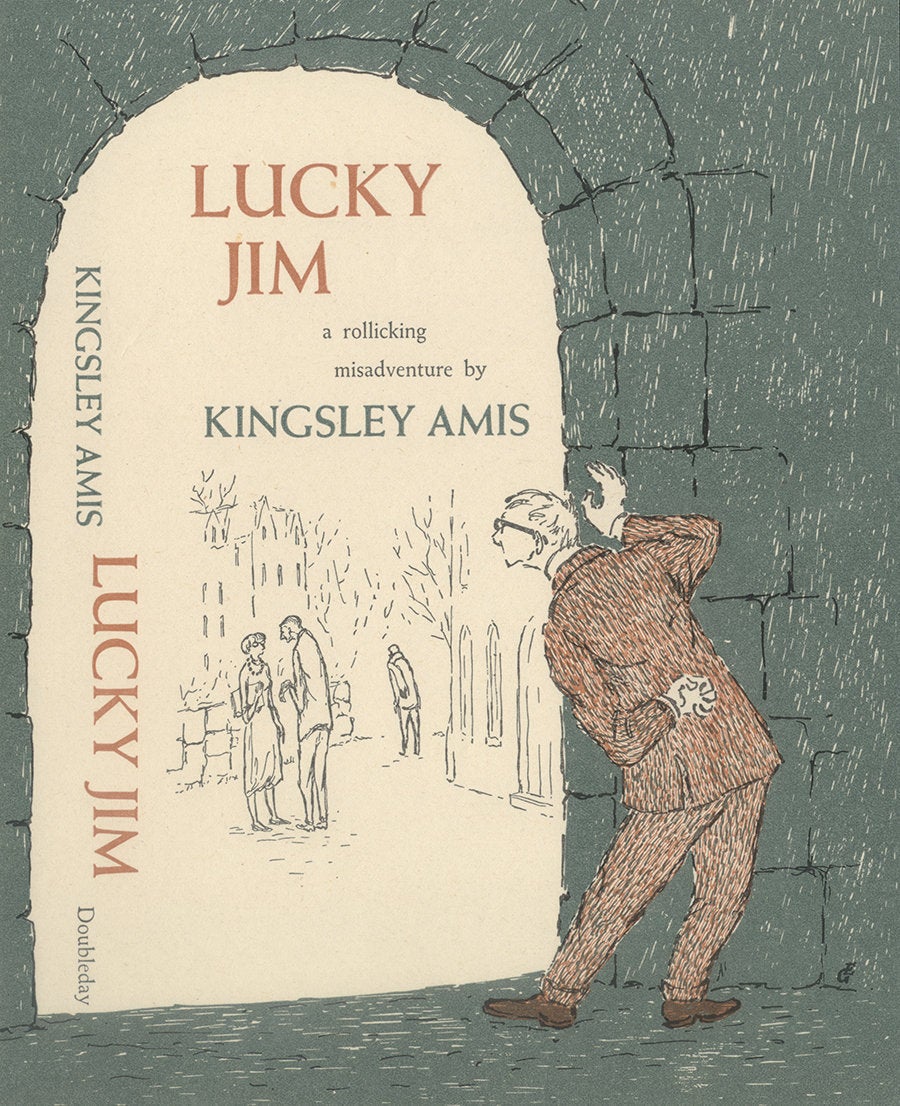 'The Man Who Sang The Sillies' by John Ciardi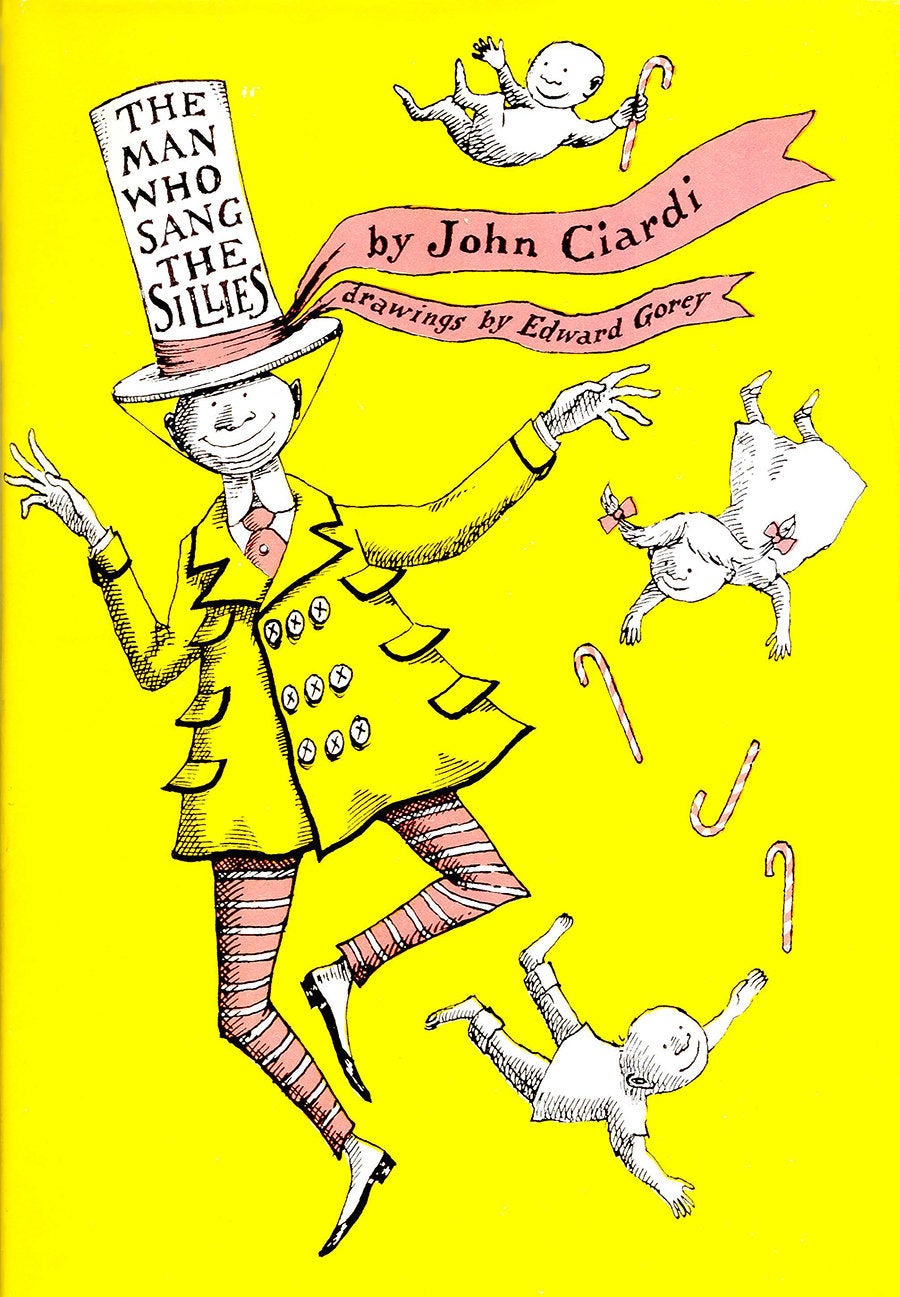 'The Wanderer' by Alain-Fournier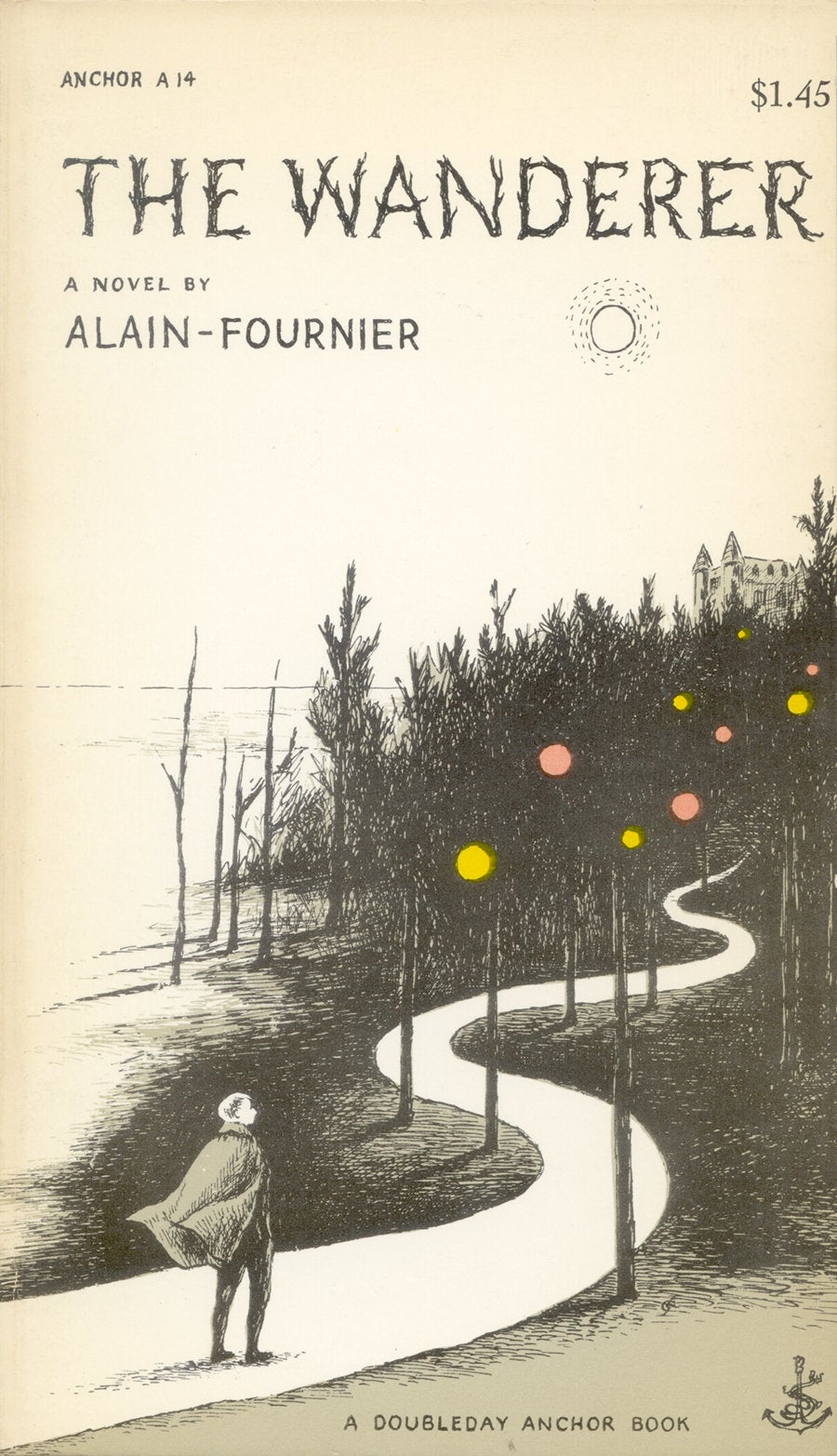 'The Sot-Weed Factor' by John Barth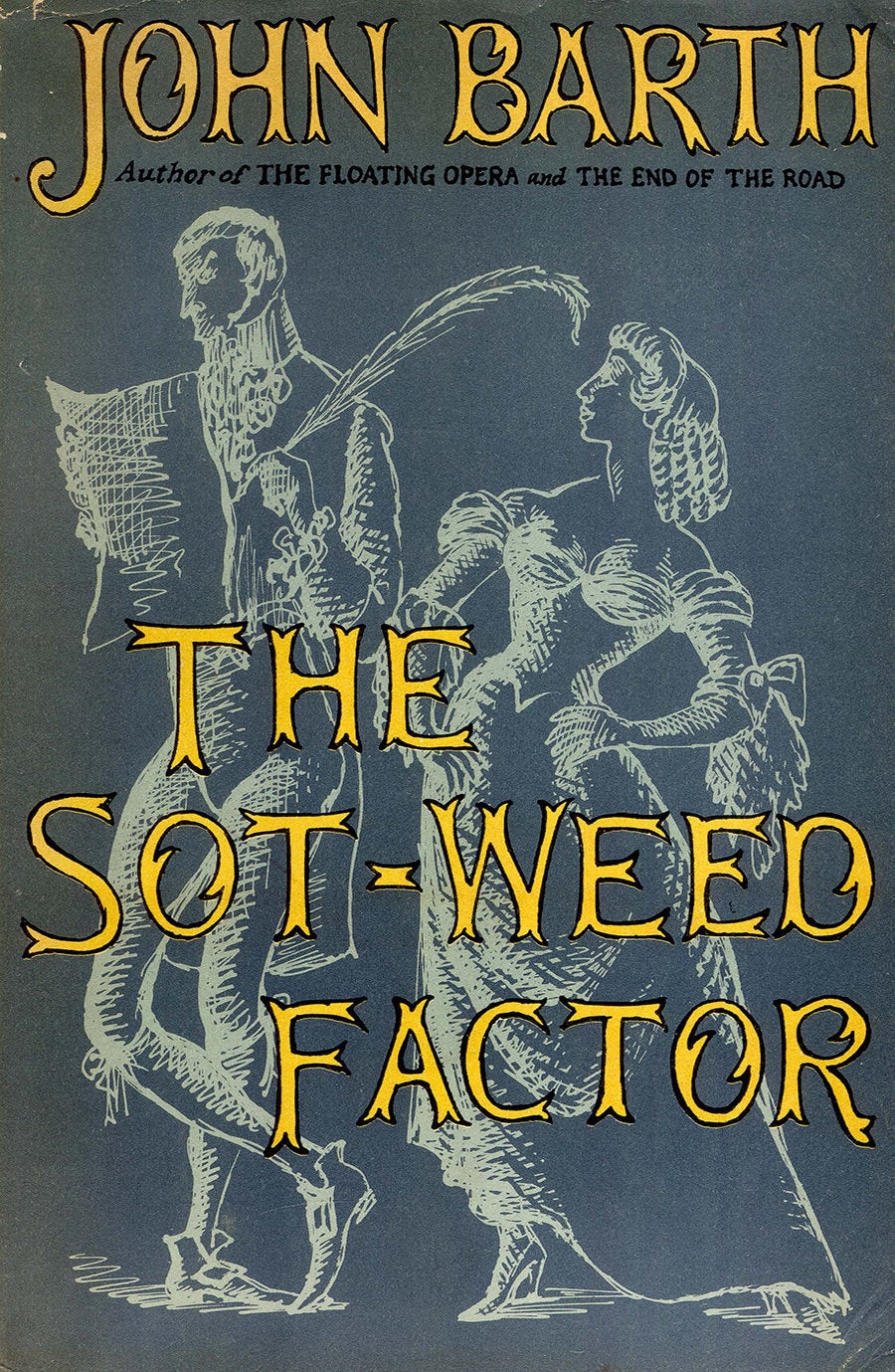 'The Romance of Tristan and Iseult' retold by Joseph Bédier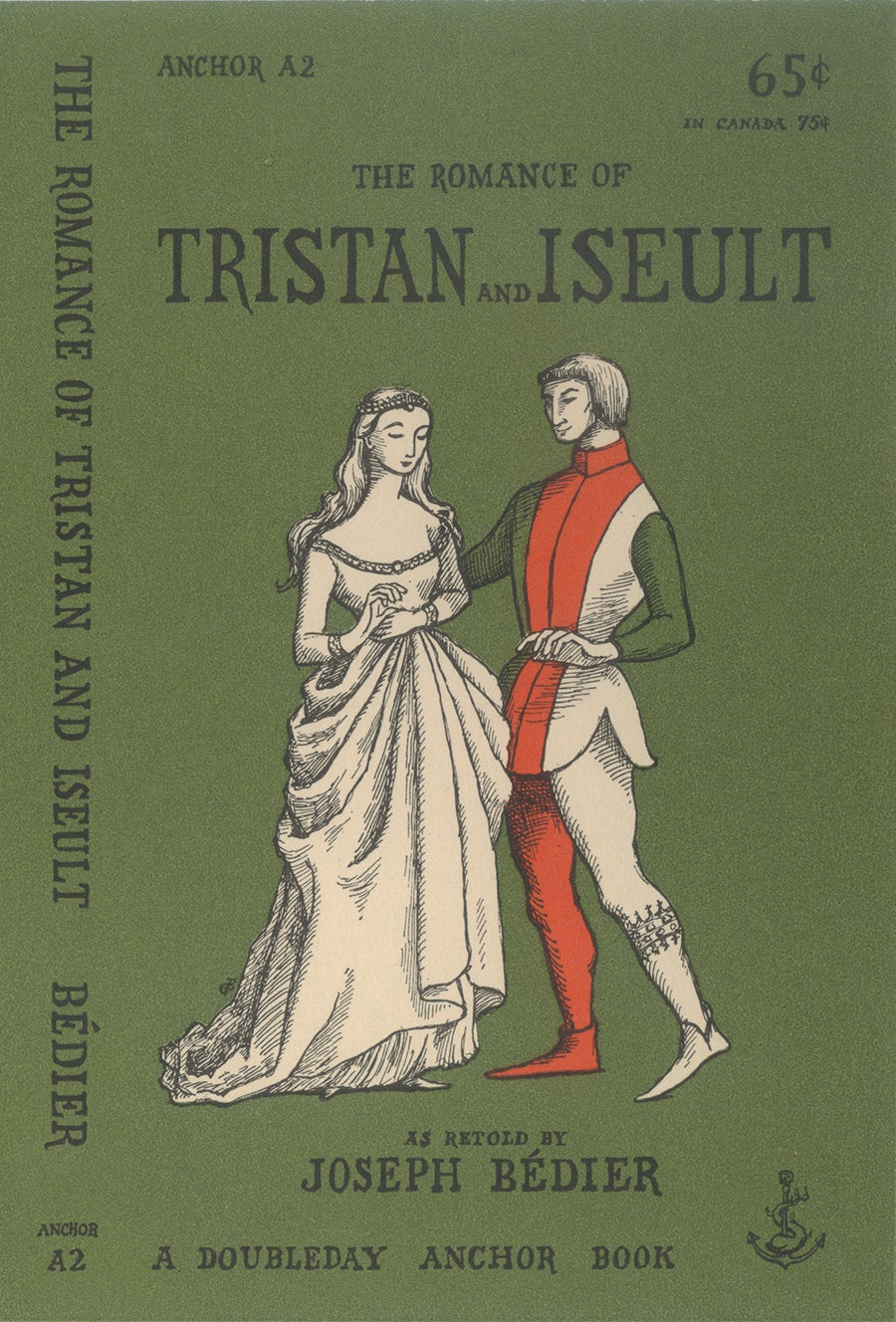 'A Finger to Her Lips' by Evelyn Berckman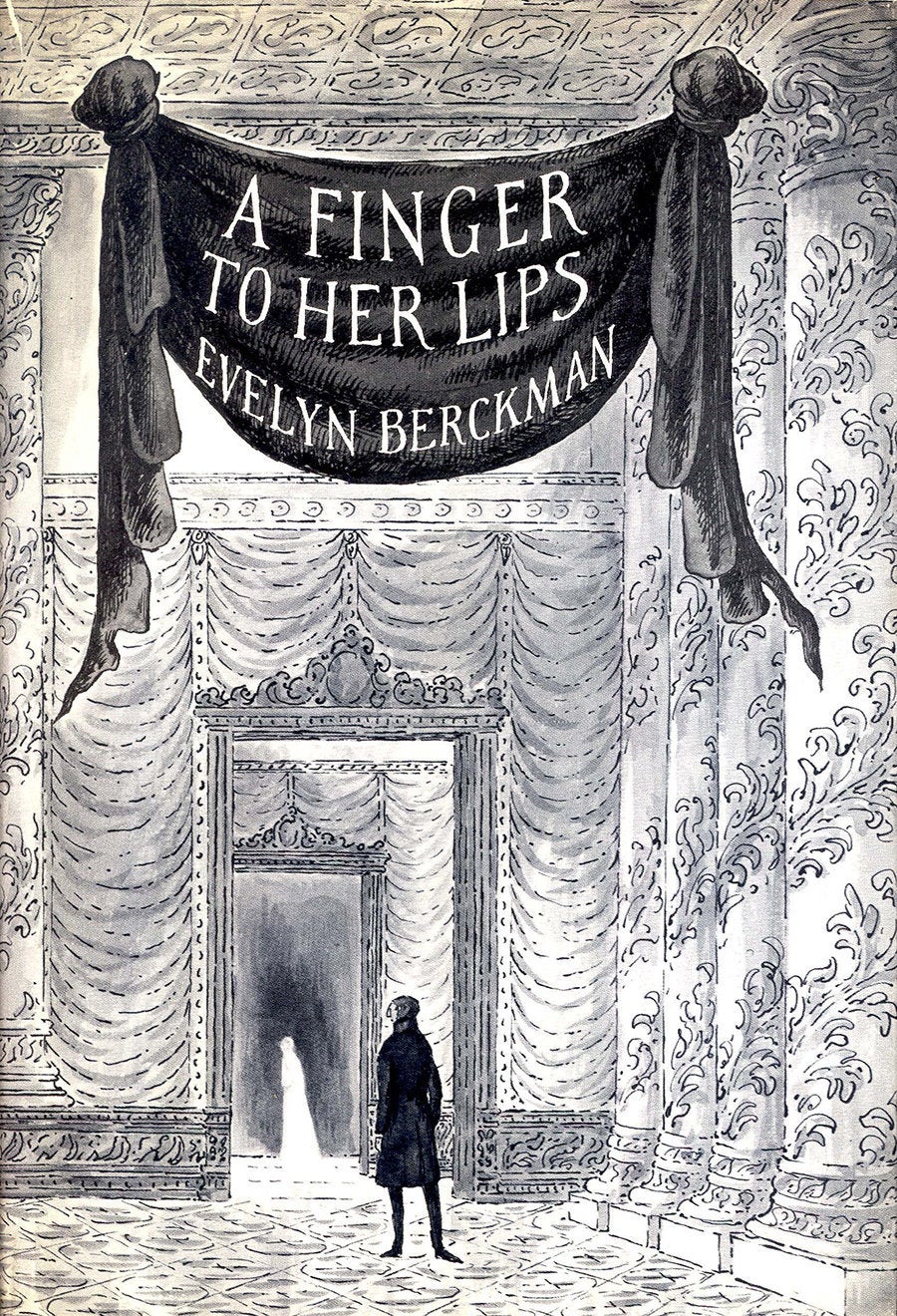 'From Beowulf to Virginia Woolf' by Robert Manson Myers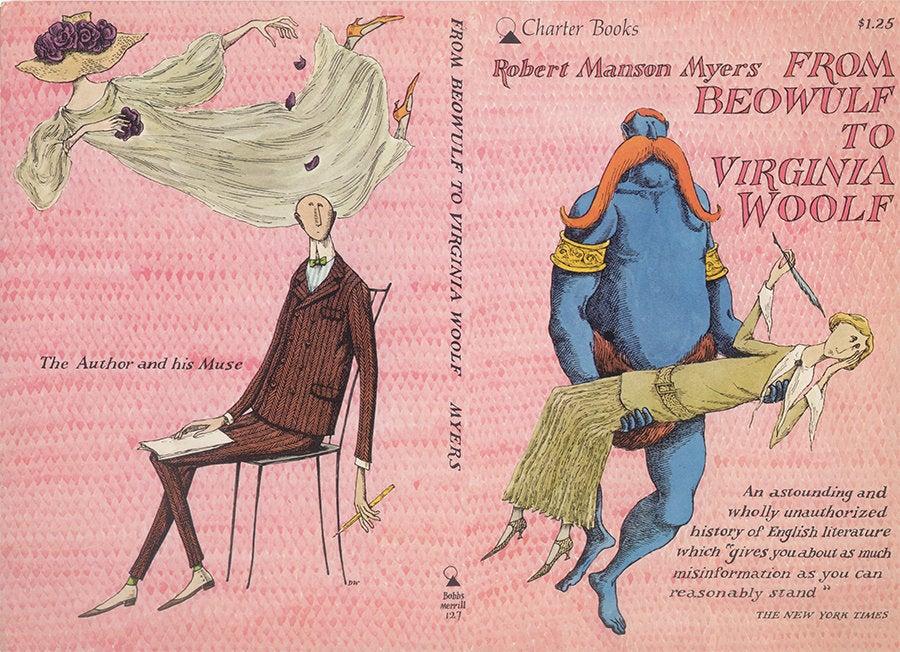 'Nineteenth Century German Tales' edited by Angel Flores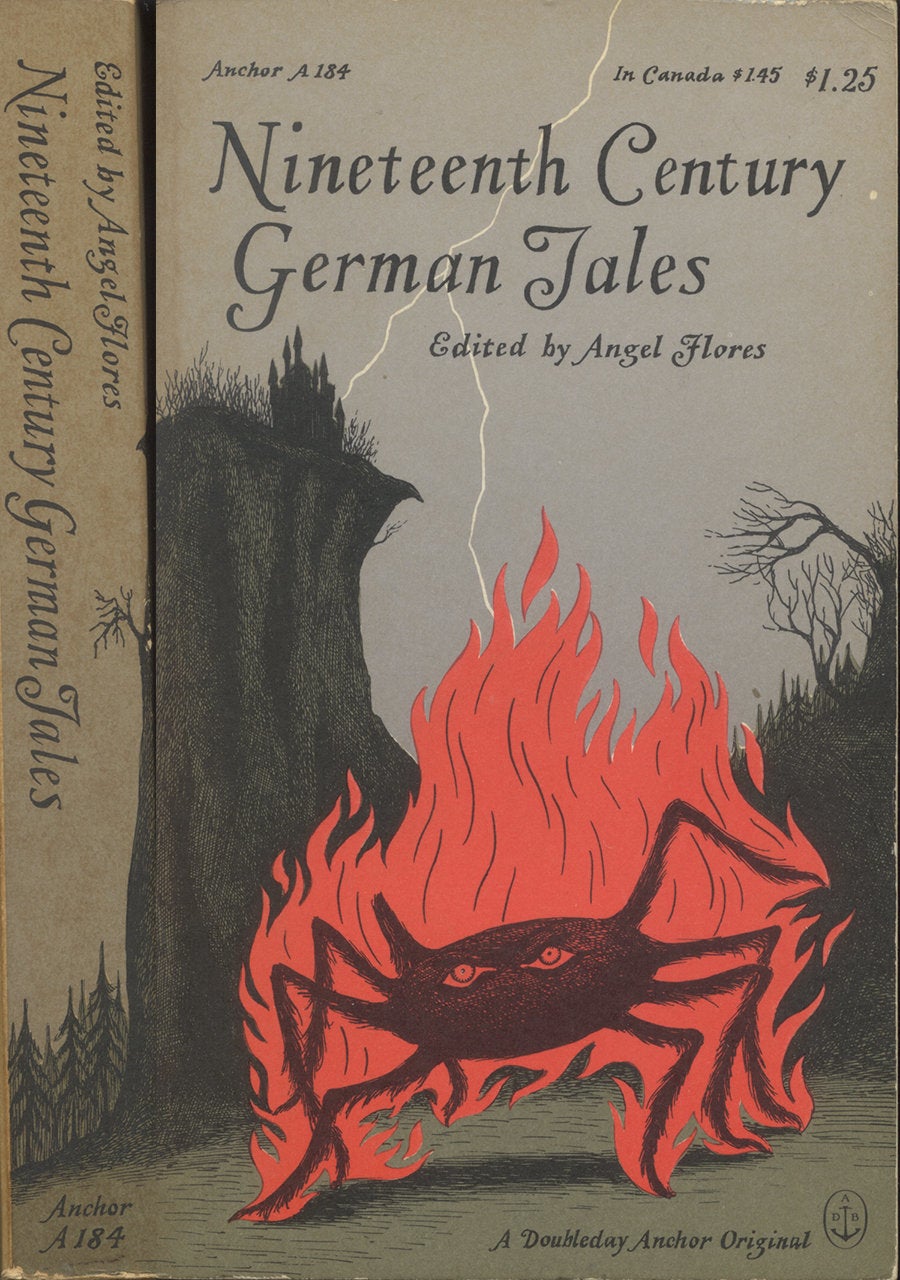 'Stendhal: On Love'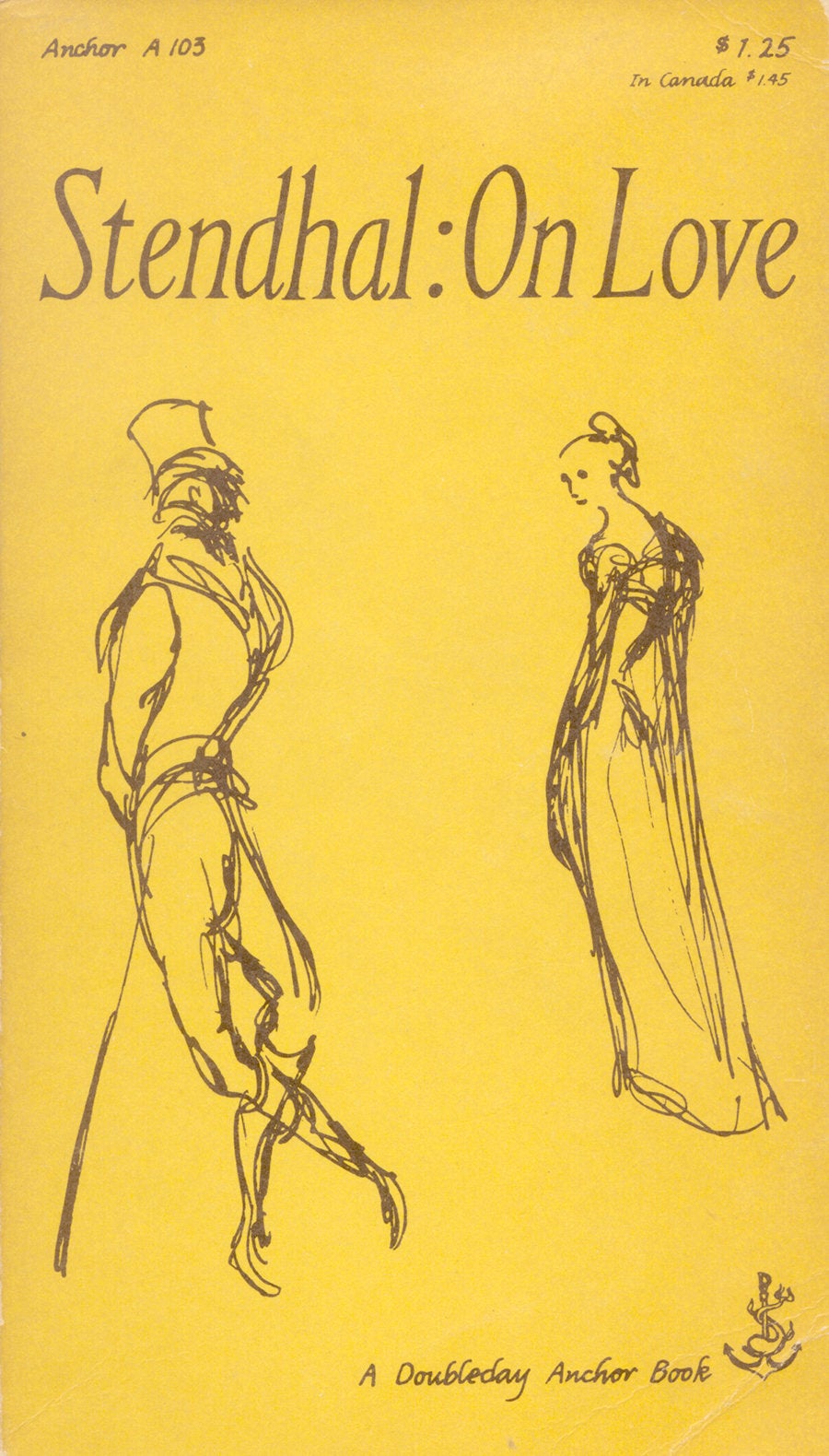 'St. Peter's Day and Other Tales' by Anton Chekhov, translated by Frances Jones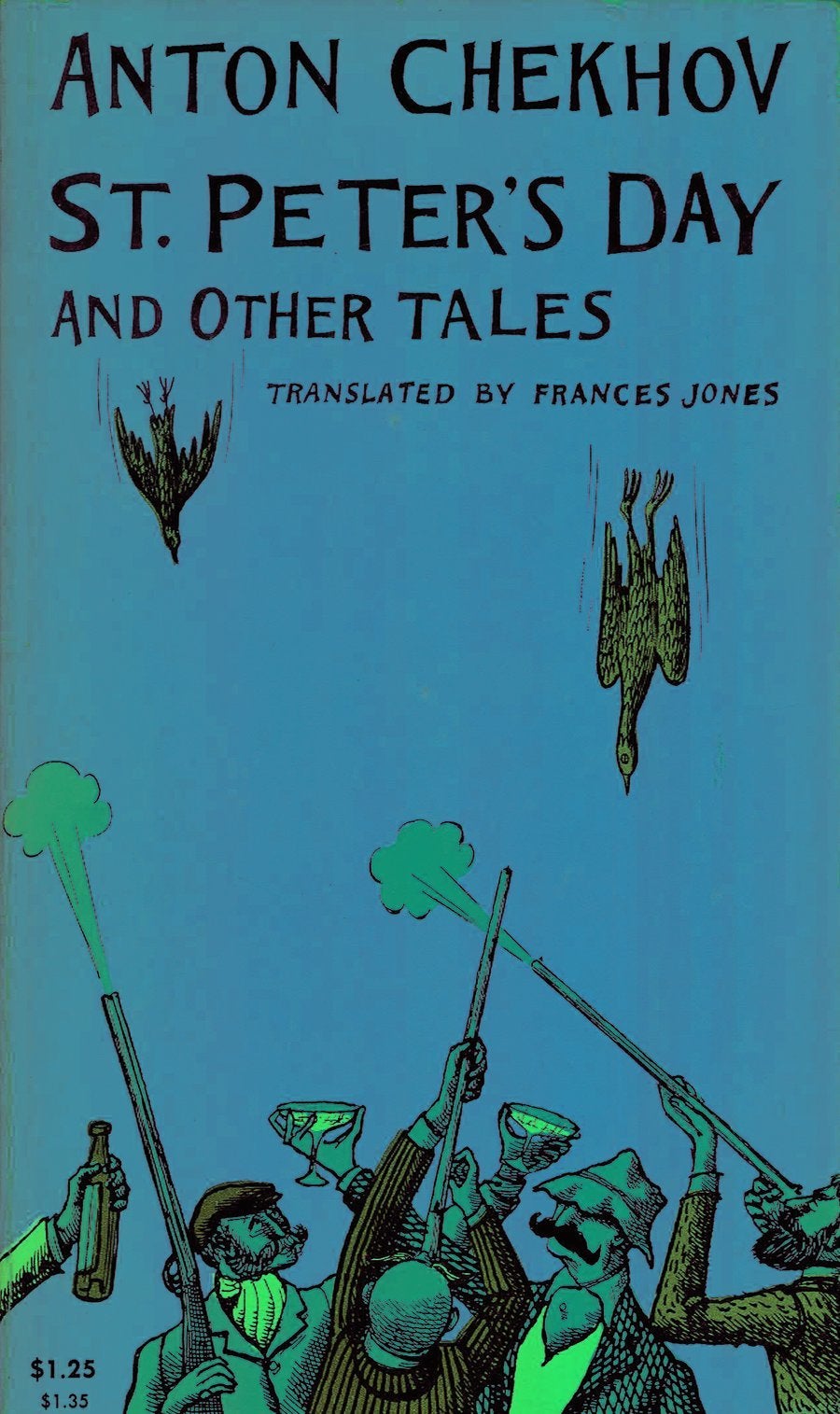 'A Song and a Diary for A.' by Richard Elliott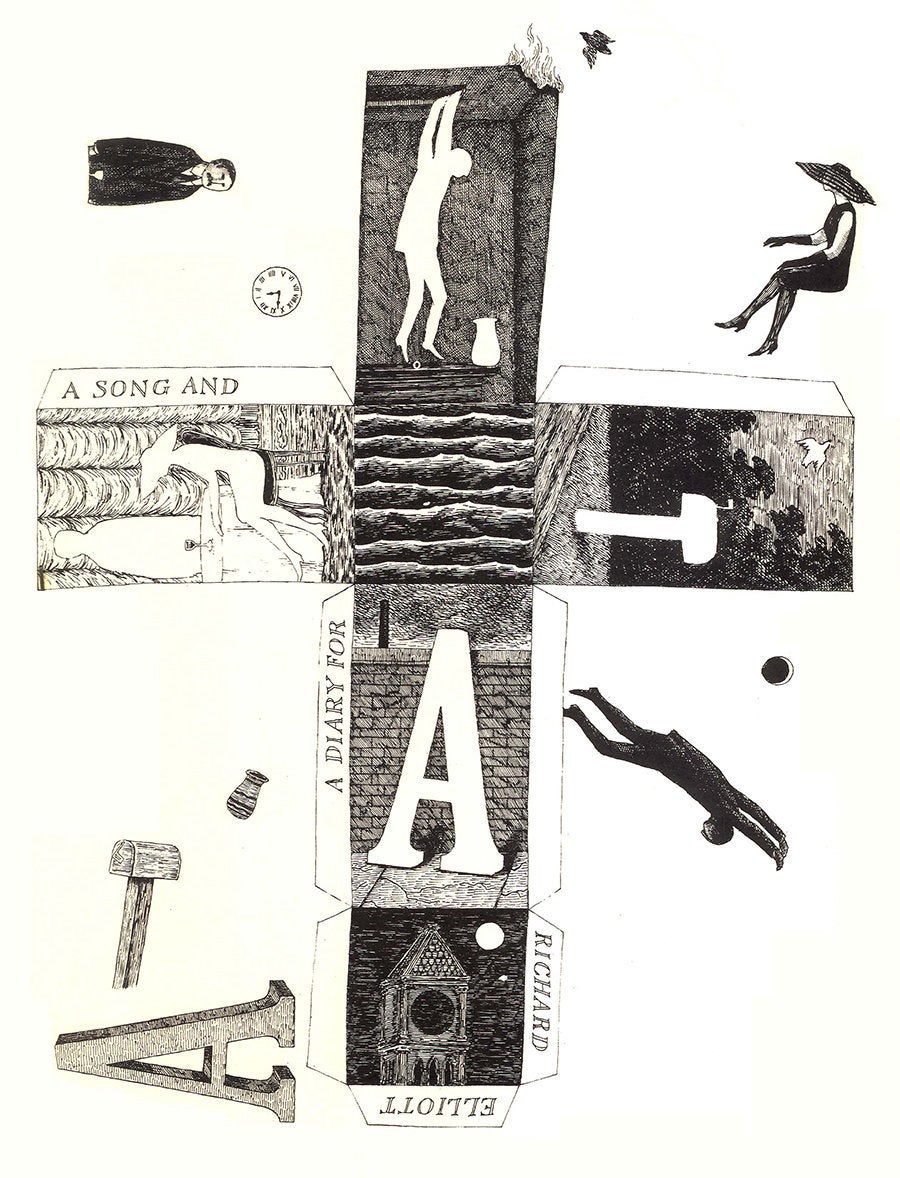 'The Shrinking of Treehorn' by Florence Parry Heide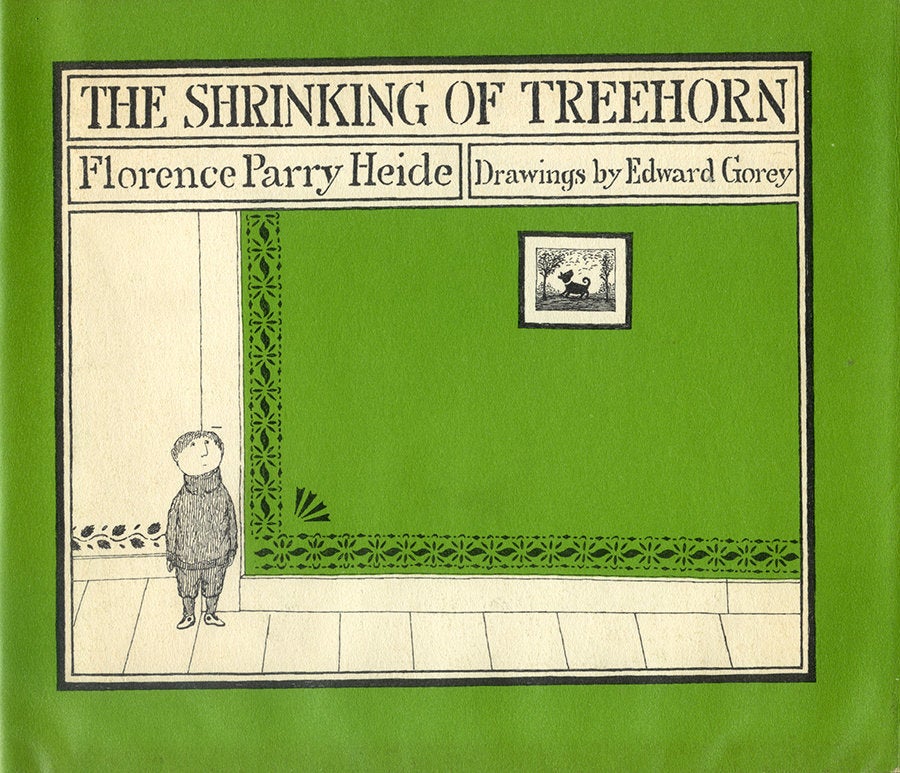 Before You Go
'The Pretty One' by Lucinda Rosenfeld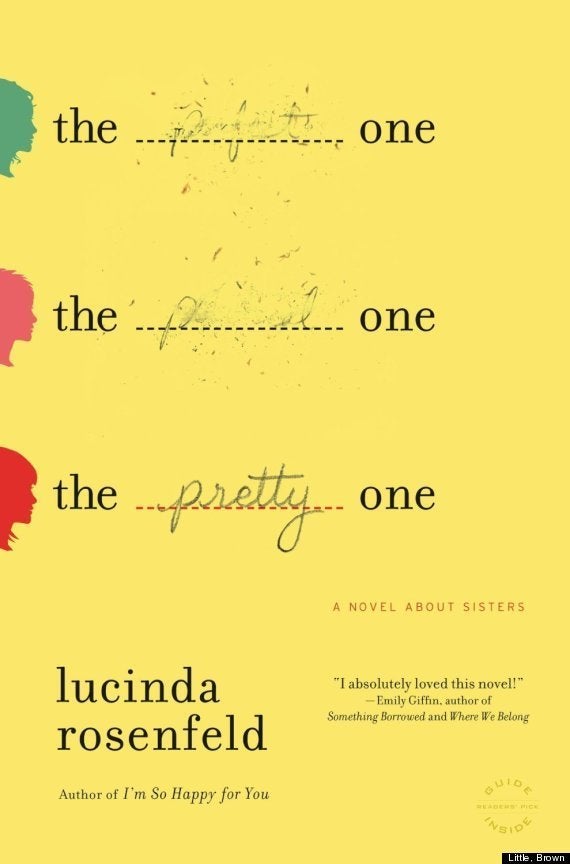 The Book of Heaven by Patricia Storace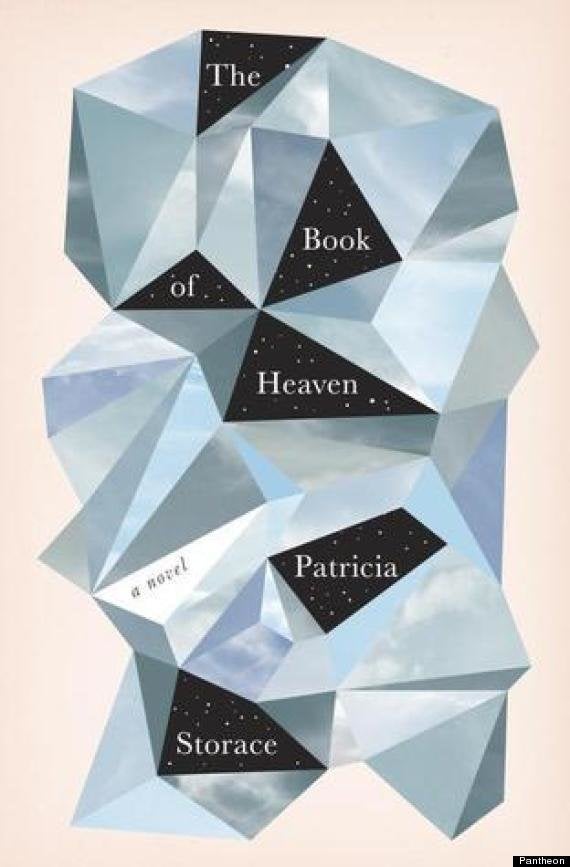 Bad Teeth by Dustin Long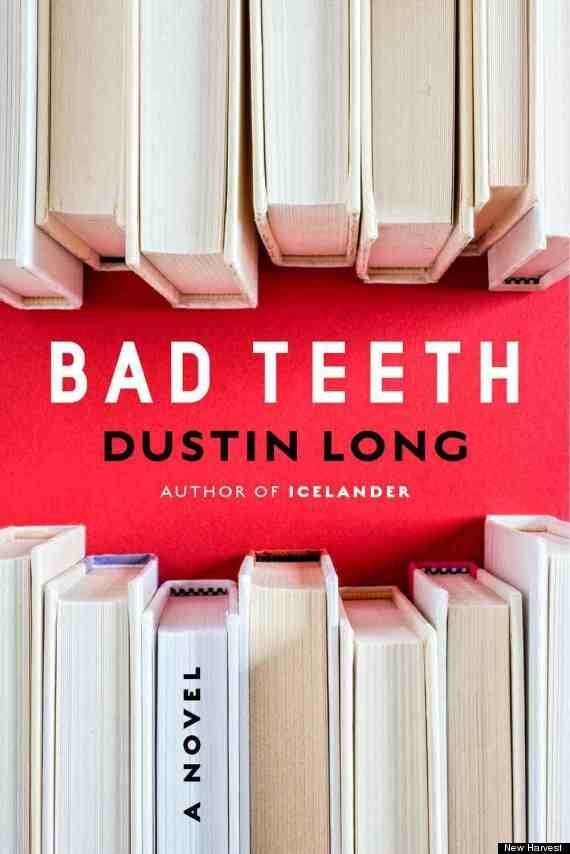 Foxes on the Trampoline by Charlotte Boulay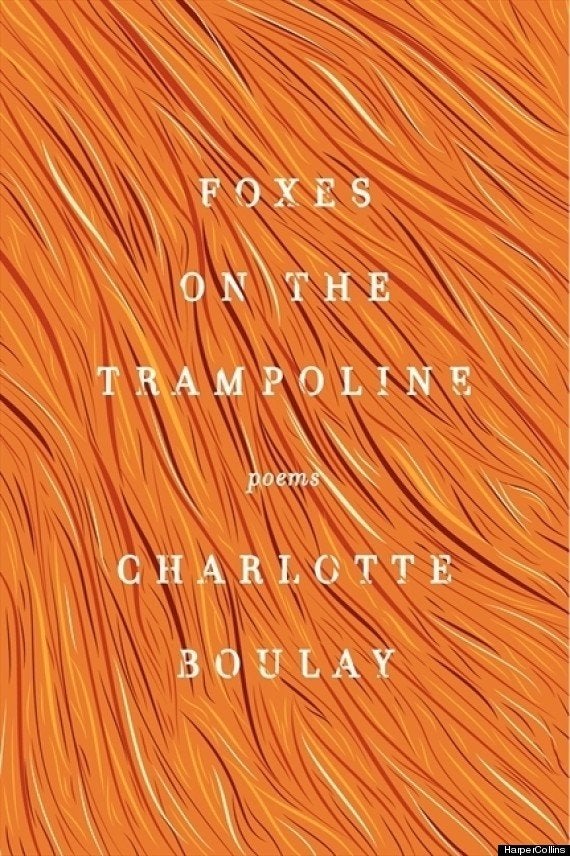 Can't and Won't by Lydia Davis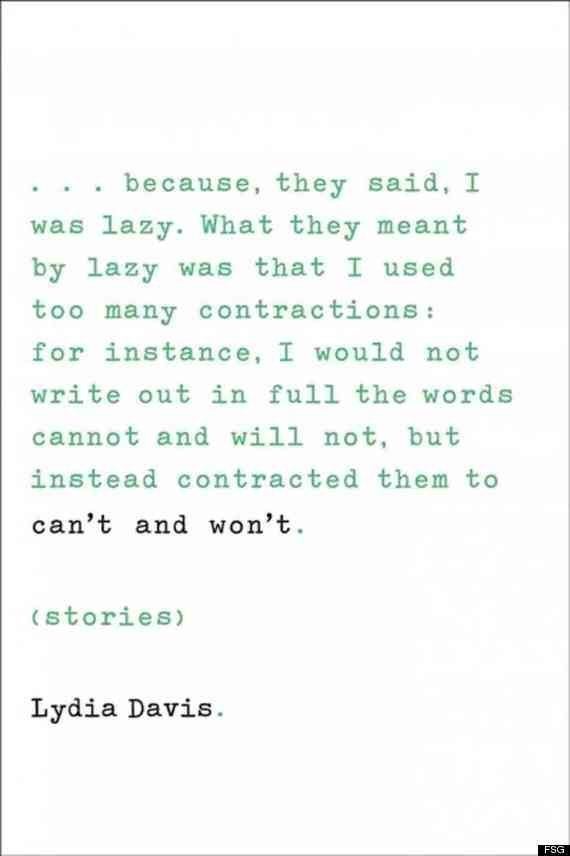 The End or Something Like That by Ann Dee Ellis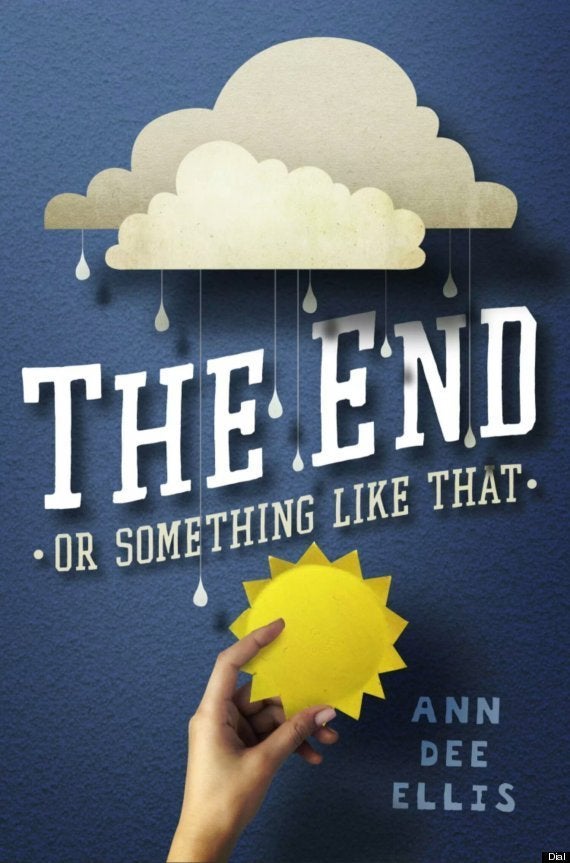 Fragrant by Mandy Aftel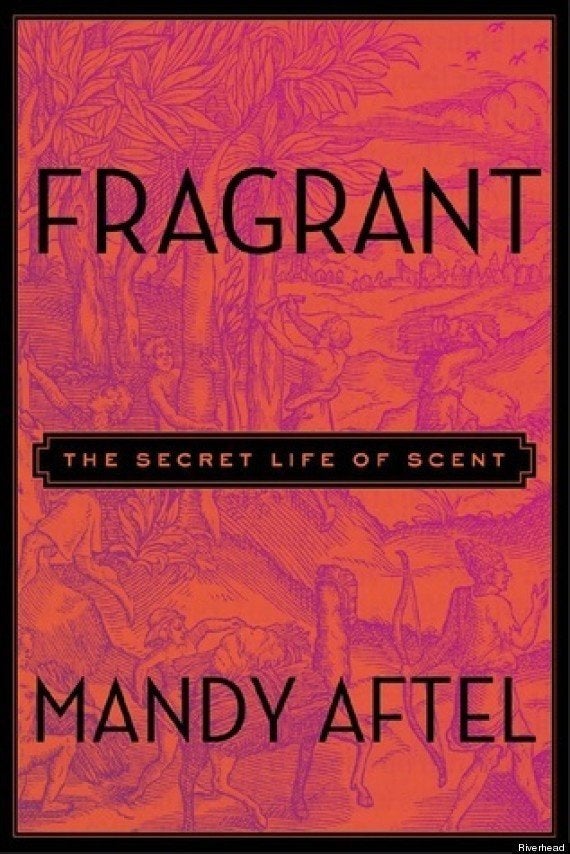 The Look of Love by Sarah Jio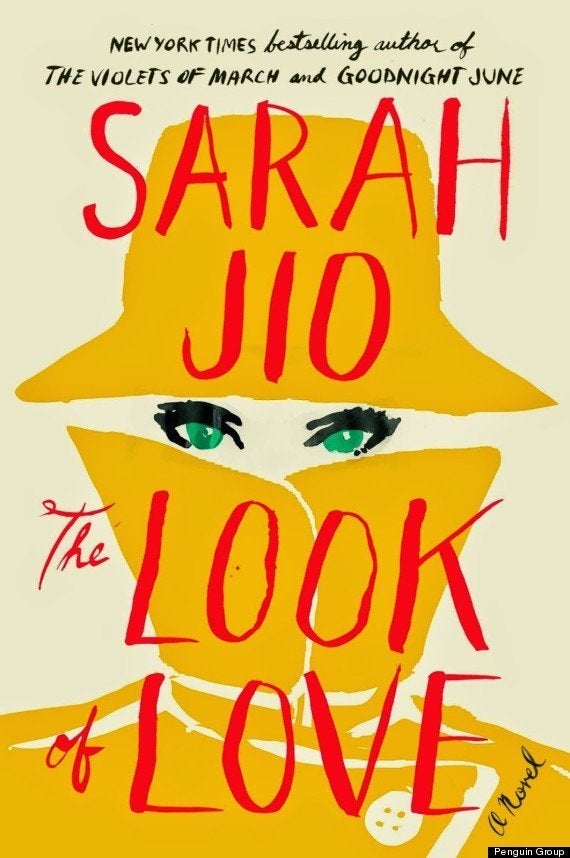 Fifty Mice by Daniel Pyne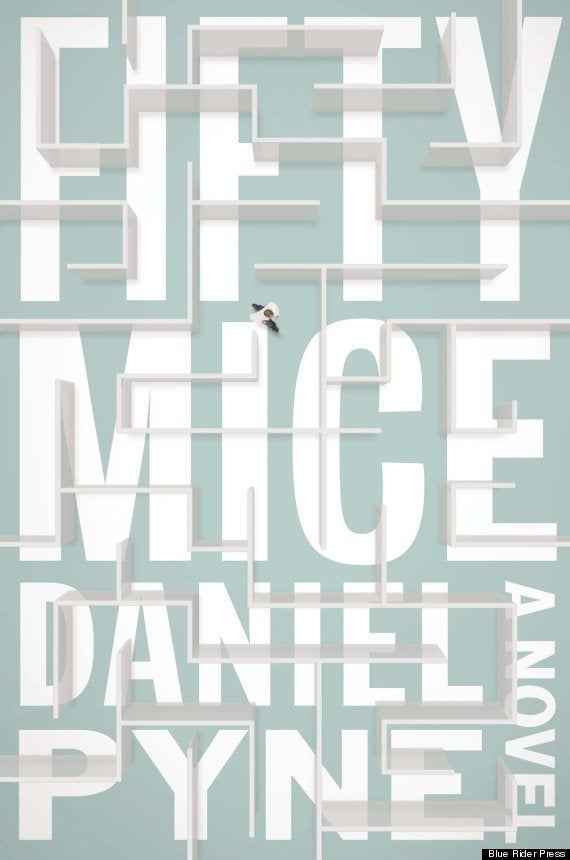 Wolf in White Van by John Darnielle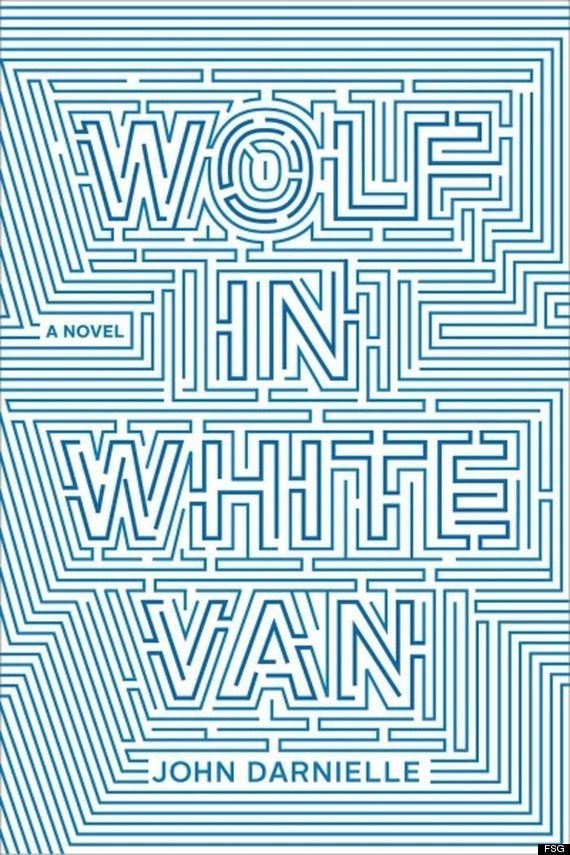 Deep Winter by Samuel W. Gailey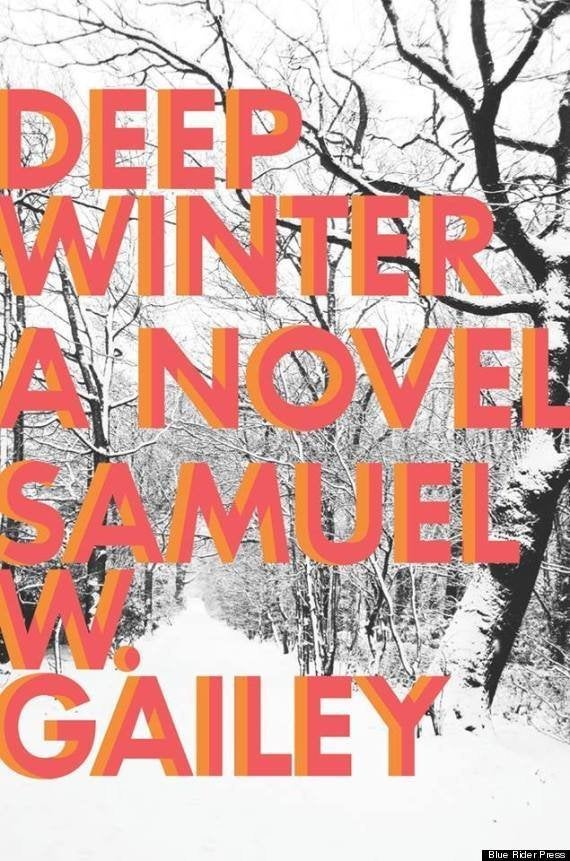 Not Fade Away: A Memoir of Senses Lost and Found by Rebecca Alexander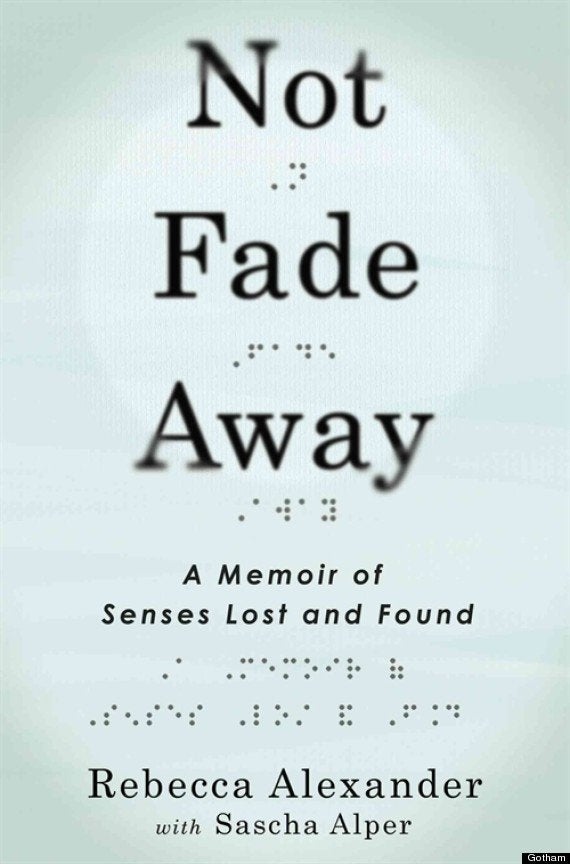 The True and Splendid History of the Harristown Sisters by Michelle Lovric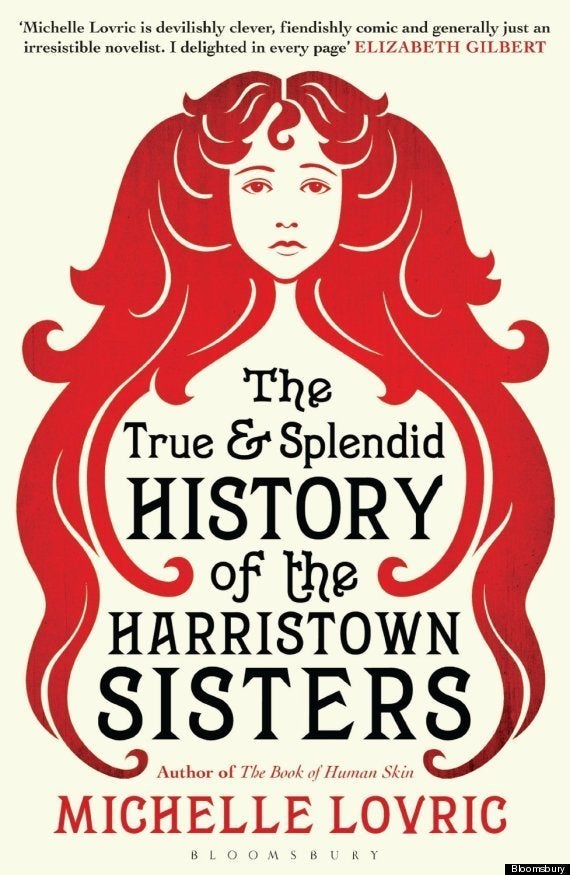 The Third Plate: Field Notes on the Future of Food by Dan Barber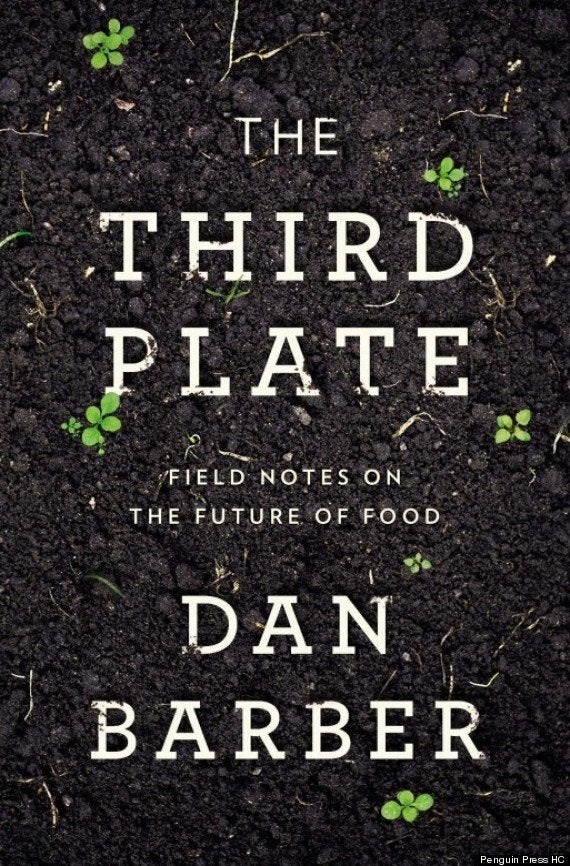 A Brief History of Seven Killings by Marlon James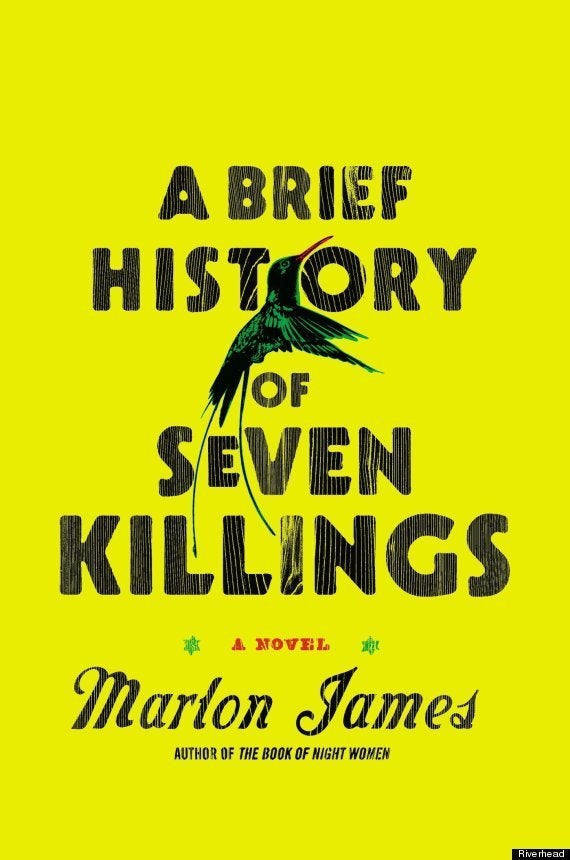 In Case of Emergency by Courtney Moreno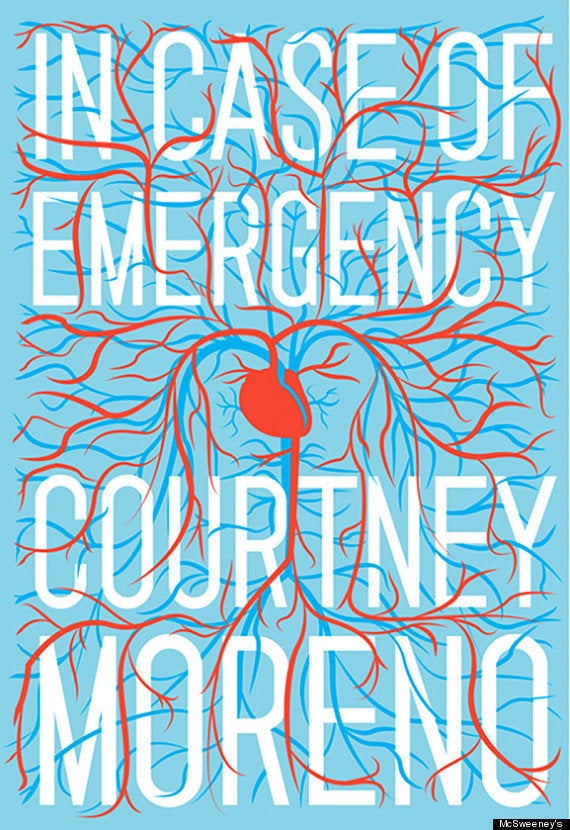 The Unspeakable: And Other Subjects of Discussion by Meagan Daum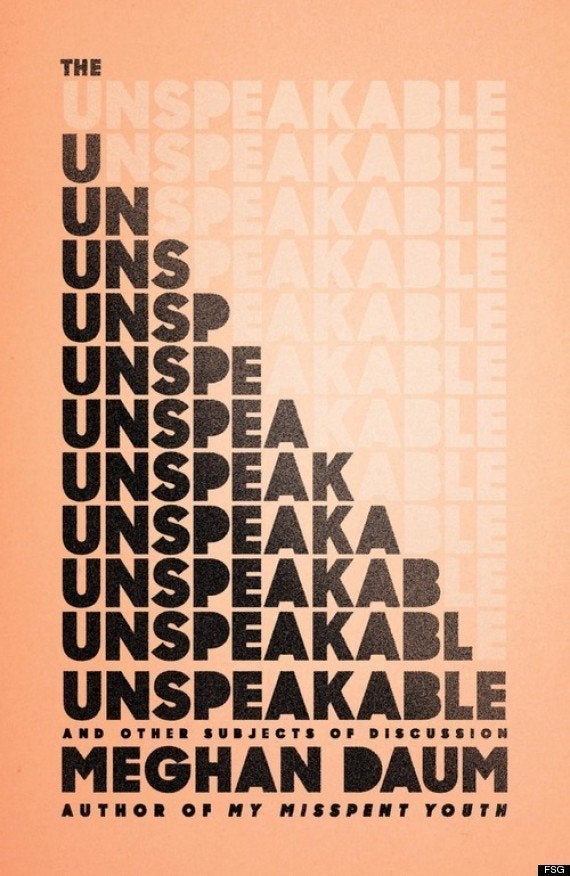 Windows on the World by Matteo Pericoli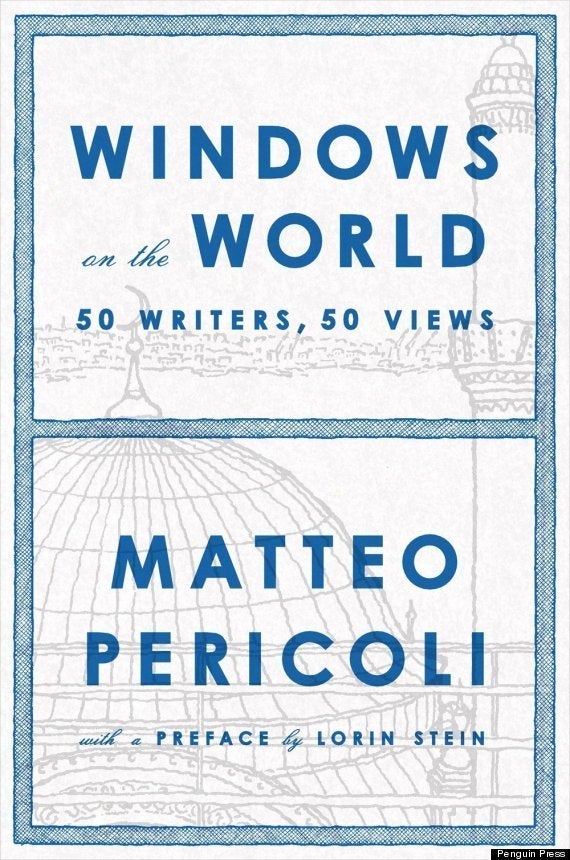 Silence Once Begun by Jesse Ball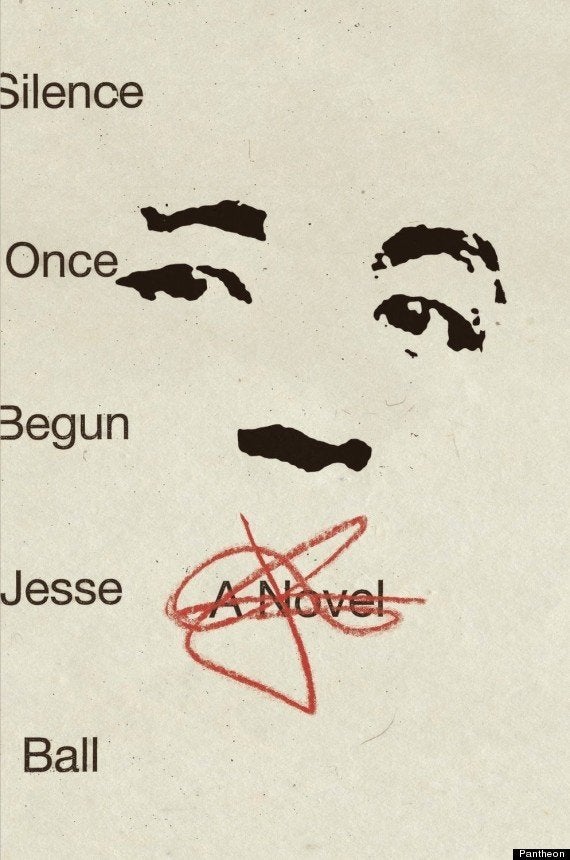 Barracuda by Christos Tsiolkas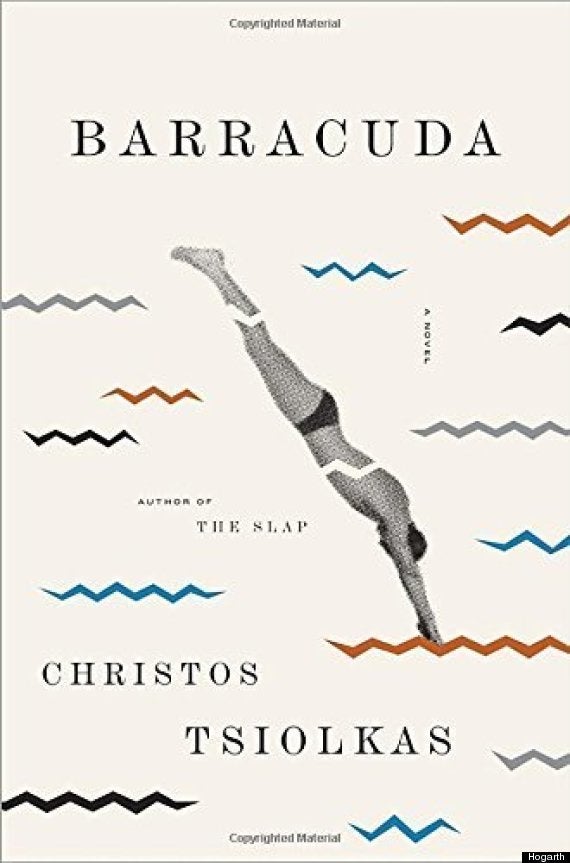 Popular in the Community