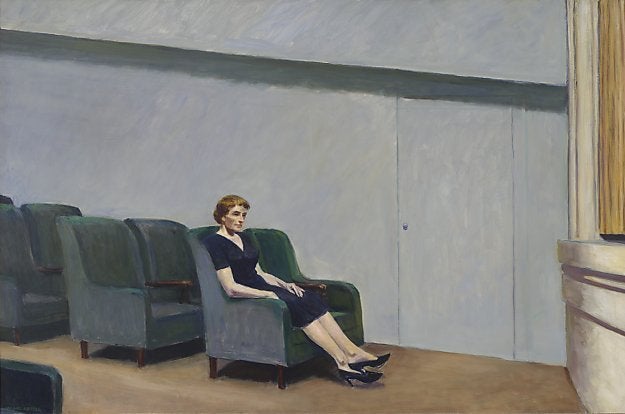 The famous oil painting is 40 by 60 inches and features a lone woman sitting it a deserted theater. The piece also showcases both the artist's geometric style and his fascination with isolation in the American experience.
According to the Examiner, the painting was acquired from San Francisco's Fraenkel Gallery in part with funds from the Schwab and Fischer families -- both enormous donors to the museum.
The decision to deaccession a work in the collection is always a measured, careful one. SFMOMA sometimes chooses to refine and strengthen the collection through the prudent practice of deaccessioning. On some occasions, the collection can be strengthened by deaccessioning an artwork and acquiring a different example by the same artist or from the same historical art movement. That was the case with the Hopper.
In line with museum policy, Wise did not reveal the price of "Intermission." But according to the San Francisco Chronicle, a similar Hopper painting, "Hotel Window," was purchased for $26.9 million at a 2006 auction.
Hopper was an American painter whose works defined domestic realism. He became especially famous for his 1942 painting, "Nighthawks," an oil painting that fetaures customers sitting at a late-night diner lighting up a dark empty street.
"Intermission" is the latest acquisition by SFMOMA, which consistently features one of the most impressive collections of modern art in the nation. It was the first museum on the West Coast to feature modern and contemporary art when it opened 77 years ago.
Check out a few recent greatest hits at SFMOMA in our slideshow below: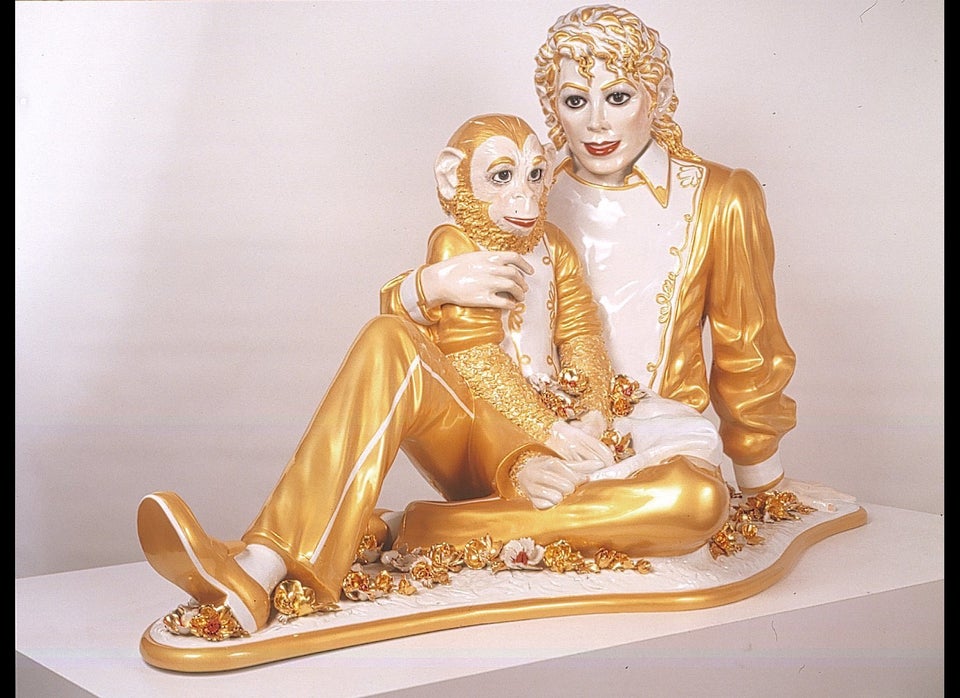 Related
Popular in the Community