As news organizations face criticism for not challenging Donald Trump's policy positions and offensive statements, the director of the Edward R. Murrow Center at Tufts University argued that the legendary CBS news anchor would have given the presumptive GOP presidential nominee highly critical coverage.
"He would have skewered him," Edward Schumacher-Matos, a former journalist and media critic, told Huffington Post Editor-in-Chief Arianna Huffington.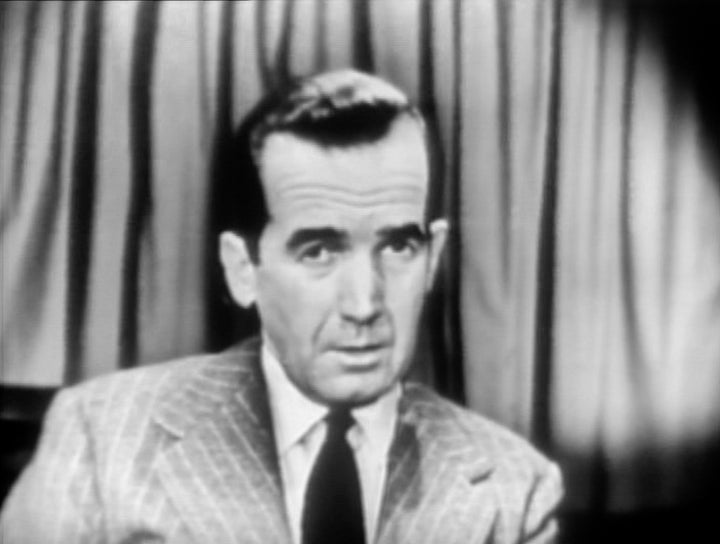 Recounting the conversation in a speech to graduates at Tufts' Fletcher School of Law and Diplomacy on Saturday, Huffington urged reporters to sharpen their coverage of Trump and avoid giving him the benefit of the doubt.
"In the name of Edward R. Murrow, good journalism and the truth, can the media stop using euphemisms and stop trying to normalize Trump?" Huffington said.
News outlets, particularly cable news networks -- which have often devoted wall-to-wall coverage to Trump -- have faced backlash for going soft on him during his frequent interviews. They often fail to ask critical follow-up questions, leaving his extreme policy proposals unchallenged. And even when they do challenge his views, such as his proposal to ban Muslims from entering the U.S., they give him hours of free airtime.
Commenting on the plethora of television interviews with Trump, Bob Garfield, host of WNYC's "On the Media," argued last week that every interviewer should "hold [Trump] accountable for bigotry, incitement, juvenile conduct and blithe contempt for the Constitution."
Related
Before You Go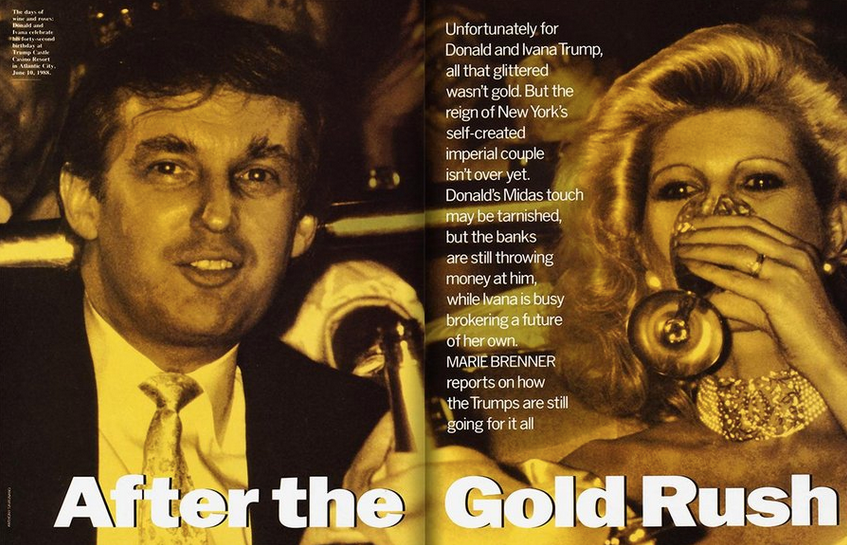 18 Real Things Donald Trump Has Said About Women
Popular in the Community