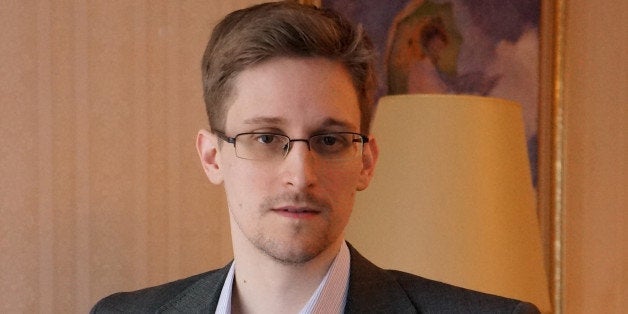 WASHINGTON, Jan 26 (Reuters) - Edward Snowden would be willing to enter talks with U.S. Attorney General Eric Holder to negotiate his return to the United States but not without a guarantee of amnesty, his legal adviser said on Sunday.
Jesselyn Radack said she was glad Holder indicated last week he would talk to lawyers for the former U.S. spy agency contractor to negotiate his return from Moscow, but that Snowden would need better protection.
"It's a little disheartening that he (Holder) seemed to take clemency and amnesty off the table, which are two of the negotiating points," said Radack, who was interviewed via satellite from Moscow by NBC's "Meet the Press".
"But again, none of us have been contacted yet about restarting negotiations," the legal adviser said.
Holder said in an interview on MSNBC on Thursday the United States would not consider the idea of amnesty for Snowden "where we say, no harm, no foul".
Radack, who is the director of national security and human rights at the Government Accountability Project - a whistleblowers' organization - said Snowden has already suffered because his U.S. passport revoked has been revoked.
"He has been punished quite a bit already and while we are glad to dialogue and negotiate, he is not going to come back and face an espionage prosecution," she said.
Snowden himself on Thursday discussed what conditions would be necessary if he were to return to the United States on a website called "Free Snowden".
"Returning to the U.S., I think, is the best resolution for the government, the public, and myself, but it's unfortunately not possible in the face of current whistleblower protection laws, which through a failure in law did not cover national security contractors like myself," Snowden wrote.

Michael Chertoff, former secretary of homeland security under President George W. Bush, who appeared after Radack on "Meet the Press," said Snowden could get a fair trial if he returns to the country but was unlikely to be granted amnesty.
"If he decides he wants to tell the U.S. government everything he stole he may be able to bargain for some kind of reduced sentence," he said, adding Snowden was potentially facing a life sentence, or 25-30 years in jail.
Chertoff added that the government has "done deals in the past with spies" - comparing Snowden to Robert Hanssen, a former FBI agent who spied for Soviet and Russian intelligence services from 1979 to 2001.
Radack said allegations Snowden was a spy were unsubstantiated and the result of a smear campaign by the government.
"Mr. Snowden publicly chatted with the U.S. this week to deny being a spy but if people don't want to take my word for it or Mr. Snowden's word for it, you can ask the FBI, which decided and still believes he acted alone," she said. (Reporting by Valerie Volcovici; Editing by Jim Loney and Sophie Hares)

Before You Go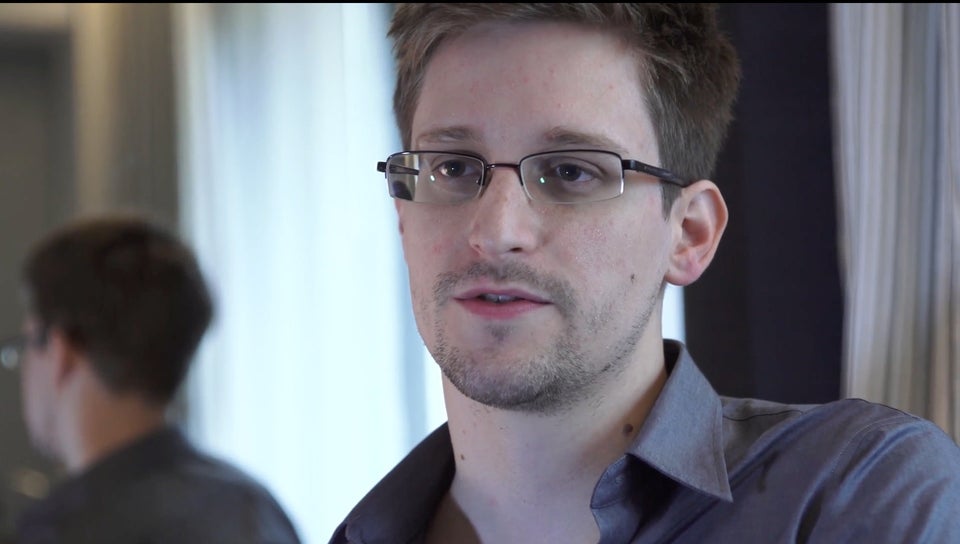 Edward Snowden
Popular in the Community