 Since 1993, Channel 4 has been broadcasting an "alternative Christmas message" delivered by a high-profile, usually controversial, figure who has had an impact on news that year. Past messengers have included Sharon Osbourne, Adam Hills and former Iran president Mahmoud Ahmadinejad.
Snowden recorded the message from Russia where he was granted temporary asylum in August. Channel 4 released parts of the recording Tuesday, in which Snowden tells listeners that "George Orwell warned us of the danger of this kind of information."
"A child born today will grow up with no conception of privacy at all," Snowden said. "They'll never know what it means to have a private moment to themselves, an unrecorded, unanalysed thought. And that's a problem because privacy matters, privacy is what allows us to determine who we are and who we want to be."
The message will air at 4:15 p.m. on Christmas Day in the UK, and will be available to view here. Channel 4 head of news and current affairs Dorothy Byrne said that the broadcaster's decision to select Snowden gives viewers a rare opportunity.
"Edward Snowden's decision to reveal the extent of surveillance programmes was one of the most significant news events of the year. The information which he has placed in the public domain raises serious questions for democratic society. This is an opportunity for our viewers to hear from him directly and judge for themselves what he has to say."
Support HuffPost
The Stakes Have Never Been Higher
Related
Before You Go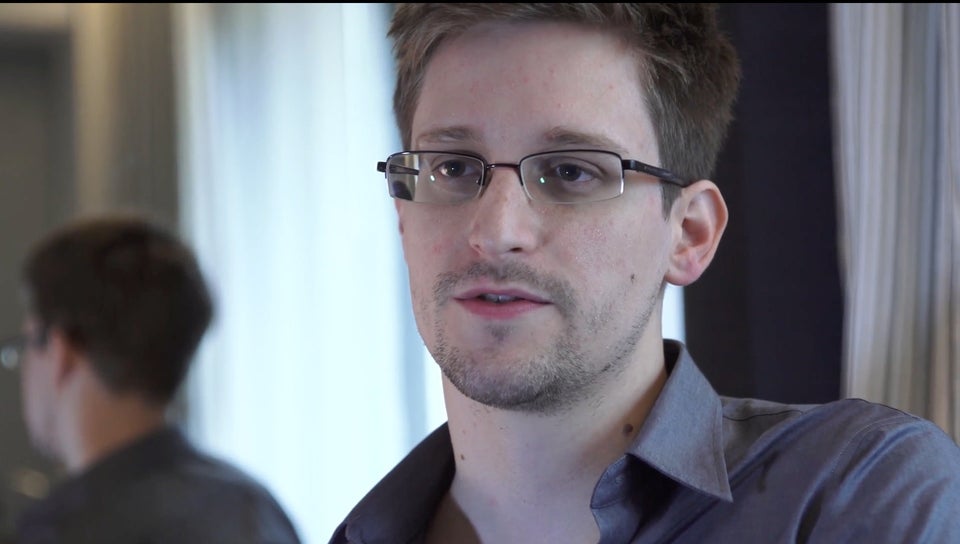 Edward Snowden
Popular in the Community