WASHINGTON -- Edward Snowden said Monday that he takes it as a compliment that someone like former Vice President Dick Cheney is calling him a "traitor" for leaking classified information from the National Security Agency.
During a live web chat hosted by The Guardian on Monday, Snowden responded to those who have called him a traitor for leaking information that could affect national security. On Sunday, Cheney accused the former NSA contractor of betraying his country.
"It's important to bear in mind I'm being called a traitor by men like former Vice President Dick Cheney," Snowden said. "This is a man who gave us the warrantless wiretapping scheme as a kind of atrocity warm-up on the way to deceitfully engineering a conflict that has killed over 4,400 and maimed nearly 32,000 Americans, as well as leaving over 100,000 Iraqis dead."
"Being called a traitor by Dick Cheney is the highest honor you can give an American, and the more panicked talk we hear from people like him ... the better off we all are," he continued. "If they had taught a class on how to be the kind of citizen Dick Cheney worries about, I would have finished high school."
Snowden is believed to be in Hong Kong, where he fled before revealing he was the leaker of sensitive documents detailing the U.S. government's surveillance operations. Given his decision to hide out there, Cheney also warned Sunday that Snowden may be a Chinese spy.
Snowden pushed back on that suggestion, too, calling it a "predictable smear."
"Ask yourself: if I were a Chinese spy, why wouldn't I have flown directly into Beijing?" Snowden said. "I could be living in a palace petting a phoenix by now."
The full transcript of Snowden's web chat with the Guardian is posted here.
Before You Go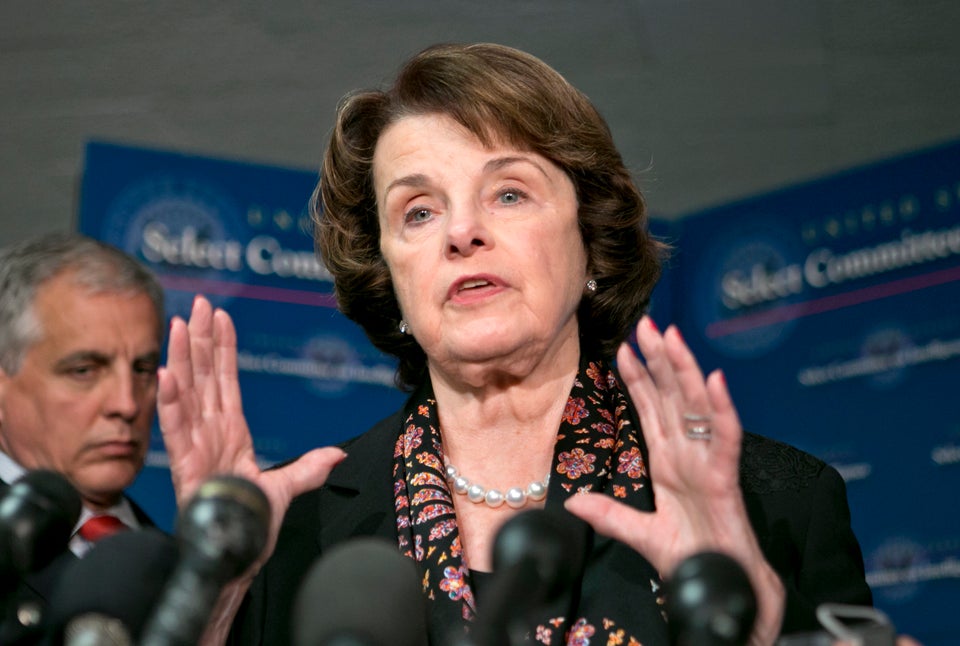 Politicians React To NSA Collecting Phone Records
Popular in the Community