NSA leaker Edward Snowden accused the British government on Friday of leaking sensitive material to a newspaper he'd never worked with, the Independent, and attributing the material to him — a charge the paper heatedly denied.
The paper published an exclusive story about a secret British spy base in the Middle East on the front of its Friday edition. The story's presence there came as a surprise to media-watchers. Snowden has only been known to have given his material to a handful of journalists and outlets. The Independent isn't one of them.
The paper said that information about the base was "contained in the leaked documents" from Snowden, but that the Guardian had "agreed to the Government's request not to publish any material contained in the Snowden documents that could damage national security" and "agreed to restrict the newspaper's reporting of the documents."
This led some observers to wonder whether the Guardian had passed material to the Independent because it was being censored by the government.
But the Guardian's Glenn Greenwald, who has covered many of the Snowden-based scoops for the paper, wrote on Friday morning that he was "not aware of, nor subject to, any agreement that imposes any limitations of any kind on the reporting that I am doing on these documents."
He also published a statement from Snowden saying that he had "never spoken with, worked with, or provided any journalistic materials to the Independent."
Snowden said he thought the British were "seeking to create an appearance that the Guardian and Washington Post's disclosures are harmful, and they are doing so by intentionally leaking harmful information to The Independent and attributing it to others."
"These allegations are completely untrue. The Independent was not leaked the story by the government or duped into publishing it by anyone. The lead byline is that of the highly respected freelance journalist Duncan Campbell, who has a 25 year track record of investigating state surveillance.

Mr. Greenwald did not contact The Independent before publishing his blog and does not appear to have any evidence to back up his assertions. He is now asking that we provide information about our sources for the story which, as journalist himself, he should realise that we will not do."
Support HuffPost
The Stakes Have Never Been Higher
Related
Before You Go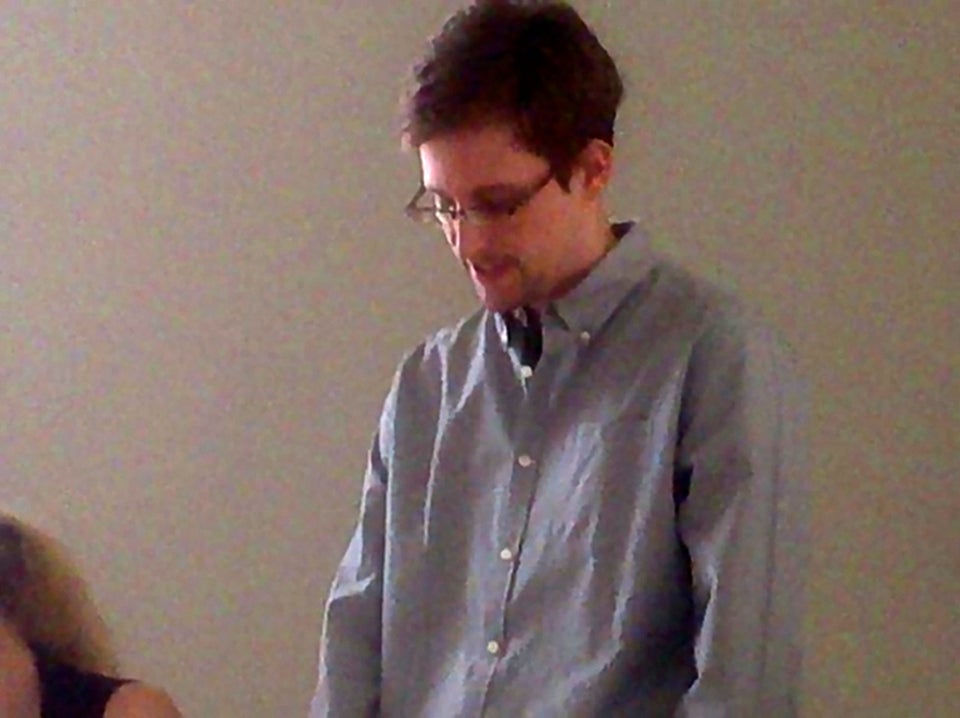 The Snowden Saga
Popular in the Community