On June 5, 2013, Glenn Greenwald published his first report in the Guardian revealing the leak of highly-classified National Security Agency (NSA) surveillance documents.
"The National Security Agency is currently collecting the telephone records of millions of US customers of Verizon, one of America's largest telecoms providers, under a top secret court order issued in April," he wrote.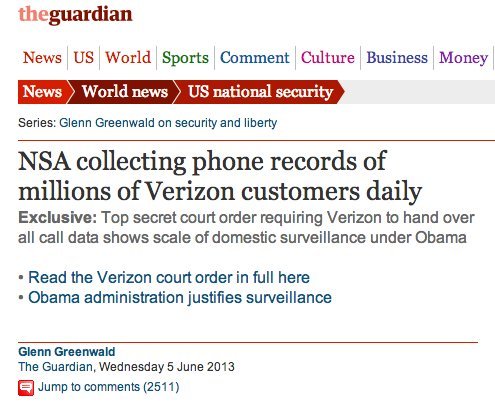 On that same day, the Guardian published its second piece containing the top secret Foreign Intelligence Surveillance court order that required Verizon to hand over it's telephone records.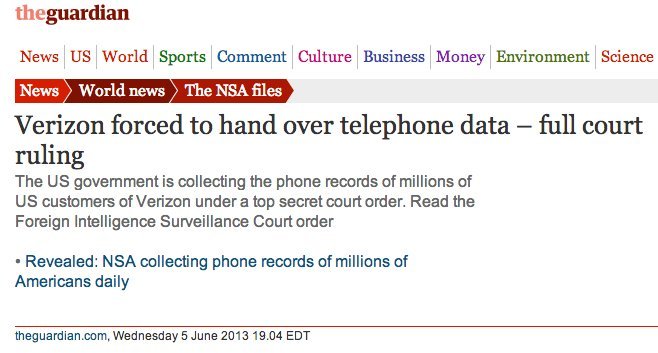 The following day, June 6, the Guardian and the Washington Post disclosed the existence of a secret program known as " Prism," which gives the NSA direct access to many of the largest tech organizations including Google, Facebook, Microsoft and Apple. Published PowerPoint slides showed the massive and previously unknown surveillance capabilities of the NSA, with the ability to collect everything from emails to live chats to photos.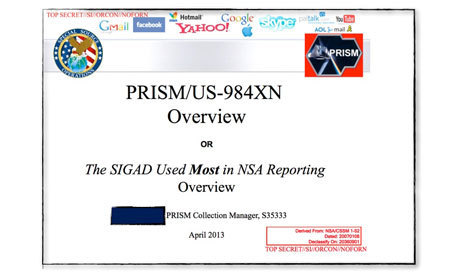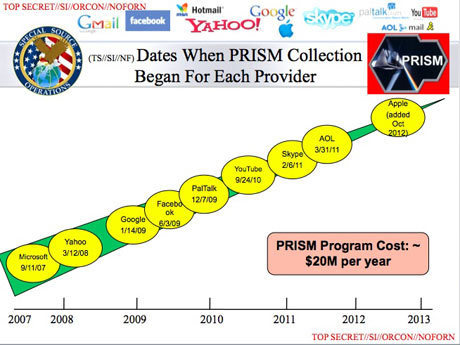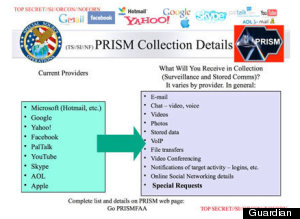 And on June 9th, the Guardian revealed that the source behind the "biggest intelligence leak in the NSA's history" was a 29-year-old former CIA technical assistant by the name of Edward Snowden.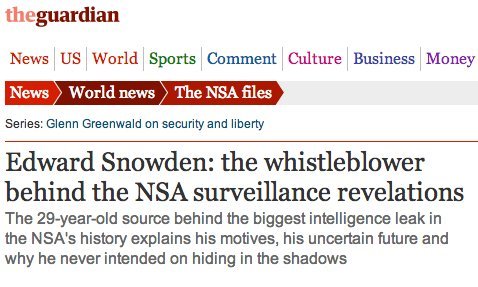 In the days to follow, Snowden's leaks would send a shockwave through the media and the world, forever changing perceptions of security and privacy. Here are just a few examples of how the story unfolded in those first days.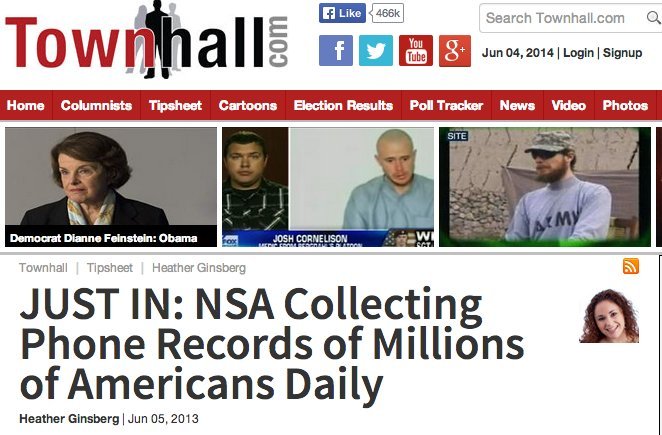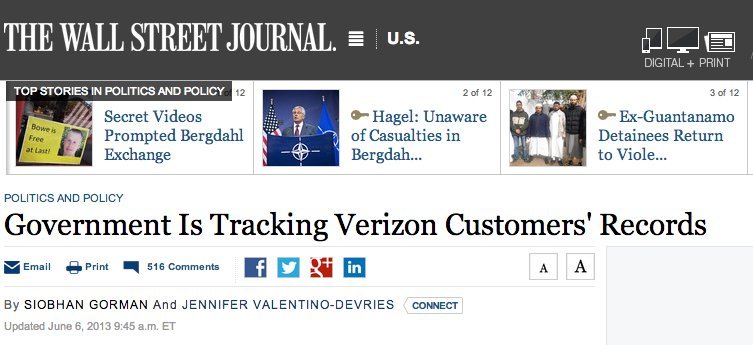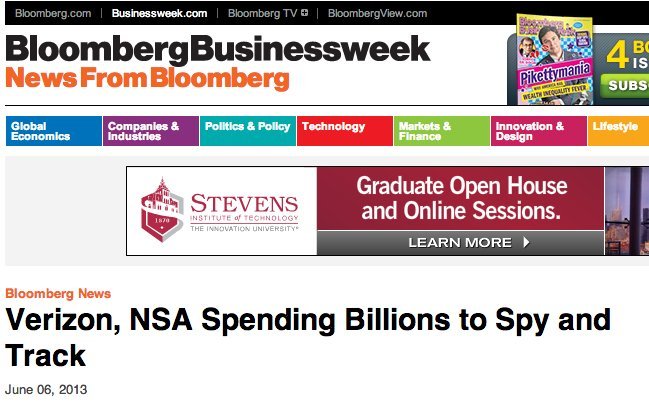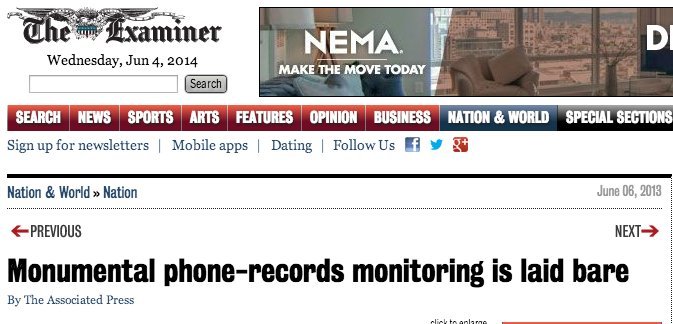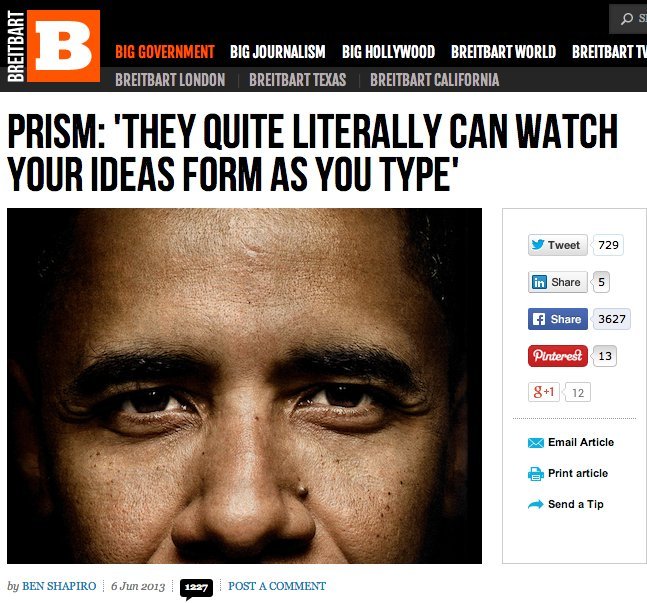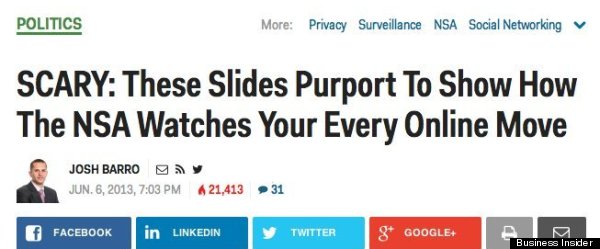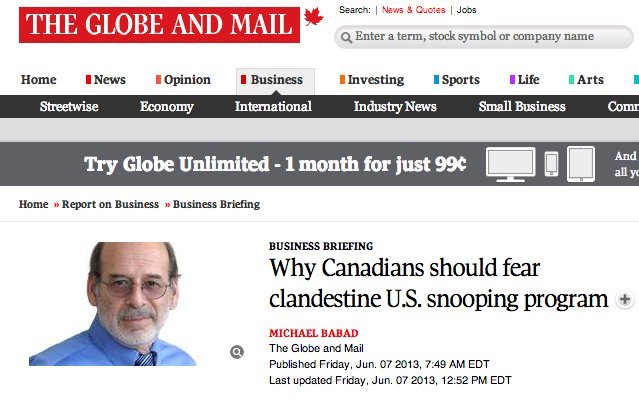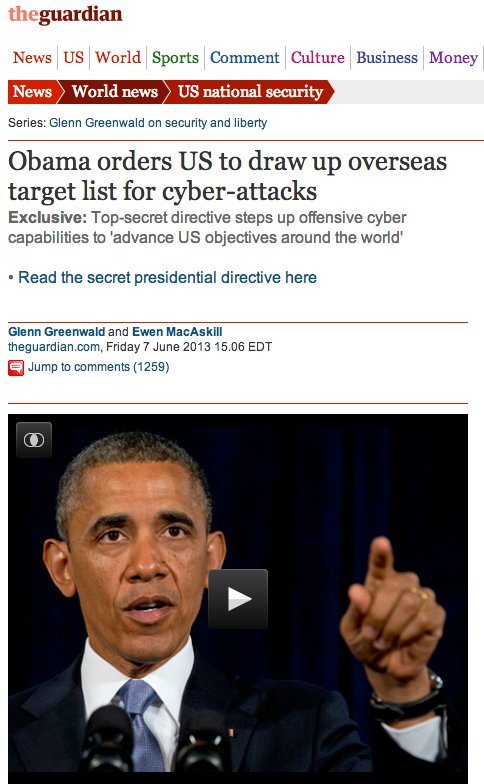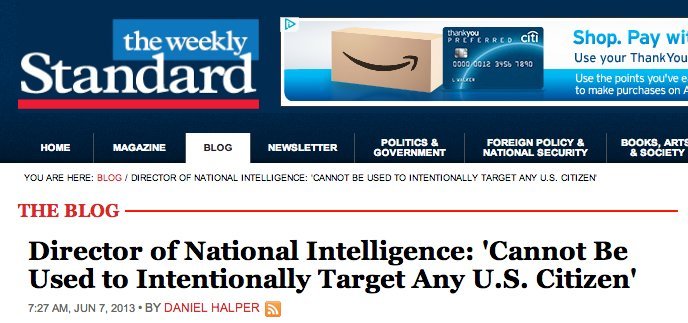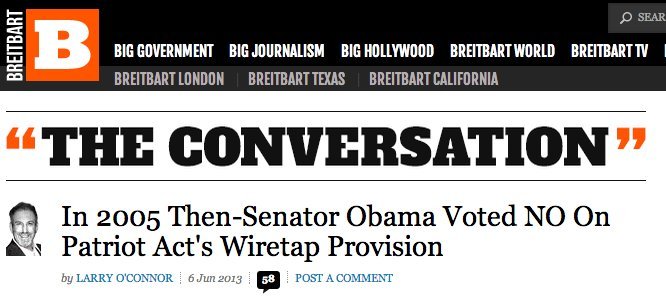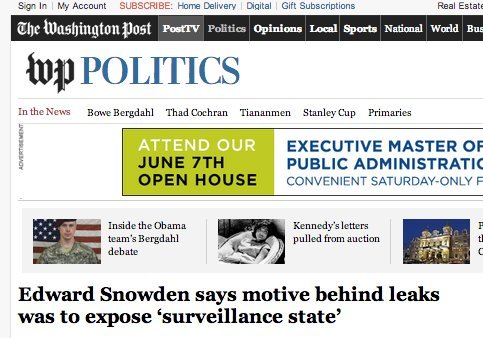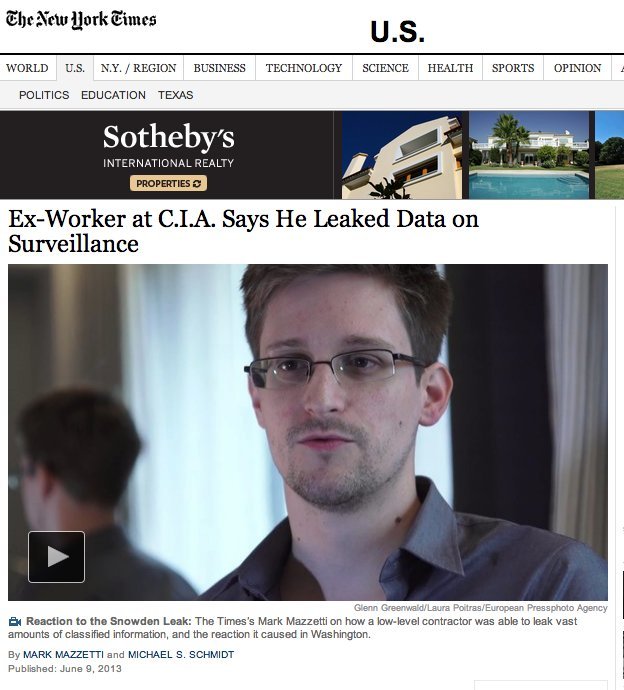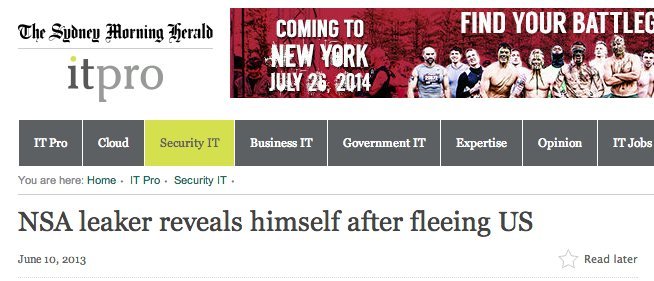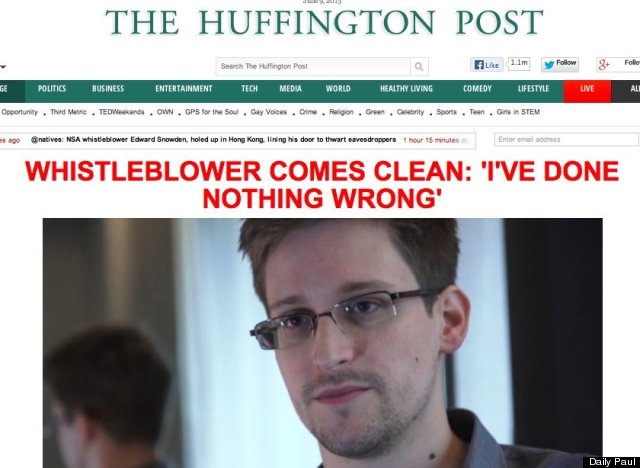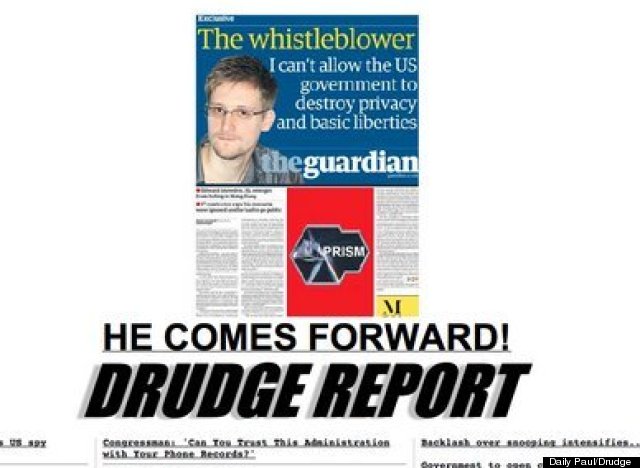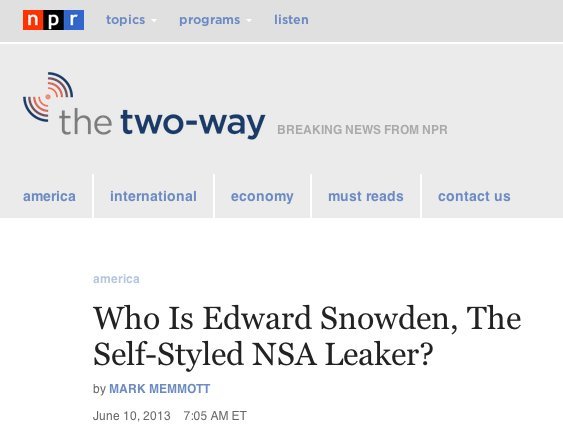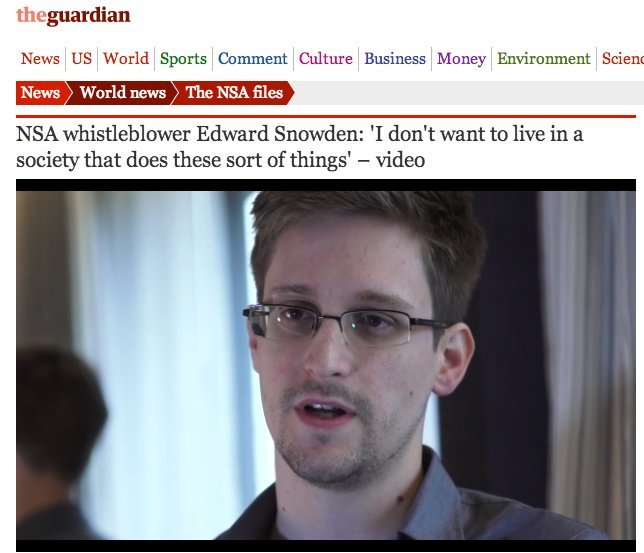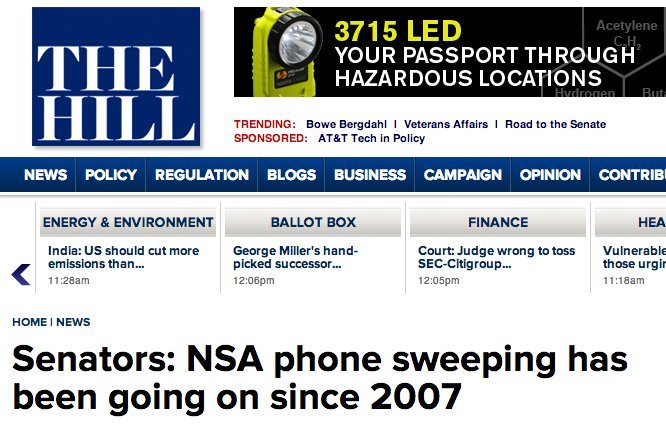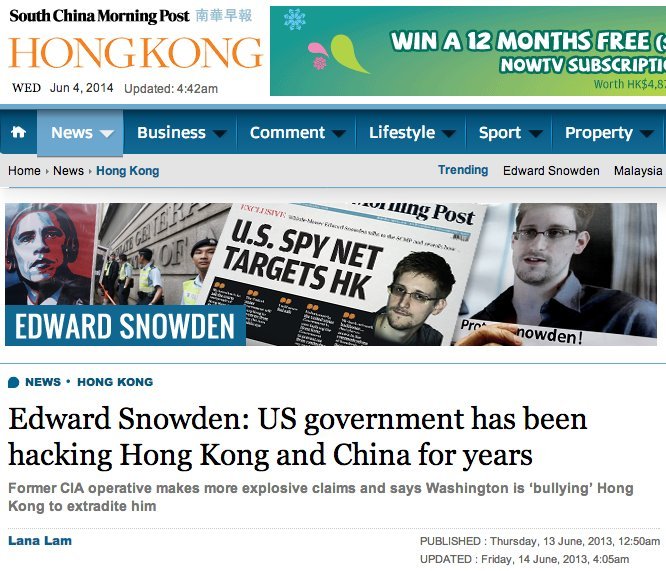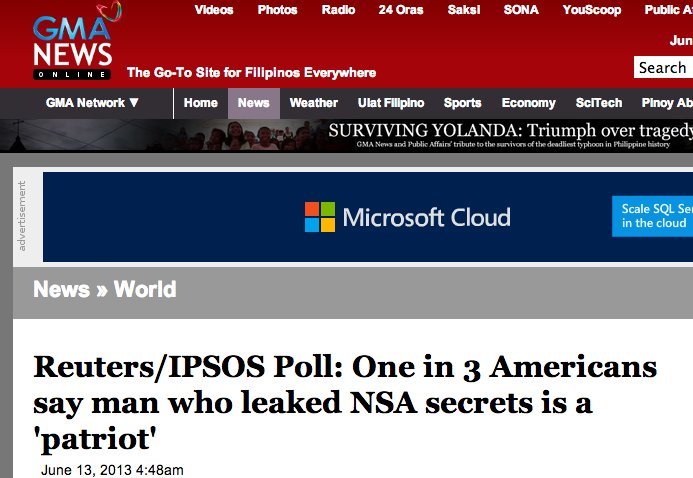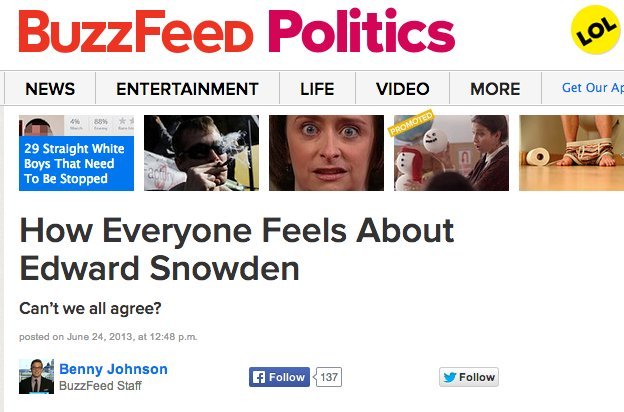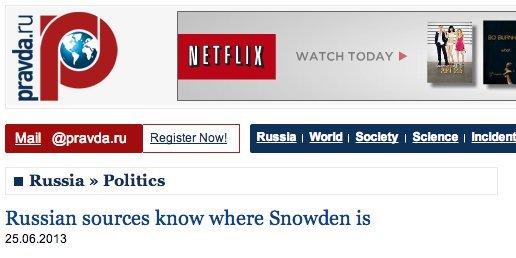 REAL LIFE. REAL NEWS. REAL VOICES.
Help us tell more of the stories that matter from voices that too often remain unheard.