WASHINGTON -- Edward Snowden, who blew the whistle on widespread government snooping, is viewed by a younger generation as "some kind of Jason Bourne," Sen. John McCain (R-Ariz.) offered on Fox News Sunday. He referred to Matt Damon's portrayal of the fictional character, who becomes a hunted enemy of a secretive U.S. government agency as he learns of its unconstitutional activity.
The character, created by novelist Robert Ludlum, is chased around the globe by U.S. agents.
While Snowden's most recent experiences may have been more reminiscent of Tom Hanks' character in "The Terminal" who was perpetually stuck in an airport, McCain said that the leaker had become something of a folk hero for young people mistrustful of the government.
"There's kind of a generation change here. Young Americans don't trust this government," McCain said.
He added that Russia's decision to grant Snowden a reprieve is indicative of "incredibly bad relations between the United States and Russia," in which Vladimir Putin is "putting his thumb right in America's eye."
Putin previously said that he'd rather not have dealt with Snowden, who was trapped at a Moscow airport when the U.S. revoked his passport en route to another country. "I'd prefer not to deal with this issue at all -- it's like shearing a pig -- too much squeaking, too little wool," Putin said.
Before You Go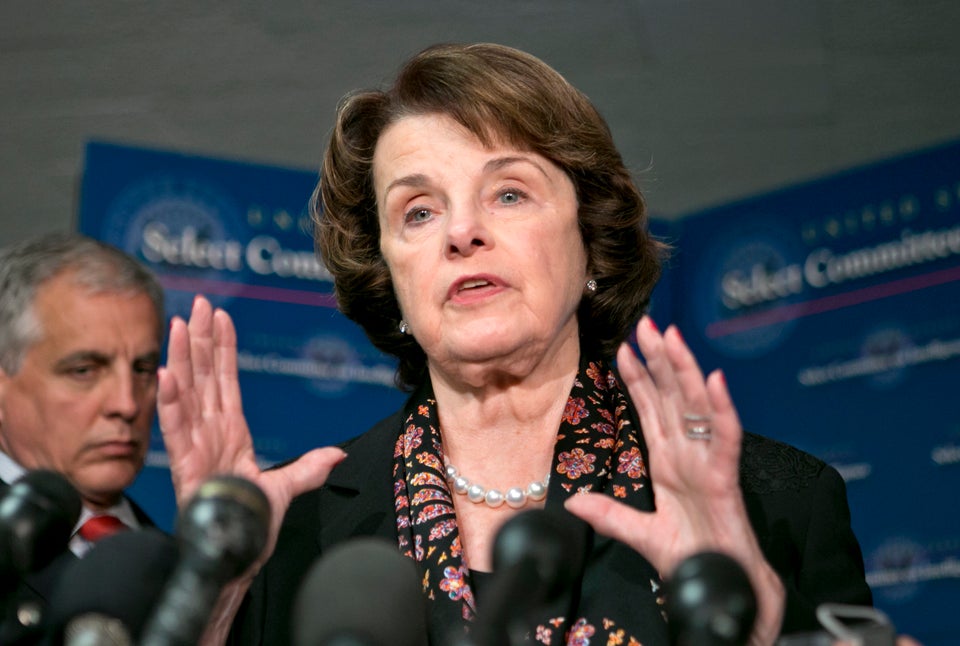 Politicians React To NSA Collecting Phone Records
Popular in the Community