 Edward Snowden , the former Central Intelligence Agency employee and National Security Agency contractor credited with carrying out the "biggest intelligence leak in a generation" has a number of close, and important, ties to Maryland.
The Guardian, the British newspaper which published most of the initial reports on the secret programs, disclosed his identity in an extended interview with Snowden. The 29-year-old is reportedly hiding in Hong Kong.

Snowden was raised in Elizabeth City, NC, according to the paper, but his family later moved to Maryland near NSA headquarters at Fort Meade.

He enrolled in—but did not graduate from—a Maryland community college and eventually enlisted in the U.S. Army, The Guardian reports. He later became a security guard at a University of Maryland NSA facility before landing a job in IT security with the CIA.

Snowden most recently worked as an NSA contractor in Hawaii, according to the paper.
Susan Gross, a spokeswoman for Anne Arundel Community College, said an Edward Joseph Snowden took classes there intermittently from 1999, when Snowden was about 15, through the fall of 2005, though he never earned a degree or certificate at the school.

"We cannot confirm with certainty that he is the same person involved in the NSA phone monitoring situation as Snowden is a popular name in this area," Gross said in an email.
Which facility and exactly where it was Snowden worked is unknown, but the NSA has connections to several university facilities, including the Laboratory for Physical Sciences, the Office of Technology Commercialization and the Lab for Telecommunication Science.
No one answered the door there on Sunday afternoon. The gray clapboard house, with a bird feeder and a "welcome" sign out front, was soon swarmed with reporters and cameramen from outlets like CNN, USA Today and CBS after Snowden's identity was revealed.

Neighbor Joyce Kinsey, who lives in nearby apartments, says Snowden has lived there since he was a teen. She described him as quiet and said she would see him on the computer a lot at home.
Before You Go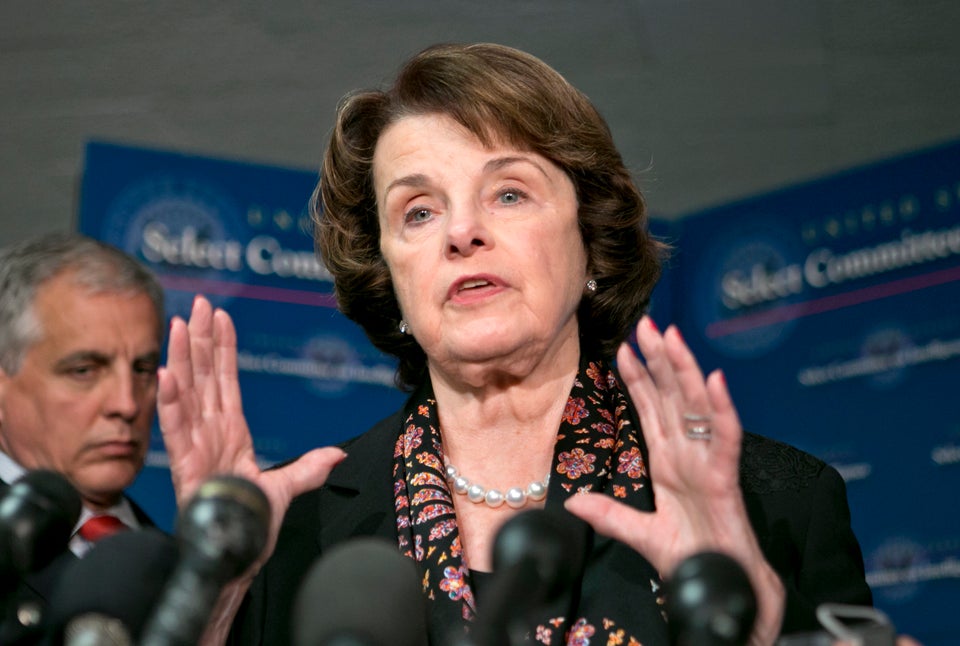 Politicians React To NSA Collecting Phone Records
Popular in the Community