Former government contractor Edward Snowden praised a federal judge's ruling against the National Security Agency's phone surveillance programs on Monday, applauding the judge for bringing the issue "to the light of day."
U.S. District Court Judge Richard Leon ruled Monday that the agency's phone surveillance program was likely in violation of the Fourth Amendment, which protects individuals against "unreasonable" searches and seizures.
In a statement distributed by journalist Glenn Greenwald and published in the New York Times, Snowden predicted Leon's ruling would be "the first of many" against the controversial surveillance practices.
"I acted on my belief that the N.S.A.'s mass surveillance programs would not withstand a constitutional challenge, and that the American public deserved a chance to see these issues determined by open courts," Snowden said. "Today, a secret program authorized by a secret court was, when exposed to the light of day, found to violate Americans' rights. It is the first of many."
The program in question was first unveiled by Snowden in June, when he leaked documents about the agency's surveillance practices to Greenwald, then writing for the Guardian, as well as to the Washington Post. Leon's ruling came in response to a lawsuit filed by conservative activist Larry Klayman.
Before You Go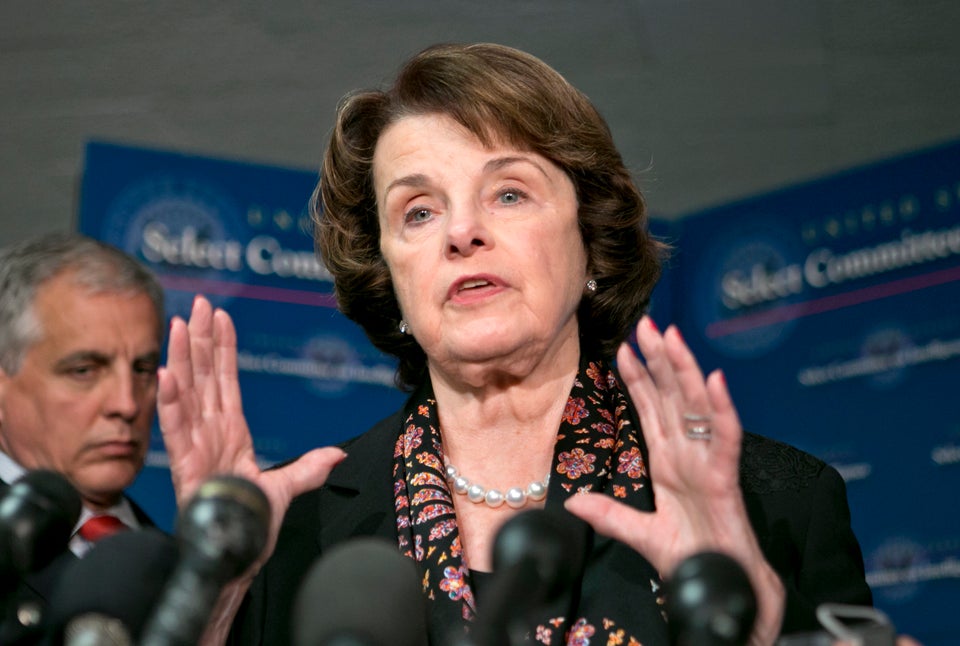 Politicians React To NSA Collecting Phone Records
Popular in the Community