More Americans now think Edward Snowden did the wrong thing in releasing classified documents about U.S. surveillance programs, according to a new HuffPost/YouGov poll.
According to the new poll, 38 percent of Americans think that Snowden, a former contractor for the National Security Agency, did the wrong thing, while 33 percent said he did the right thing. Still, 29 percent of Americans remain unsure about Snowden's actions.
Another HuffPost/YouGov poll conducted just after Snowden revealed his identity publicly found that 38 percent said Snowden did the right thing and only 35 percent said he did the wrong thing.
Much of the drop in support for Snowden's actions since the earlier poll appears to have taken place among Republicans, who were divided, 37 percent to 37 percent, on whether Snowden did the right thing in the previous poll, but in the latest poll said by a 44 percent to 29 percent margin that he did the wrong thing.
In the new poll, Democrats said that Snowden did the wrong thing by a 46 percent to 26 percent margin, while independents said that he did the right thing by a 40 percent to 28 percent margin. Neither of those margins were significantly changed from the previous poll.
In the earlier survey, those who said they had heard the most about Snowden's actions were the most likely to say he had done the right thing, but Snowden had no such advantage among those paying most attention in the latest poll.
According to the new survey, 51 percent of Americans now say they've heard a lot about Snowden, while 38 percent say they've heard a little and only 11 percent said they've heard nothing at all.
Forty-eight percent of respondents to the poll said that they support prosecuting Snowden for his actions, while 33 percent were opposed.
A separate series of YouGov polls conducted for The Economist also found ratings of Snowden dropped over the course of the past two weeks, while at the same time support for his prosecution has risen.
The HuffPost/YouGov poll was conducted July 1-2 among 1,000 adults using a sample selected from YouGov's opt-in online panel to match the demographics and other characteristics of the adult U.S. population. Factors considered include age, race, gender, education, employment, income, marital status, number of children, voter registration, time and location of Internet access, interest in politics, religion and church attendance.
The Huffington Post has teamed up with YouGov to conduct daily opinion polls. You can learn more about this project and take part in YouGov's nationally representative opinion polling.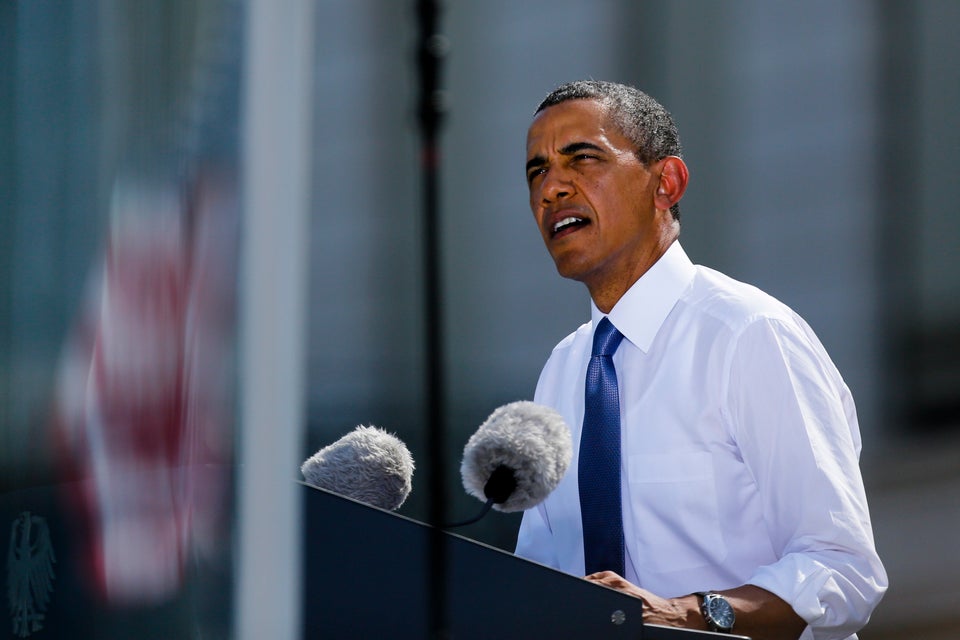 Timeline Of The Edward Snowden Story
Popular in the Community