According to campaign finance reports, Snowden donated $250 to the libertarian's presidential campaign twice in 2012. Paul has long railed against government secrecy and intrusion into private life.
Snowden told The Guardian that he voted for a third-party candidate in 2008, although he was optimistic about President Barack Obama's promises.
"A lot of people in 2008 voted for Obama. I did not vote for him. I voted for a third party," he said. "But I believed in Obama's promises. I was going to disclose it [but waited because of his election]. He continued with the policies of his predecessor."
In a statement sent out Monday afternoon, Paul praised both Snowden and Guardian journalist Glen Greenwald: "We should be thankful for individuals like Edward Snowden and Glenn Greenwald who see injustice being carried out by their own government and speak out, despite the risk. They have done a great service to the American people by exposing the truth about what our government is doing in secret."
"I wish I could say I was shocked at the reports the NSA is secretly spying on the private phone calls of millions of Verizon customers," said Paul in a statement. "However, this is a predictable result of a government that continues to erode our liberties while promising some glimmering hope of security."
Sen. Rand Paul (R-Ky.) introduced a bill on Friday that would prevent the government from obtaining the phone records of Americans without "a warrant based on probable cause."
This story has been updated with a statement from Ron Paul.
Before You Go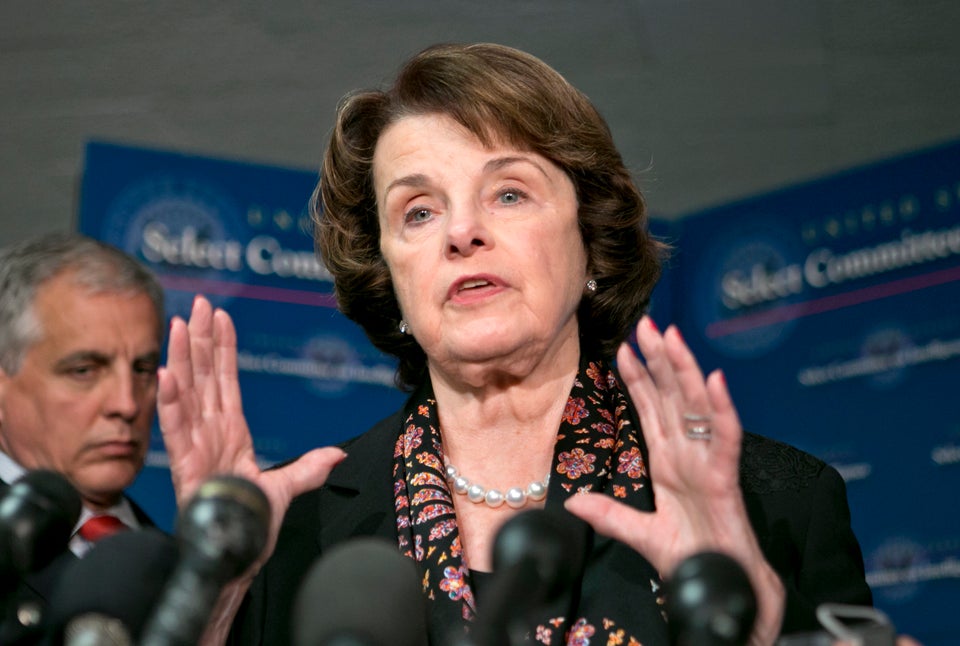 Politicians React To NSA Collecting Phone Records
Popular in the Community