Edward Snowden recalled his own experience on Sept. 11, 2001, to express his understanding of terrorism in an interview Wednesday with NBC News' Brian Williams.
Snowden, a former National Security Agency contractor now in Russia under temporary asylum after downloading and releasing intelligence documents to U.S. and international news publications, told Williams that he was on a U.S. military base the day of the attacks.
"I was on Fort Meade on September 11. I was right outside the NSA," he told Williams. "So I remember the tension on that day. I remember hearing on the radio the planes hit."
Snowden added that his grandfather was at the Pentagon that day.
"I take the threat of terrorism seriously, and i think we all do. And I think it's really disingenuous for the government to invoke and sort of scandalize our memories to sort of exploit the national trauma that we all suffered together and worked so hard to come through, and justify programs that have never been shown to keep us safe but cost us liberties and freedoms that we don't need to give up, and our Constitution says we should not give up."
Watch the comments above.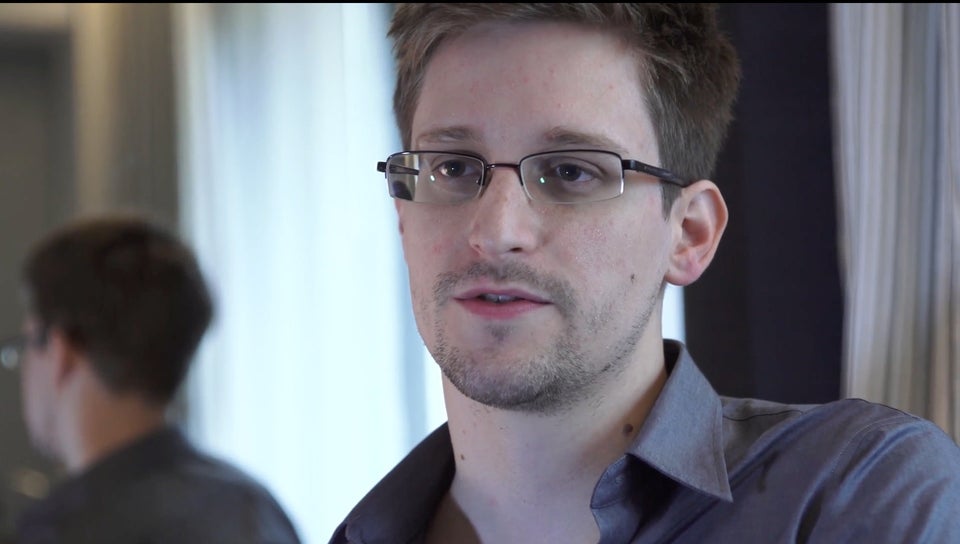 Edward Snowden
Popular in the Community