Edward Snowden spoke out for the first time since revealing his identity as the source of information about the National Security Agency's secret surveillance programs, telling the South China Morning Post on Wednesday that he plans to stay in Hong Kong until he is "asked to leave."
The Post did not report how it contacted Snowden or provide information about his current whereabouts. The paper said that Snowden spoke to Lam from a "secret location in Hong Kong." Lam has been a reporter for the Post for nearly three years.
Snowden addressed why he fled to Hong Kong during the interview. "People who think I made a mistake in picking HK as a location misunderstand my intentions," Snowden told the Post. "I am not here to hide from justice; I am here to reveal criminality." He added that he had "faith" in Hong Kong's justice system, and that his "intention is to ask the courts and people of Hong Kong to decide [his] fate."
Snowden has not made any requests for asylum, though he told the Post that he would fight any attempts by the United States to have him extradited in the Hong Kong court system. Russia's government has also said that it would consider granting Snowden asylum if he requested it.
The Guardian's Glenn Greenwald, who Snowden contacted months ago with the top-secret information, told The Associated Press that the former NSA contracter fled to Hong Kong because he feared he would not be given a fair trial in the U.S. "If the Justice Department does end up indicting him, which almost certainly it will — it's basically inevitable at this point — he doesn't really trust the judicial system in the United States to give him a fair trial," Greenwald said.
Before You Go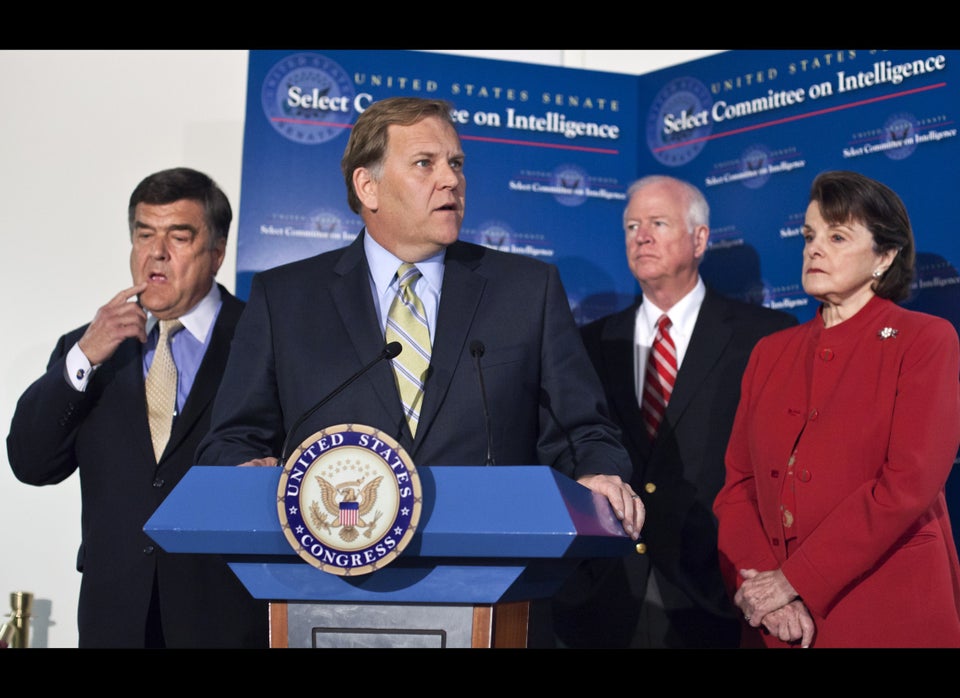 Obama And Leaks
Popular in the Community