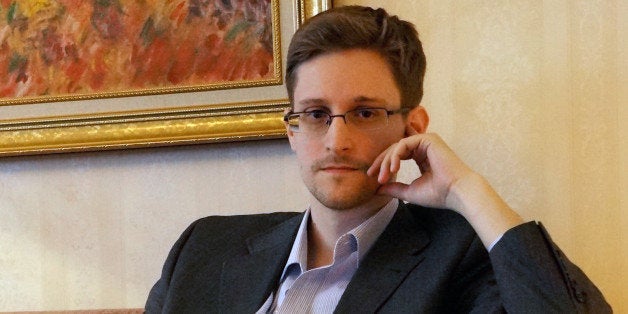 Americans are not sure whether Edward Snowden did the right or wrong thing by leaking national security documents to the media, even though most think the public has the right to know about the programs he revealed, a new HuffPost/YouGov poll finds.
Fifty-three percent of Americans in the poll said the public has a right to know about the surveillance programs that became public knowledge as a result of Snowden's actions, while only 24 percent said those programs should have remained secret.
Despite their belief that the information he released should be public, though, only 31 percent of Americans think Snowden's leaks were "the right thing to do," while 33 percent think they were "the wrong thing to do" and another 36 percent said they weren't sure.
A 45 percent plurality of respondents said they think Snowden should be prosecuted for the leaks. Likewise, only 35 percent said they would support a hypothetical pardon of Snowden by President Barack Obama, while 43 percent said they would oppose it.
Both Republicans (40 percent to 27 percent) and Democrats (40 percent to 26 percent) tended to say that Snowden did the wrong thing, while independents were more likely to say he did the right thing (36 percent to 26 percent). Likewise, both Democrats and Republicans were much more likely than independents to say they thought Snowden should be prosecuted.
Independents said, 61 percent to 18 percent, that Americans had a right to know about the programs Snowden revealed, making it the group most likely to say that. But pluralities of Democrats (46 percent to 29 percent) and Republicans (48 percent to 30 percent) said the same.
Obama last week called for an end to the National Security Agency's bulk collection of Americans' telephone records, one of the programs first revealed by Snowden's leaks.
The HuffPost/YouGov poll was conducted March 26-28 among 1,000 U.S. adults using a sample selected from YouGov's opt-in online panel to match the demographics and other characteristics of the adult U.S. population. Factors considered include age, race, gender, education, employment, income, marital status, number of children, voter registration, time and location of Internet access, interest in politics, religion and church attendance.
The Huffington Post has teamed up with YouGov to conduct daily opinion polls. You can learn more about this project and take part in YouGov's nationally representative opinion polling.
Before You Go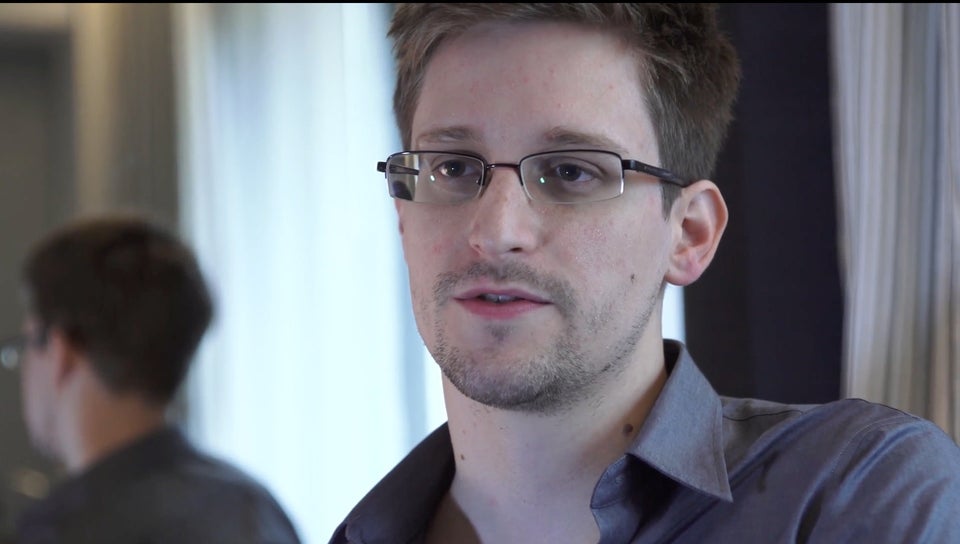 Edward Snowden
Popular in the Community