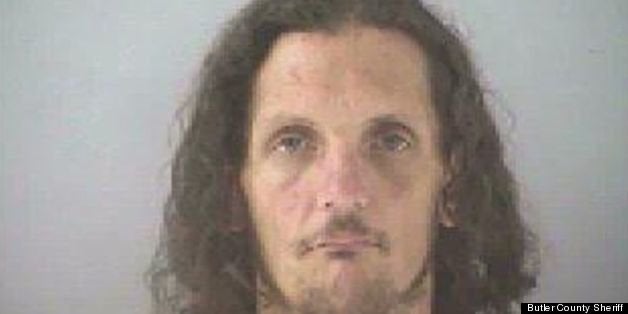 This is NOT what they meant when they said to use a rubber.
A witness caught the Hamilton, Ohio man getting wet and wild in June, after he "stepped out of his back door, naked and [had] sexual relations with a rubber pool float," the police report states.
The report notes that "this occurred in front of several children who saw his genitals and his actions with the float. The children were under the age of 10 and it occurred in the afternoon during the daylight hours."
What the report fails to mention is that Tobergta -- say what you will about him -- is anything if not faithful. He was arrested in 2011 for having sex with the exact same pool float.
That time, he was caught on top of the blow-up toy with his pants "down around his ankles." When he realized he'd been spotted, he tried to make a getaway -- raft in tow -- but police eventually caught up to him.
He's scheduled to be sentenced in November.

Before You Go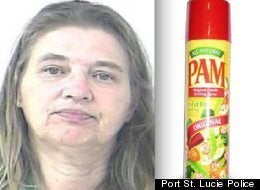 Bad Sex
Popular in the Community