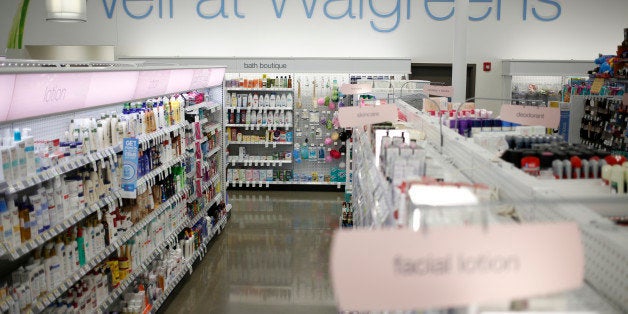 Did you think the beauty industry wasn't going to try to convince you that you need yet another double letter cream? How sweet -- meet EE cream.
Piggy-backing off the success of BB and CC creams, Previse Skincare has introduced EE MarineGranules, a mousse you add to your cleanser for "extra exfoliating" (hence, the EE title). The botanical-based product doesn't break until March, but industry sources already estimate that it could generate about $1 million in its first year, according to Women's Wear Daily, since it's meant to compete with the uber popular Clarisonic brush.
Still trying to navigate the whole alphabet trend? The beauty of these products is that they're usually multitasking -- BB creams claim to replace your moisturizer, primer, sunscreen and serums, while CC creams do all that plus color correct. After that, DD creams, aka "Dynamic Do-All" creams or "Daily Defense" creams, do what BB and CC creams do in addition to having anti-aging benefits.
So now that we're at the EE mark, things seem to only be getting more complicated. There doesn't seem to be a streamlined definition for the latest grouping, as other brands like Omorovicza have already released EE creams, which moisturize and mattify -- making them entirely different products than Previse Skincare's exfoliating cream. Oy vey.
If these double-letter products were meant to simplify our beauty regimens, it seems the expansion of them has only defeated the original purpose. What's next? FF creams for "facial firming"? GG creams for "Gossip Girl"-like flawlessness? HH creams that do all of these things plus "hair highlighting"??
When in doubt, hit the drugstore: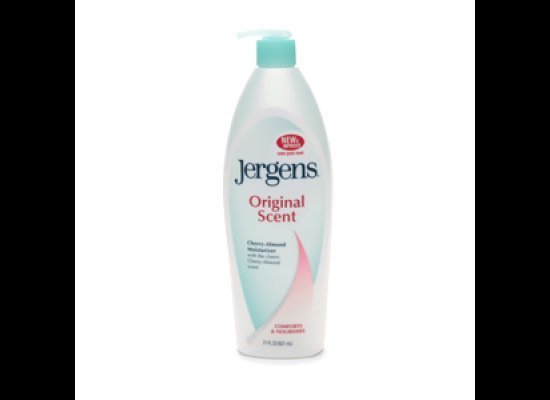 Our Favorite Drugstore Beauty Products
Popular in the Community